In June, 24-year-old Émilie Hallouin was killed after her husband tied her to a high-speed railway track in Beauvilliers, France. Both of them were hit and killed by a TGV. It was her birthday.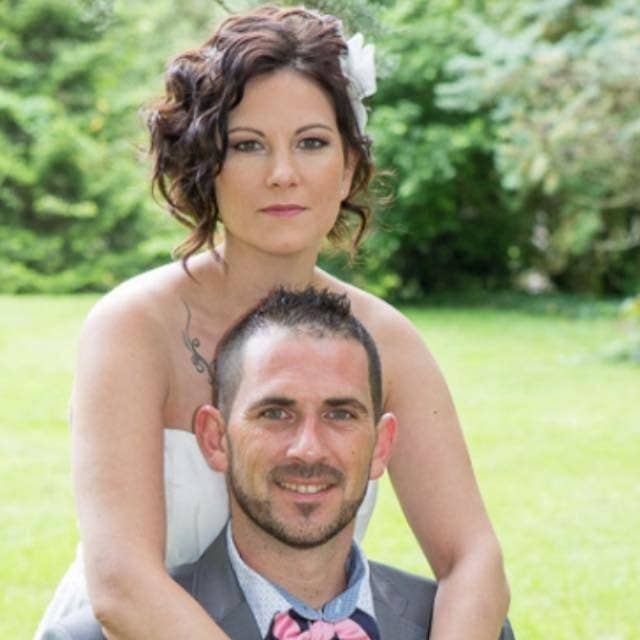 On Monday, Robert Ménard, the mayor of Béziers, France, unveiled a new poster requesting high-speed train lines in Occitanie, his town's region.
Ménard was elected as mayor with the help of France's far-right National Front political party. Since being elected in 2014, he has become known for controversial policies that are more and more aligned with the far right.
The "she" in the poster was seen as a reference to Hallouin, whose death made news across Europe. People were outraged by the use of her murder to promote the campaign.
Public figures have demanded action be taken against Ménard and the posters.
In response to the outrage from the campaign, Ménard posted a serious of tweets, saying the "paranoid" reactions to the poster "say a lot about the public morality dragging down our country."
He said the image refers to "the western movies" and those bringing Hallouin into it were the ones in the wrong.
BuzzFeed News has reached out for further comment.