Many Snapchat users are concerned that the some of the app's filters seem to favour white complexions, or unnaturally lighten users' skin tone.
The issue seems to be with Snapchat's "pretty" or "beauty" filters, which intend to make the user appear more attractive.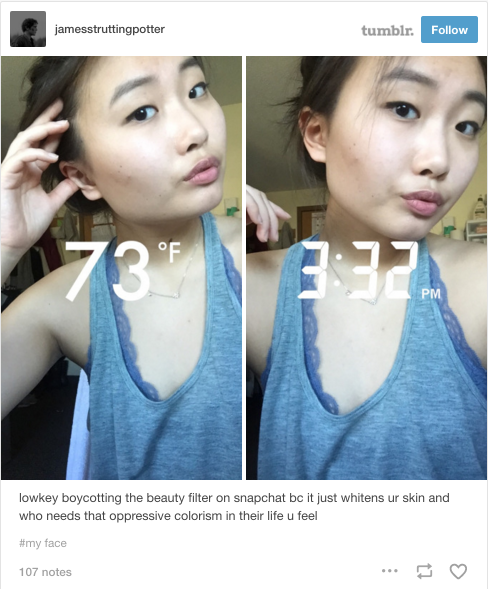 BuzzFeed News decided to try out some of the filters users were claiming unfavorably altered their features.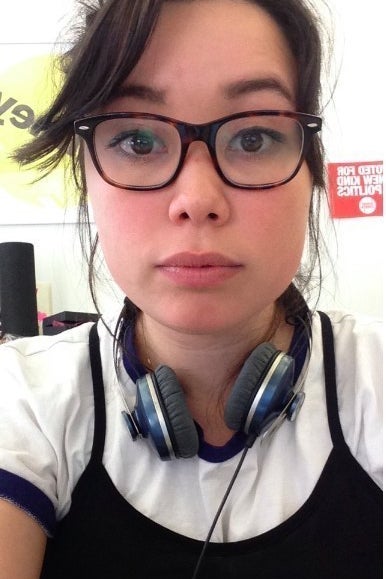 My skin does appear to be notably lighter. But the filter lightens the whole photo, as well.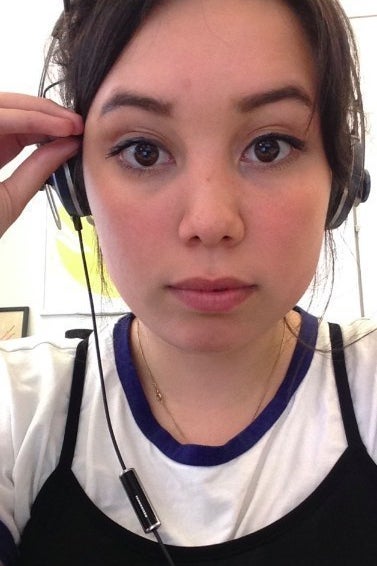 This is possibly the app's most well-known "pretty" filter. While in this case, my skin isn't white, it's been unnaturally smoothed and made pinker, taking away its natural brown tone. My nose and jaw are both digitally made thinner, and my eyes are enlarged.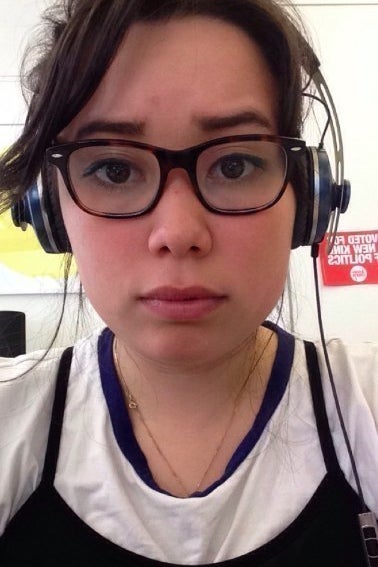 This is beauty filter is temporarily available on the app. It appears to add digital makeup to the user's face, but the lightness of the lipstick and eye effect seems to be meant only for users with lighter skin tones. It has also narrowed my jawline and, again, lightened the overall photo, including my skin.
Because the filters have different effects on different faces and skin tones, we asked BuzzFeed UK's beauty and lifestyle writer Tolani Shoneye and BuzzFeed UK's junior celebrity reporter Ellie Bate to test out two of the beauty filters and write about how they made them feel.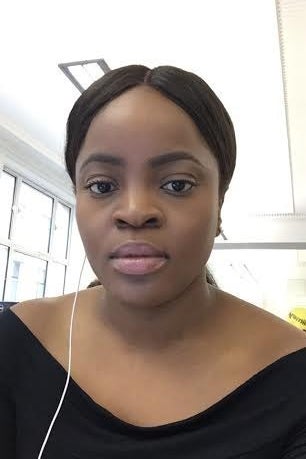 Tolani: So, my honest first reaction is LOOK HOW PRETTY I AM. My skin looks flawless – OK, a little lighter than my actual complexion, but still flawless – and my makeup looks perfectly blended. I don't know if I should be offended by the lighter skin filter, but I'm really not. I'm not really into how thin my nose looks, though, because in the words of Beyoncé, "I like my negro nose with Jackson Five nostrils."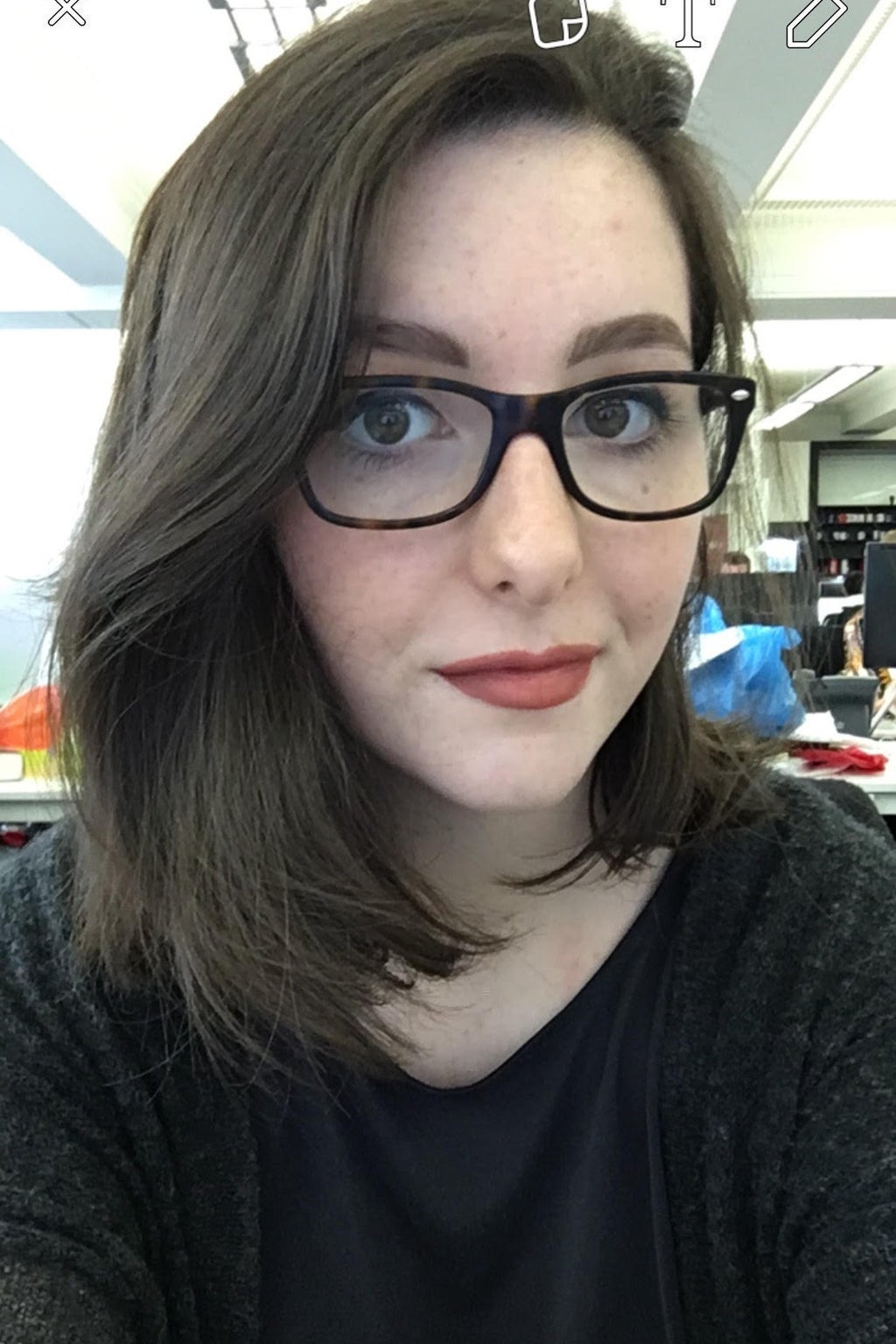 Ellie: I get the concept of having a flower crown filter – it's ~on trend~ and that's fine. But this lightens even my skin, and I didn't think that was even possible. It gets rid of my freckles, which is annoying, because despite being told they're an "imperfection", I like my freckles. I look like a doll, and the eye thing is weird – I don't know whether it's supposed to look like they're sparkling or I'm crying.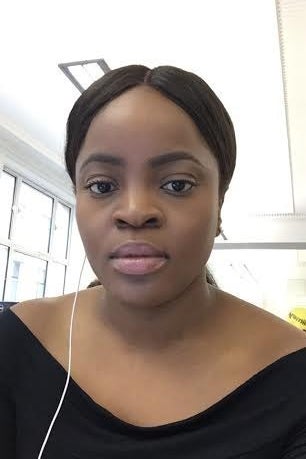 Tolani: So the pretty filter makes me look more beautiful by clearing my skin (good looking out, Snapchat) and making my face thiner – something I didn't think I wanted until now. And it also contours both the bridge of my nose and nostrils. I LIKE MY NOSE, Snapchat! Again I'm not too offended by the lighting filter; it's more the reconstruction of my features that bothers me. But hey, it's just Snapchat – it's just a bit of fun, right?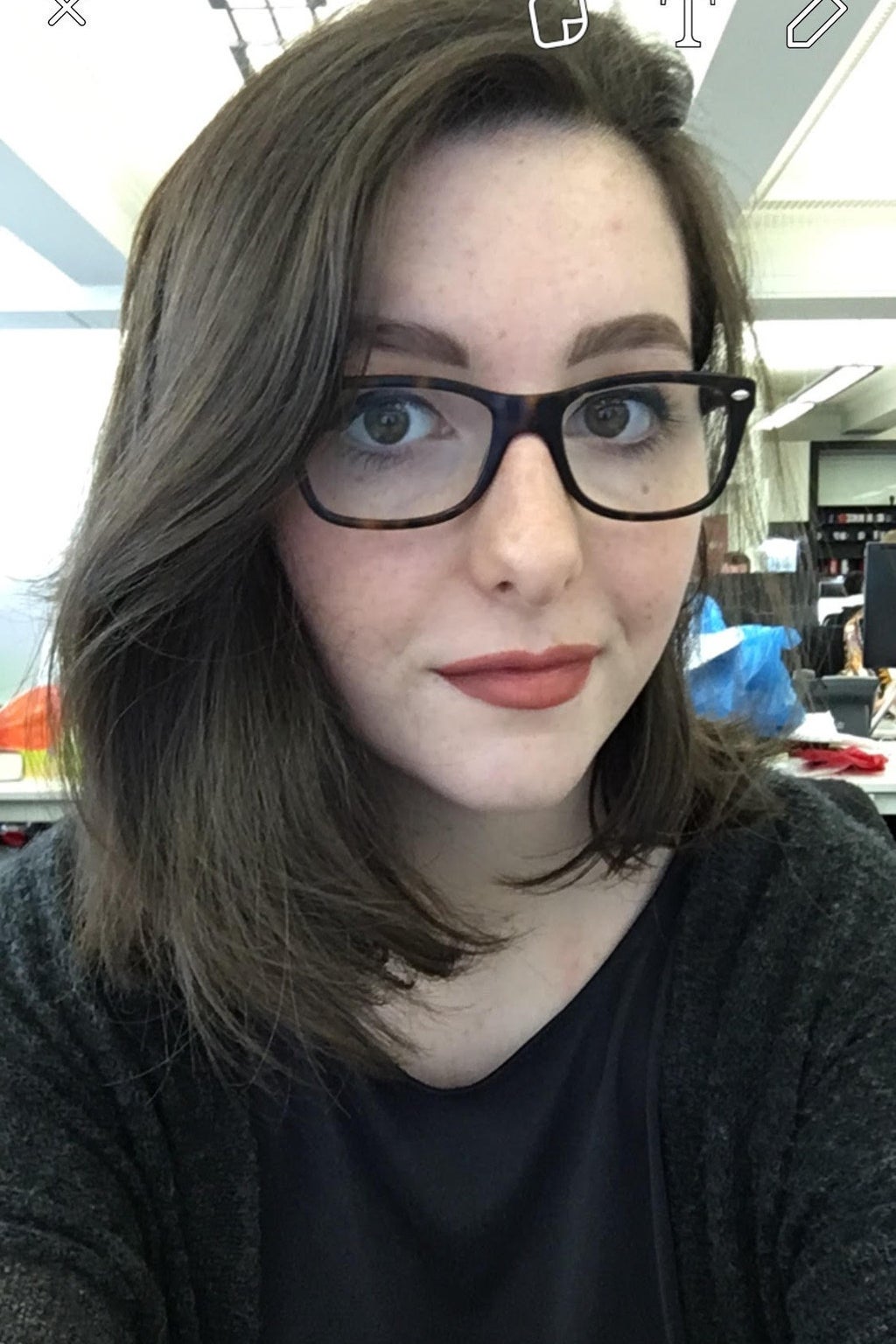 Ellie: Instead of lightening my skin, the "beauty" filter seems to darken it slightly — although that might just be the sepia tone they've added to the photo. The weird thing about this is that it slims down my nose so significantly that it looks completely unnatural, and magnifies my eyes even more than they already are by my glasses. I've always disliked my kind of big nose and kind of small eyes, so I can't decide whether I'm happy that Snapchat has given me the opportunity to see myself the way I've always wanted, or mad that they have reassured me that my insecurities are completely legitimate.
Snapchat declined to comment for this story.