Last month, 39-year-old Mexican Olympic medalist and senator Ana Gabriela Guevara was beaten by a group of men while traveling on a highway in Mexico.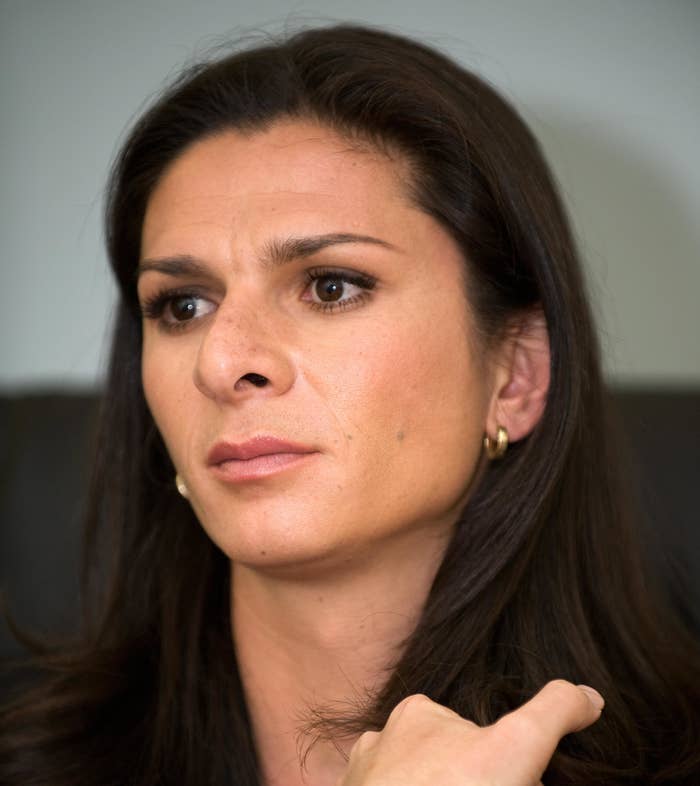 Guevara was riding on her motorcycle on Dec. 11, 2016, when she was hit by a car. She told the BBC that a group of four men exited the vehicle and began to beat her. She was hospitalized for her injuries.
Shortly after the attack, Guevara shared pictures of her injuries on Twitter, and thanked her followers for their support.
She held a press conference a few days later, during which she broke down in tears, calling her attack "cowardly" and "vile."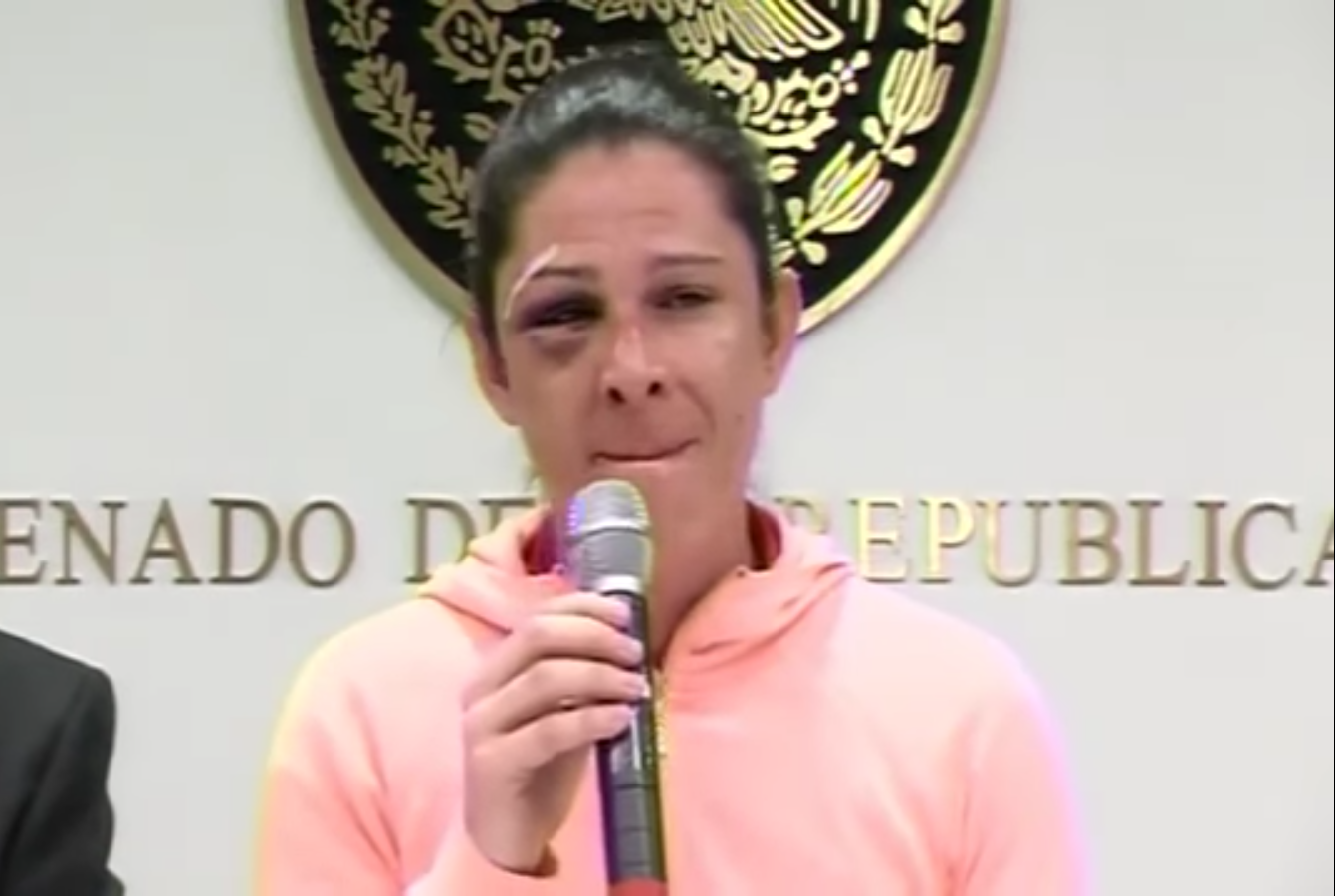 Guevara said during the press conference that she believed the attack to be gender motivated. The beating was so severe she had to have surgery to put a plate on the right side of her face.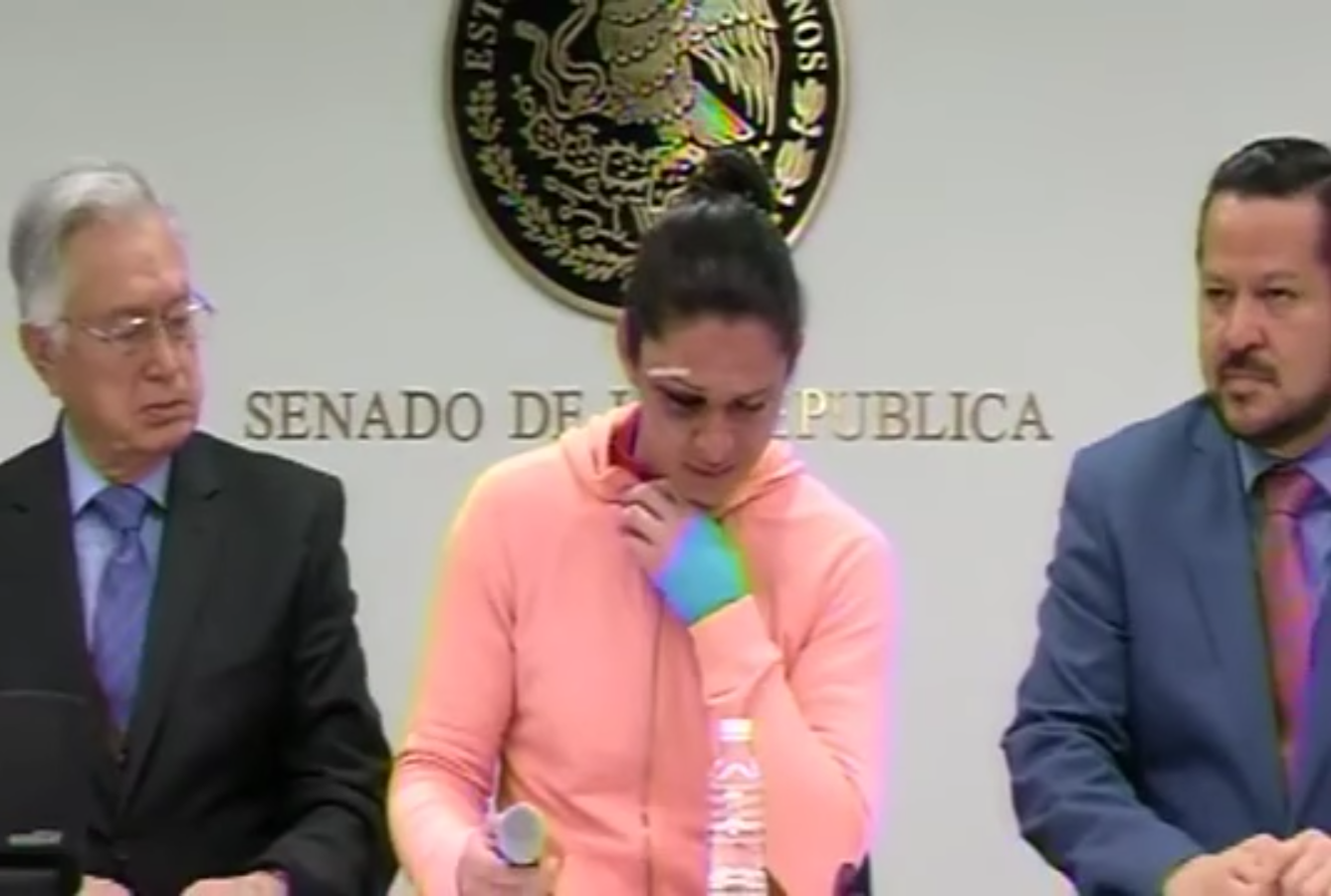 "This scar they left on my face," she said, "will be a permanent reminder that I will always defend [the fight against violence against women]."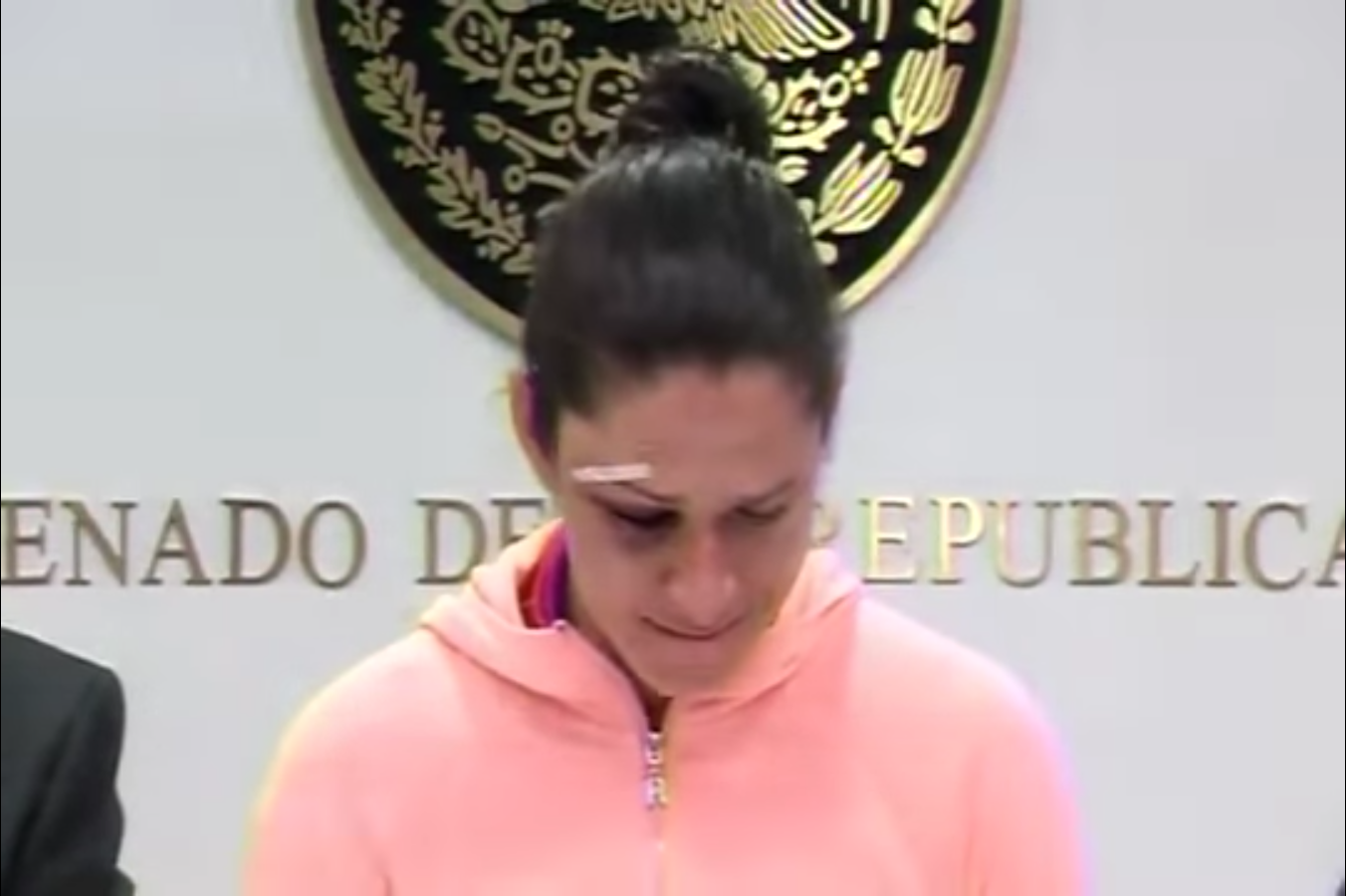 Shortly after the attack, Twitter users began using the hashtag #GolpearMujeresEsFelicidad – "beating women is happiness" – in relation to Guevara.
The abuse was not limited to the hashtag, with people across social media suggesting Guevara deserved to be attacked.
The hashtag trended in Mexico, and continued for several weeks.
Shortly after the hashtag began, though, it started to receive backlash.
More and more people around the world became aware of the hashtag and began to criticize those supporting it.
While Guevara has not addressed the hashtag herself, she has used #BastaDeViolencia — "enough violence" — to speak about her ordeal.
It's been confirmed that the incident is being investigated by law enforcement.
The prime suspect in the attack, according to investigators, is a police officer who was off duty at the time. Authorities are currently attempting to get ahold of surveillance footage that might have captured the attack.