Of course, this idea in principle is totally cute and very wholesome. The game even donates to animal charities.
And yeah, some people did make some super-cute pets.
And some were weird but creative.
But mostly, it just proves that people should never have been allowed this power.
What the hell.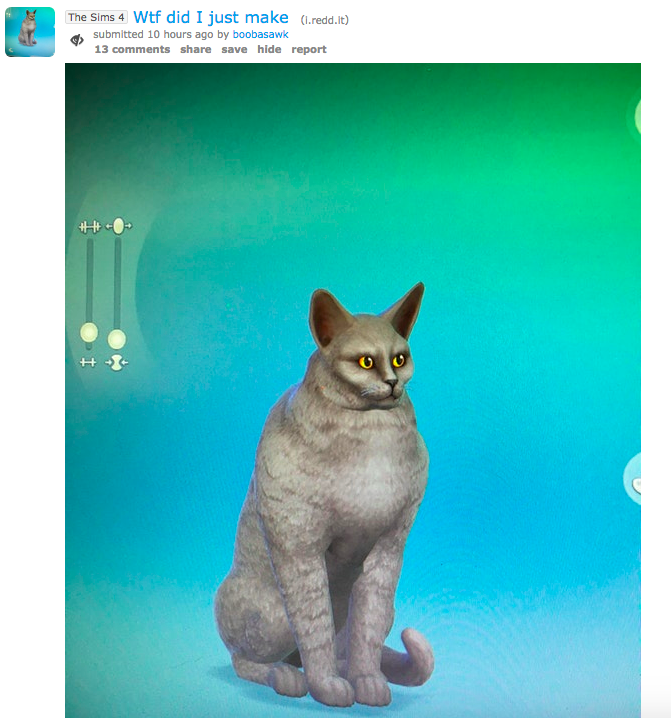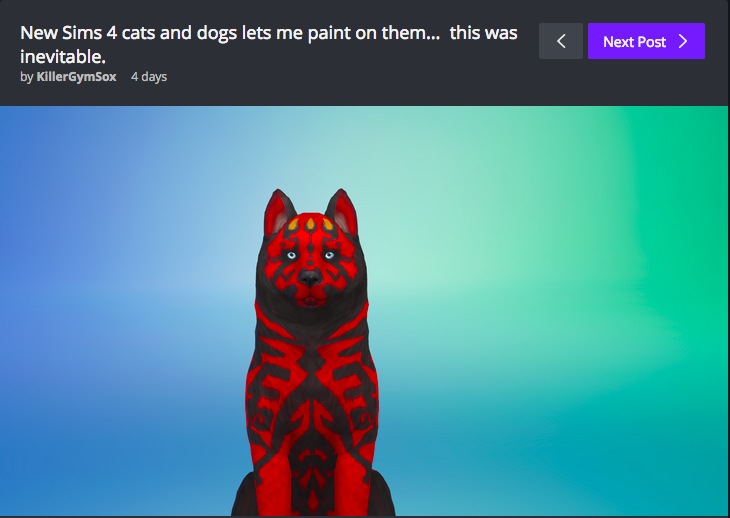 We're all monsters.