Poland already has one of the European Union's strictest abortion laws, but the country is considering new legislation that would basically amount to a total ban.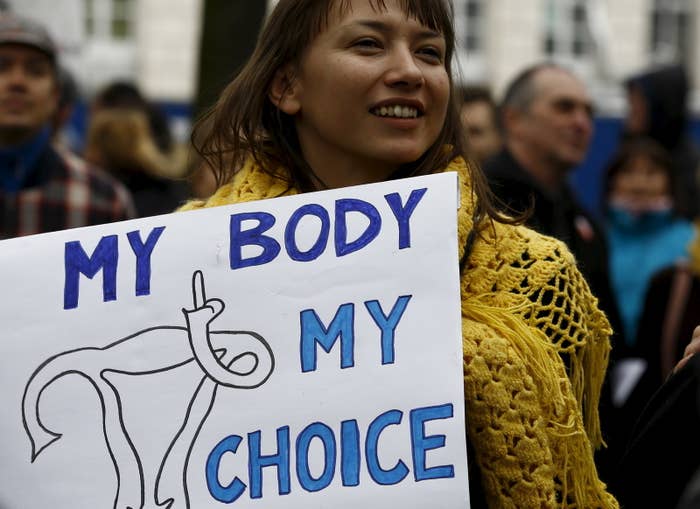 It could also make any woman who suffers a miscarriage criminally suspect.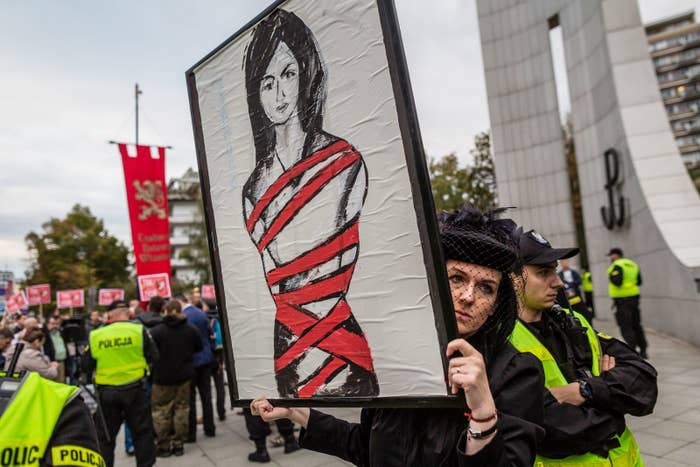 Poland's parliament voted on Friday to refer the new law to a legislative committee, keeping the possibility of the almost-ban very much alive.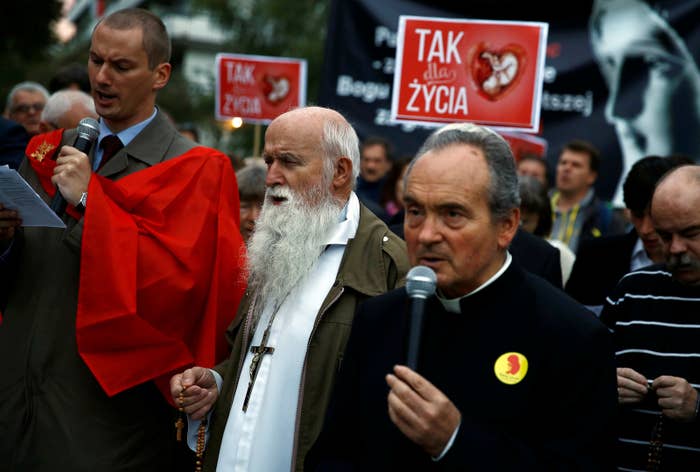 The bill sparked a worldwide social media protest this week. People shared photos of themselves in black clothes with the hashtag ‪#CzarnyProtest‬ (black protest) — because "black is the color of grief," Nadazdin said.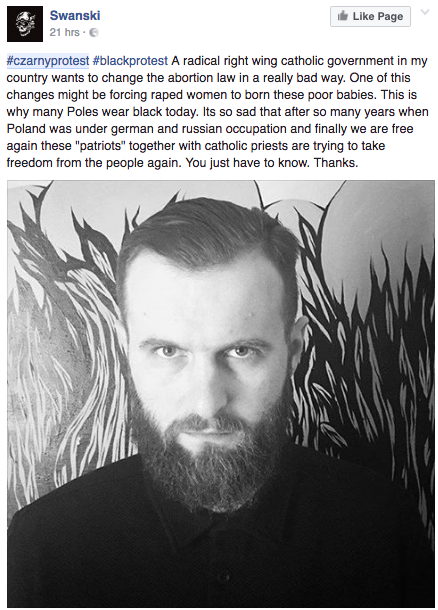 People expressed fear that new legislation could be harmful to women.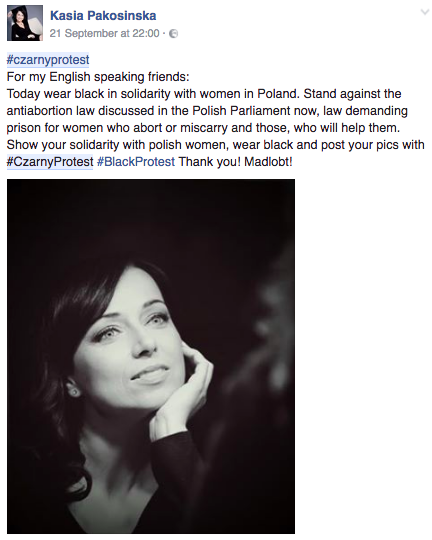 This week's protests are only the latest this year.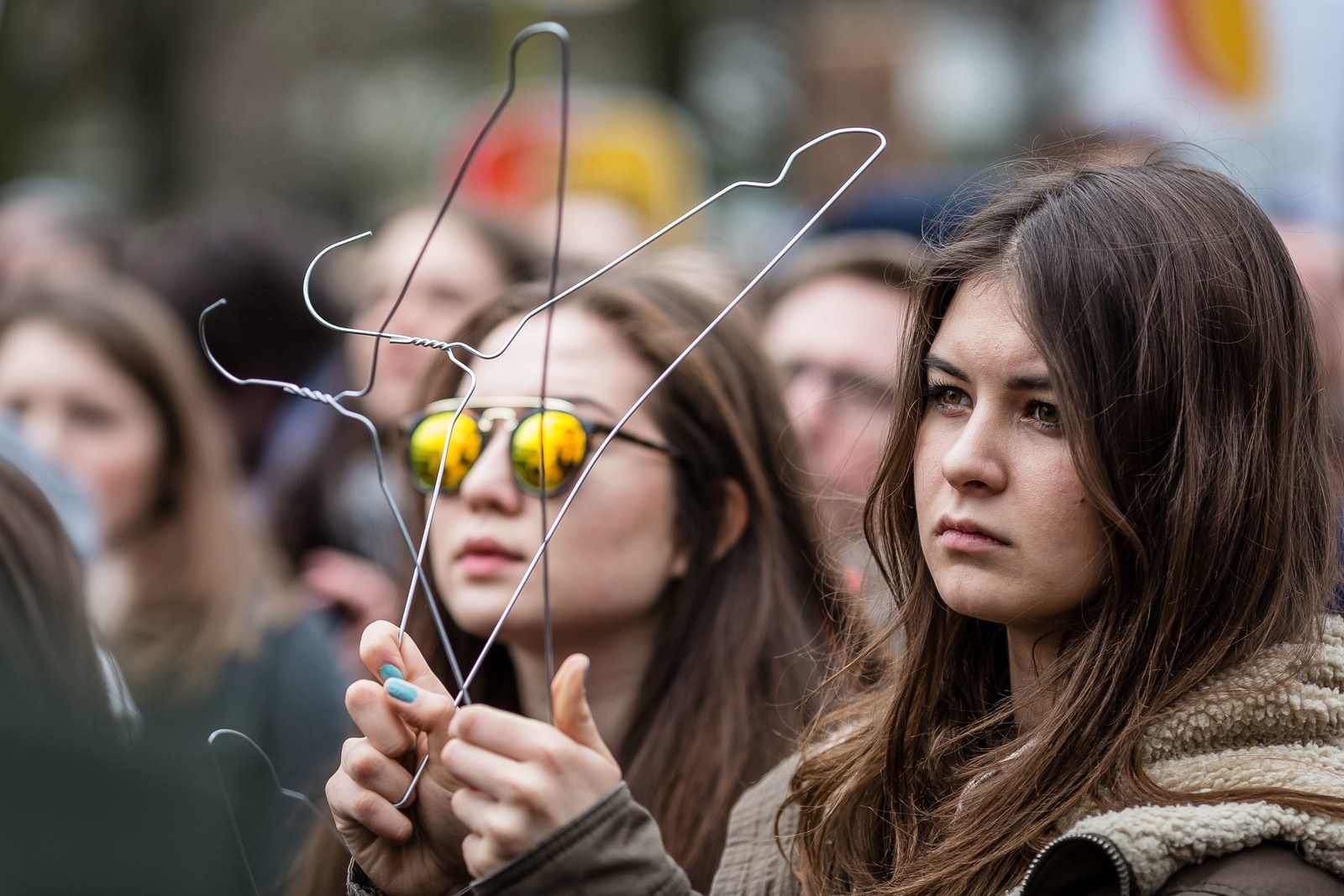 On Thursday, protesters dressed in black gathered outside outside the Polish parliament where the changes were being debated.
The protest was organised by left-wing party Razem. The bill is supported by ruling right-wing party PiS and the Catholic Church.