Last week a video began appearing on social media that was said to show a group of Pokémon Go players running onto a highway to apparently catch a Mewtwo.
The footage of the swarm has been shared thousands of times from multiple Twitter accounts.
However, the video actually shows footage from a Black Lives Matter demonstration in Oakland on July 9.
The protesters blocked a highway as part of a gathering held to raise awareness of the shootings of Alton Sterling and Philando Castile by police officers. The same stretch of highway and TV logo can be seen in the fake Pokémon Go video.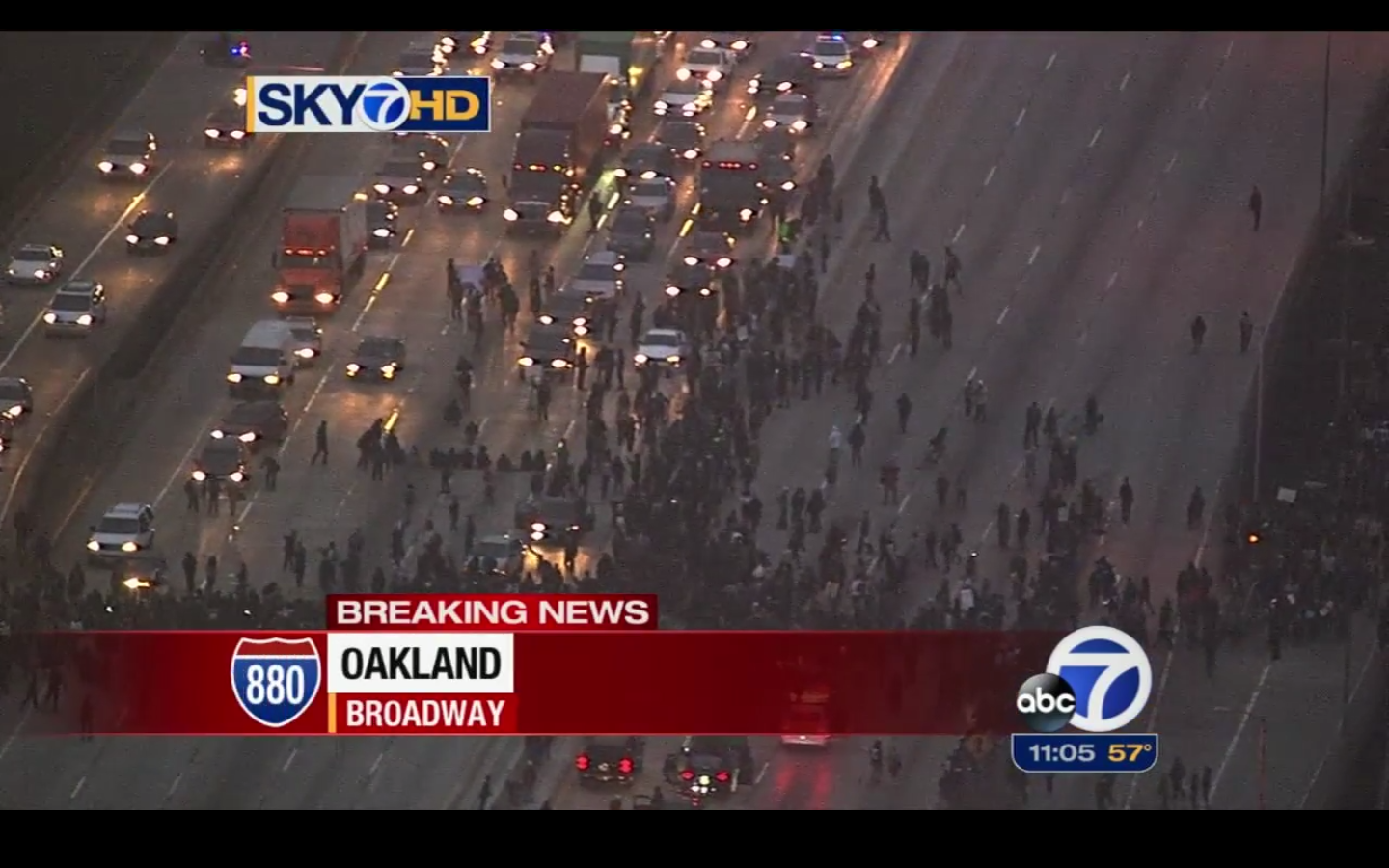 A day later the video began to appear across Twitter and on YouTube.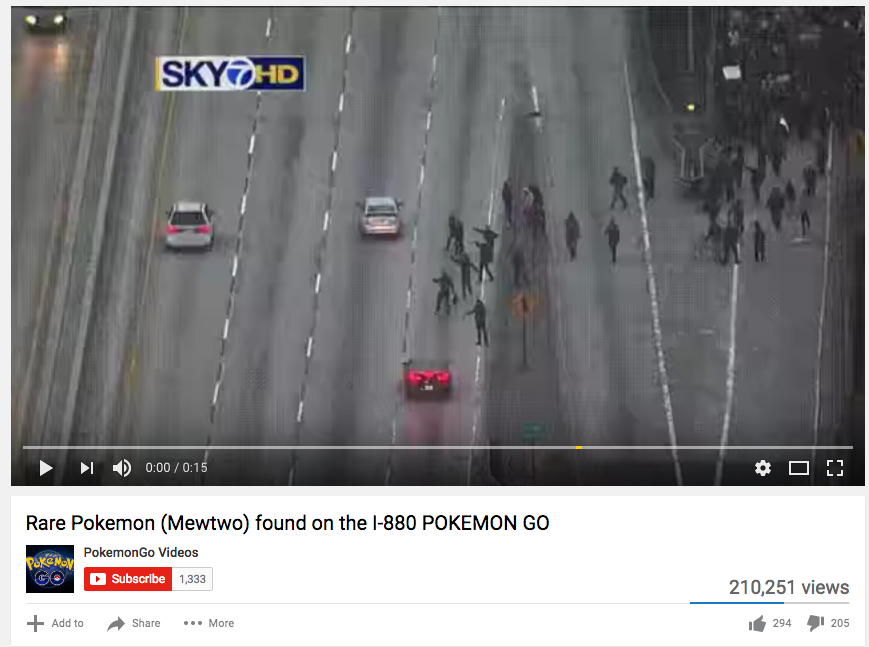 And it quickly spread internationally, first being picked up in France.

Japan.
Among the listed reasons not to play are because it is being used to spy on military bases, because it is bad for the brain, and, with use of the Black Lives Matter video, because it encourages reckless behavior.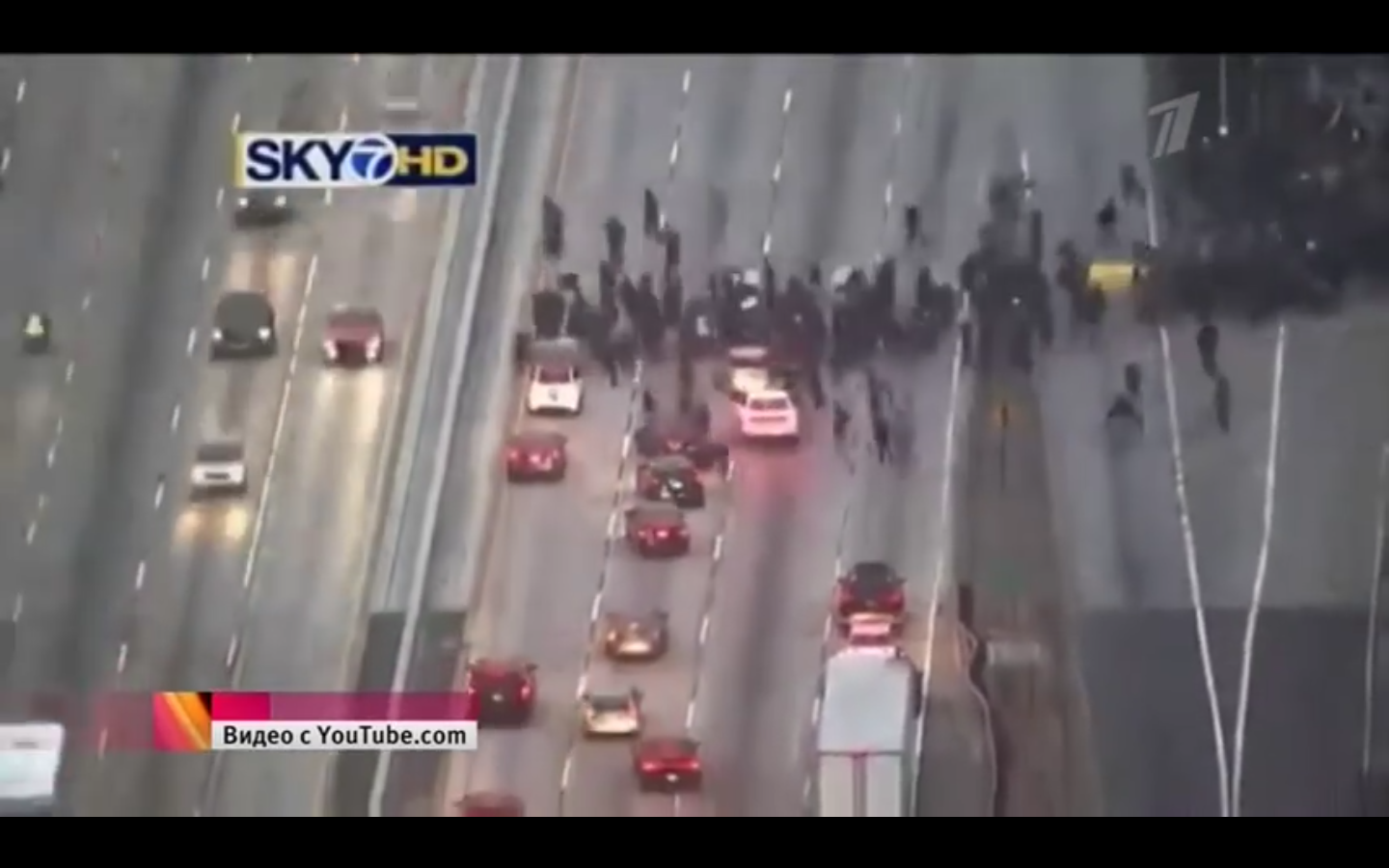 Russian social media noticed and began mocking the channel for the mix-up.