Anthony Gargiula is a 17-year-old musician from Albany, New York. His grandparents Ed and Fran Gargiula are both in their mid-seventies.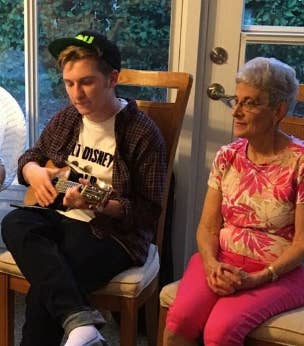 Gargiula told BuzzFeed News that last week he visited his grandparents and noticed that they were wearing matching outfits.
He was told that they match their clothing every day. His grandfather then got the idea to send Gargiula daily photos of the outfits. On Thursday, Gargiula shared a few of these to his Twitter page.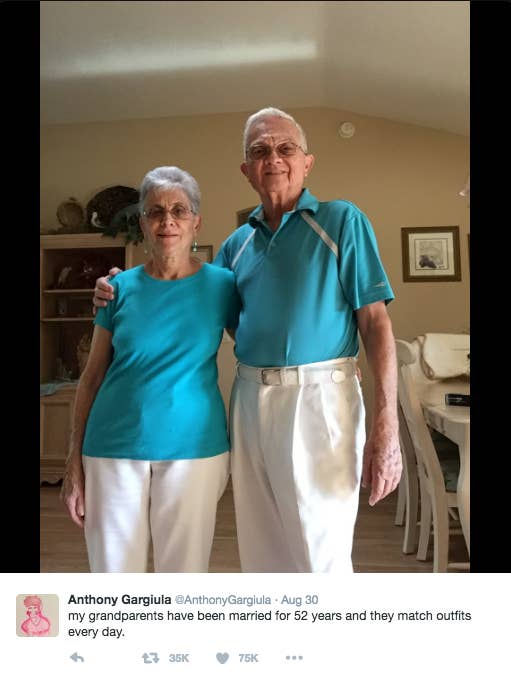 Gargiula said that his grandparents started doing this about a year ago. They would typically match their clothing for square dancing classes, and before class would go to church.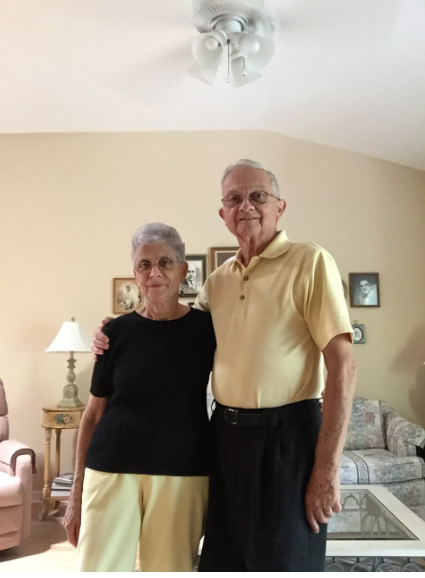 One day they appeared at church without matching outfits and were asked about the change. From then on, they decided to match every day.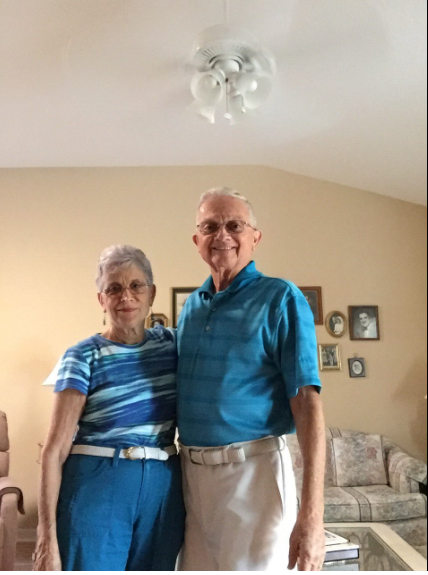 Many Twitter users have said that Anthony's grandparents are their life goals.

A few hours after posting, Gargiula informed his grandparents about their new internet fame.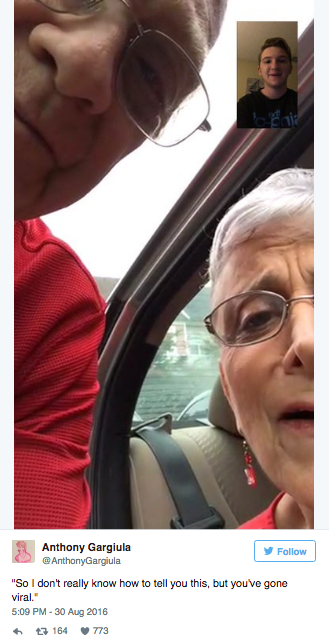 He said that although the couple were shocked about going viral, they thought it was pretty cool and love their new fans.