The United Kingdom on Thursday voted to leave the European Union in a historic referendum that led Prime Minister David Cameron to announce his resignation. Across Europe and the world, people reacted with a mix of shock and glee.
Japan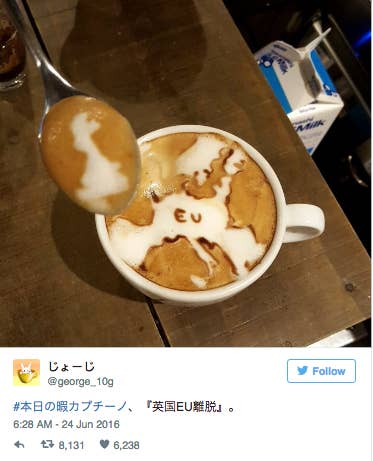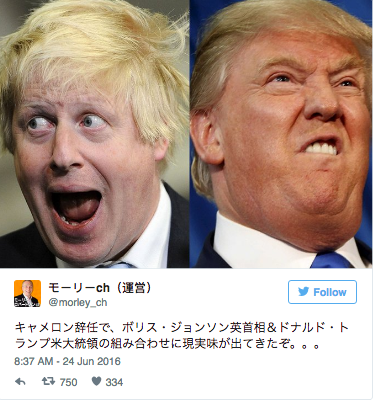 Spain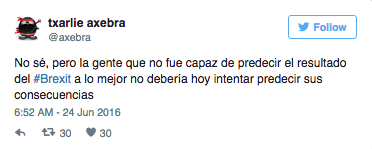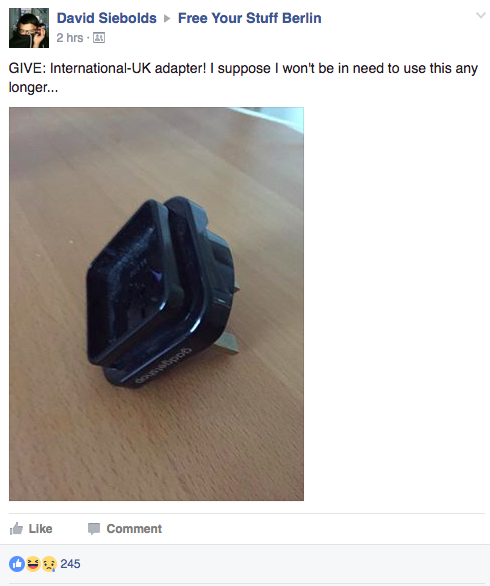 Kenya

Russia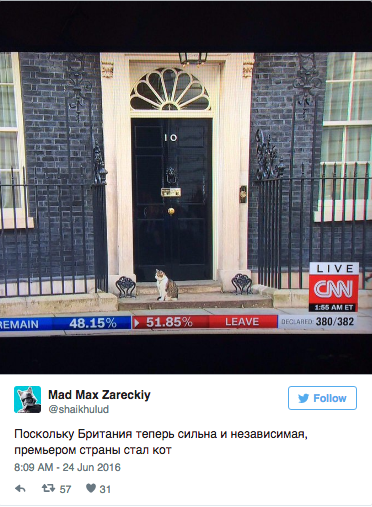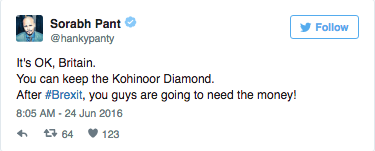 Australia


France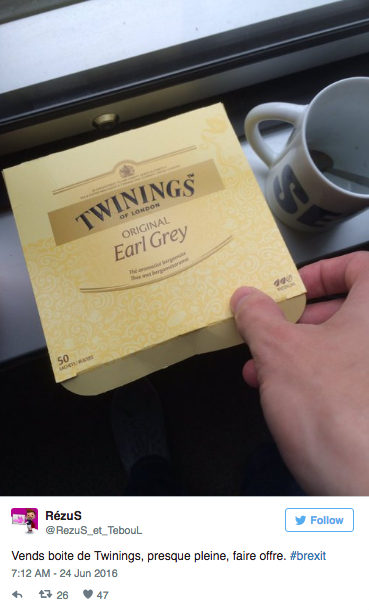 Teens in France are particularly interested in the effect Brexit is going to have on Asos prices.


Ireland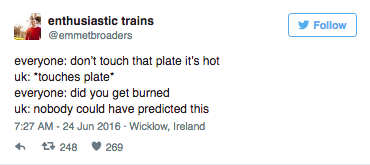 South Africa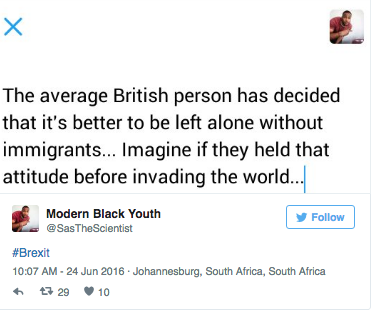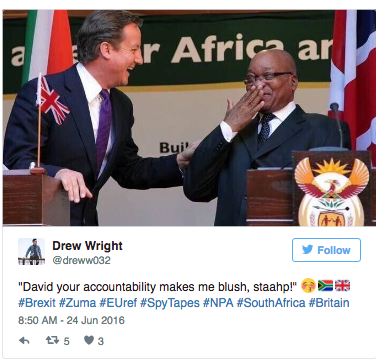 Nigeria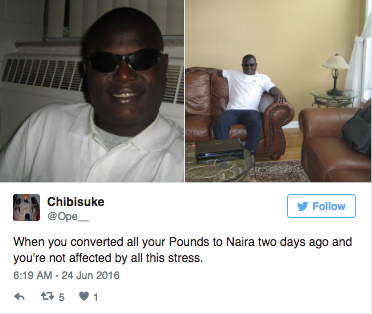 Egypt
United States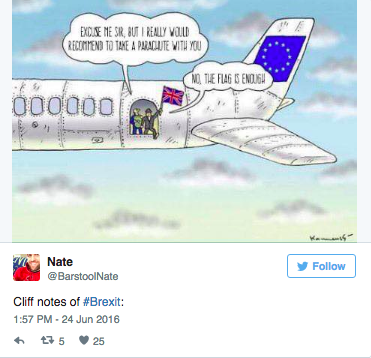 Canada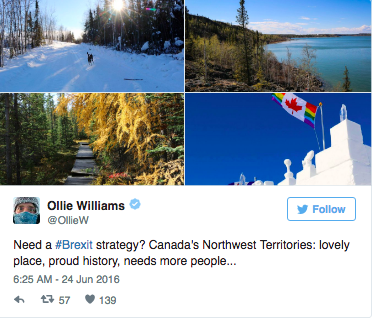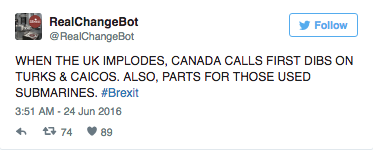 Netherlands

Dutch teens Have also created a Facebook group to organize putting flowers by the British embassy.

This article featues contributions from Monica Mark, Jina Moore, Sara Yasin, Victor Stepanov, Jessica Simeone, Andre Borges, Anna Dushime, Brad Esposito, Claire Moses, Eimi Yamamitsu, Guillermo del Palacio, Jules Darmanin, Dani Beck, and Jennifer Padjemi.