On Thursday, the video game developer ArenaNet's cofounder Mike O'Brien formally announced that two employees who worked on the Guild Wars games had been fired due to their behaviour on Twitter.

The Guild Wars series is an online mass multiplayer role-playing game set in a fictional world.
The decision came after one of the developers, Jessica Price, implied that a man named Deroir – a YouTuber partnered with ArenaNet – had mansplained to her.
The other developer fired, Peter Fries, in a deleted tweet, defended Price on Twitter. He'd been at the company for 12 years.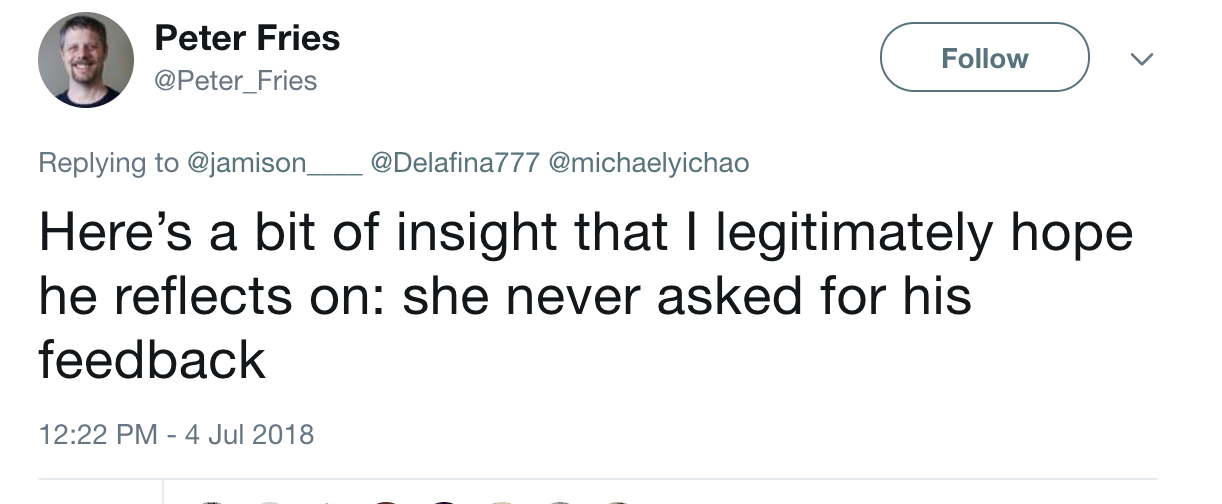 The interaction was heavily discussed on Guild Wars official forums and Reddit pages.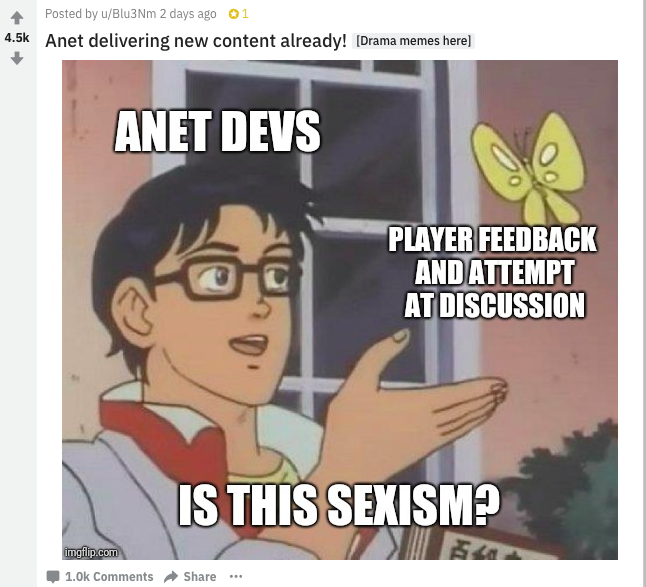 After the firings were announced, the news was met with mixed reaction from the games' players. Many people defended the writers and their tweets.
Others believed that the writers, especially Price, deserved to lose their jobs.

Much of the criticism of Price has been compared to that received by women involved in Gamergate.
Many of those who sided with Price called for a boycott of the game series.
Tanya DePass, the 45-year-old director of the nonprofit I Need Diverse Games, told BuzzFeed News she felt she had to stop playing the game to be in good conscience.
"Jessica Price is a friend of mine," she said. "But to fire two devs based on a Twitter interaction is a terrible precedent and gives these 'fans' power to feel like they can get rid of anyone they decide they don't like."
Like many supporters of Price and Fries, DePass said she felt the behaviour of ArenaNet was symptomatic of some bigger issues in the gaming industry.
"The games industry has learned nothing from letting the 'fans' drive interactions and letting them do and say as they want because they paid $60 and up for a game. This "consumer is always right" mentality isn't OK, and it will hurt the industry."
Twitter user @Osephala, who asked to use this as her name due to fear of gaming trolls, said she also uninstalled the game, but realizes this approach is not for everyone.
"It doesn't sit right with me that ArenaNet basically threw their two employees under the bus to appease a rabid group of misogynistic gamers from the subreddit," she said. "If people want to continue playing, that's absolutely their choice, and I respect that. I personally chose not to."
Both women agreed that, for them, no matter what ArenaNet did now, their trust in the company had been broken.
BuzzFeed News has reached out to ArenaNet for further comment.