People Around The World Are Freezing Their Pants And Posing Them In The Snow
Global commitment to snow trolling.
Parts of Asia and North America have been hit by heavy snowfall over the past week.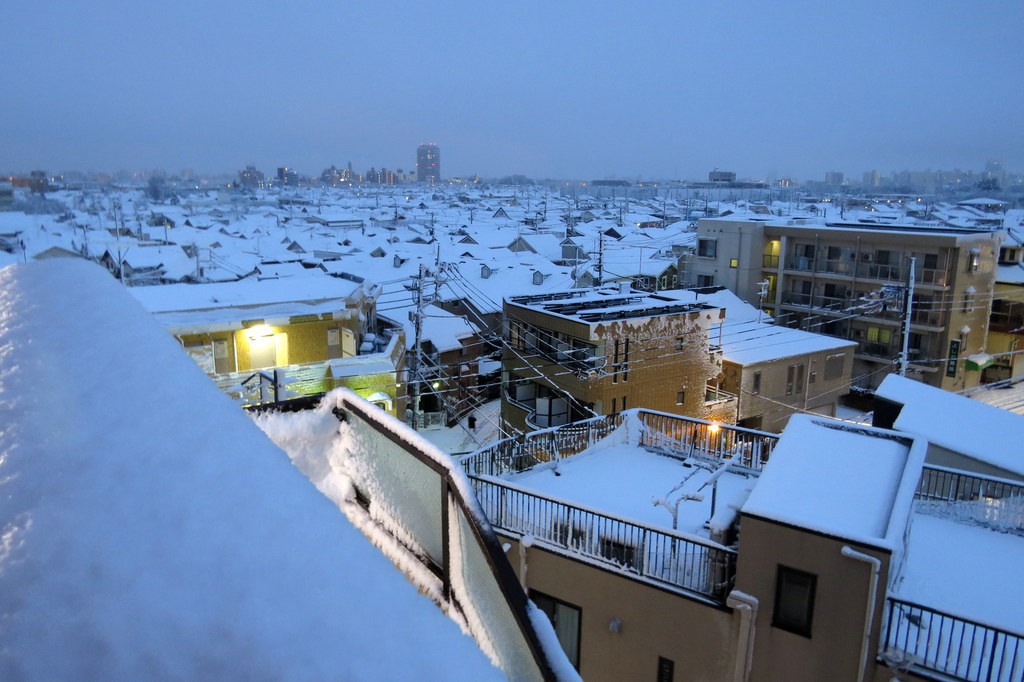 However, the two continents have come together to make the best out of the bad weather and post photos to social media of their frozen clothes, calling them "invisible people."
That's right.
In Japan, Canada, and America, people have been sharing photos of purposely frozen clothing, elaborately posed to look alive.
It is unclear where the trend started, although Yahoo News reports that Minneapolis resident Tom Grotting has been participating in the prank for years.
The trend has now spread internationally, with people across the world freezing pants, shirts, and even underwear for entertainment while snowed in.
Whilst some users have gone for simple illusions, others have staged more elaborate tricks.