El Castillo de Matrera is an ancient Moorish castle in Cadiz, Spain. It was built in the ninth century and is a national monument.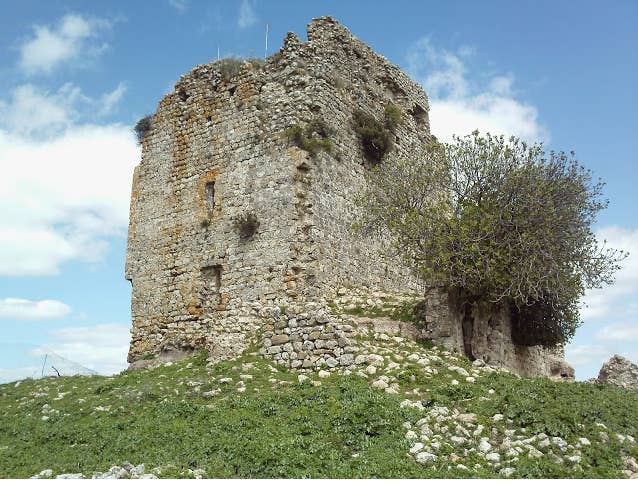 Last week the castle underwent restoration in an attempt to return it to its former glory.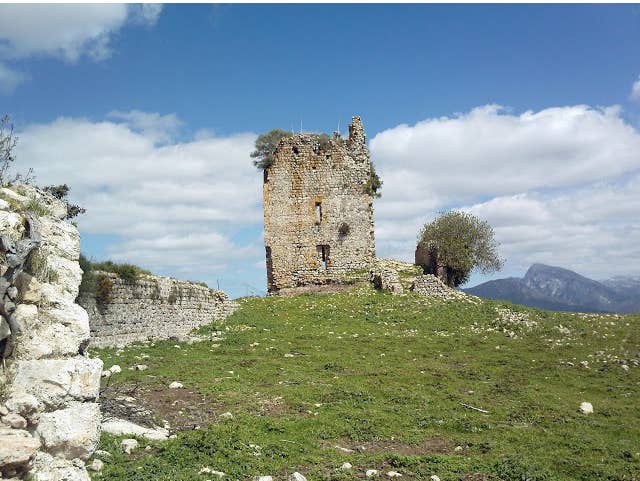 This was the result.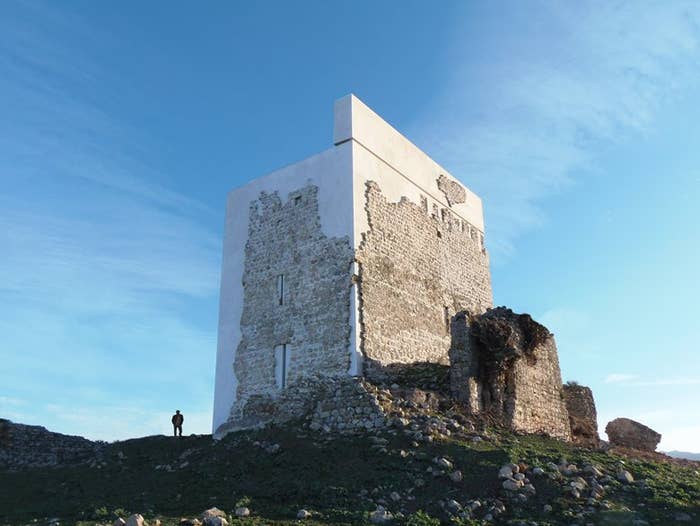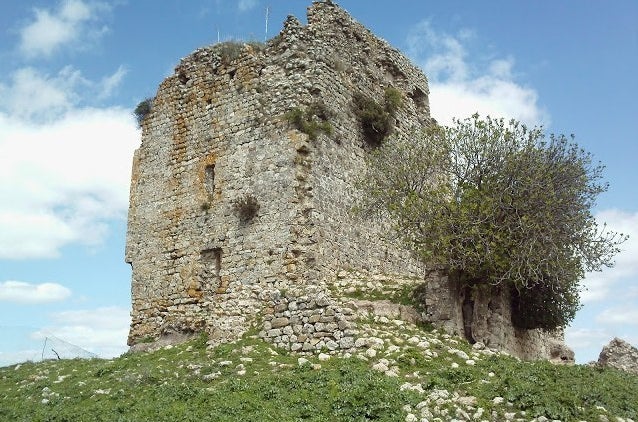 People on Twitter have been expressing their dislike of the building's redevelopment.
The architect behind the project, Carlos Quevado, told La Sexta his aim was to show what the castle would have looked like when originally built.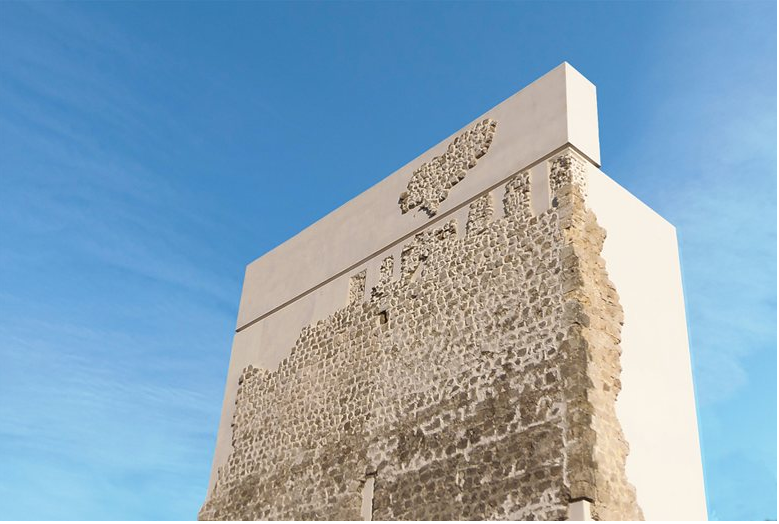 However Spain's cultural heritage organization Hispanianostra responded by calling the project "absolutely terrible."
"No words are needed, you just need to look at the photographs," the organization said.