People are sharing CCTV footage of an airport attack from 2011, claiming it's from Tuesday morning's attack in Brussels.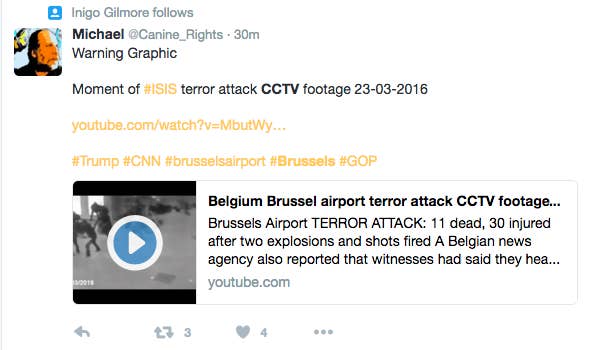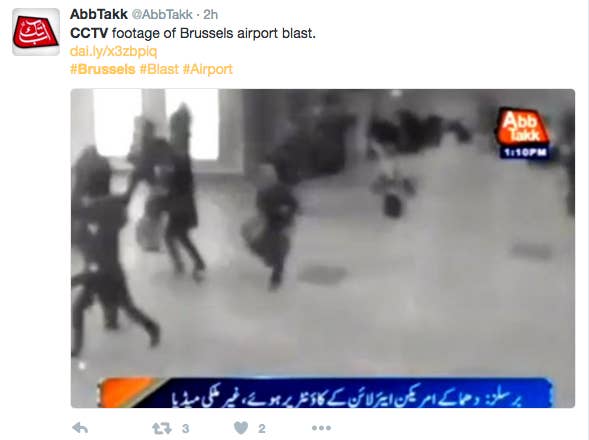 Multiple sources are sharing a video from news site Press TV, claiming it was lifted from CCTV inside Brussels airport.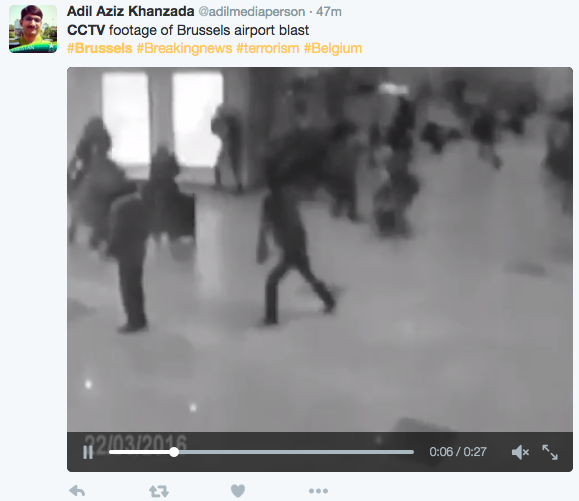 Belgian media are reporting that at least 13 people have died in two attacks in Brussels on Tuesday morning.