On Monday, Warner Bros. released the poster for the rebooted Tomb Raider film, starring Alicia Vikander as the main character, Lara Croft.
However, soon after the poster was released, people began noticing something strange about it.
For comparison, Vikander's own neck vs. the poster neck.
The poster went viral. People offered their humorous suggestions for alterations to the picture.
And just tried to work out what the hell was going on.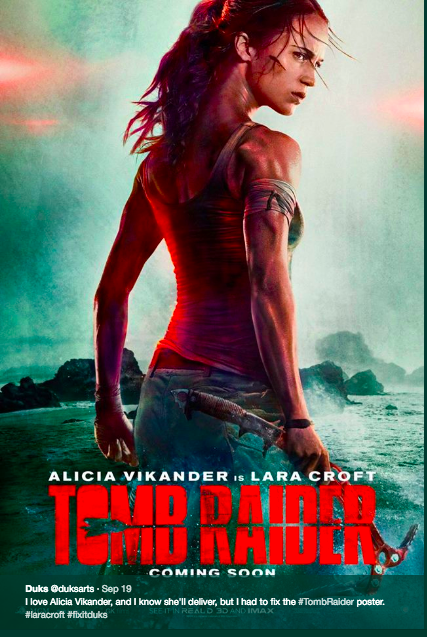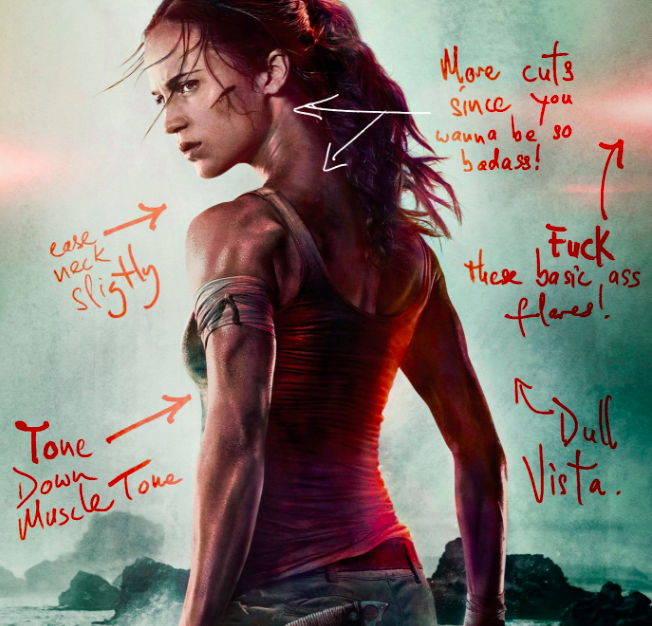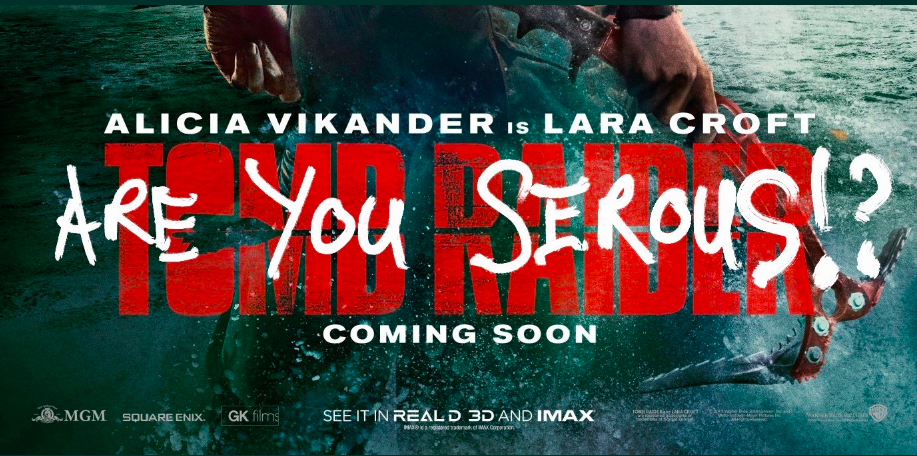 BuzzFeed News has reached out to Warner Bros. for comment.