This Video Is Being Accused Of Appropriation For Saying Asian People Have "Natural" Hair
"The term natural hair is pretty specific to black people."
On Wednesday, the website PopSugar shared a video to its celebrity Facebook page about the 2016 Victoria's Secret Fashion Show.
The video, titled "Why Aren't Asian Models Included in Victoria's Secret's Natural-Hair Revolution," starts by explaining that a large number of black models "rocked natural hair" during the show.
It then asks why the four Asian models included in the show did not wear their hair naturally, referring to the fact that all of them had their hair curled.
The video goes on to highlight recent events that have caused offense to the Asian community, such as the casting of Scarlett Johansson in Ghost in the Shell and Chris Rock's Asian jokes at the Academy Awards.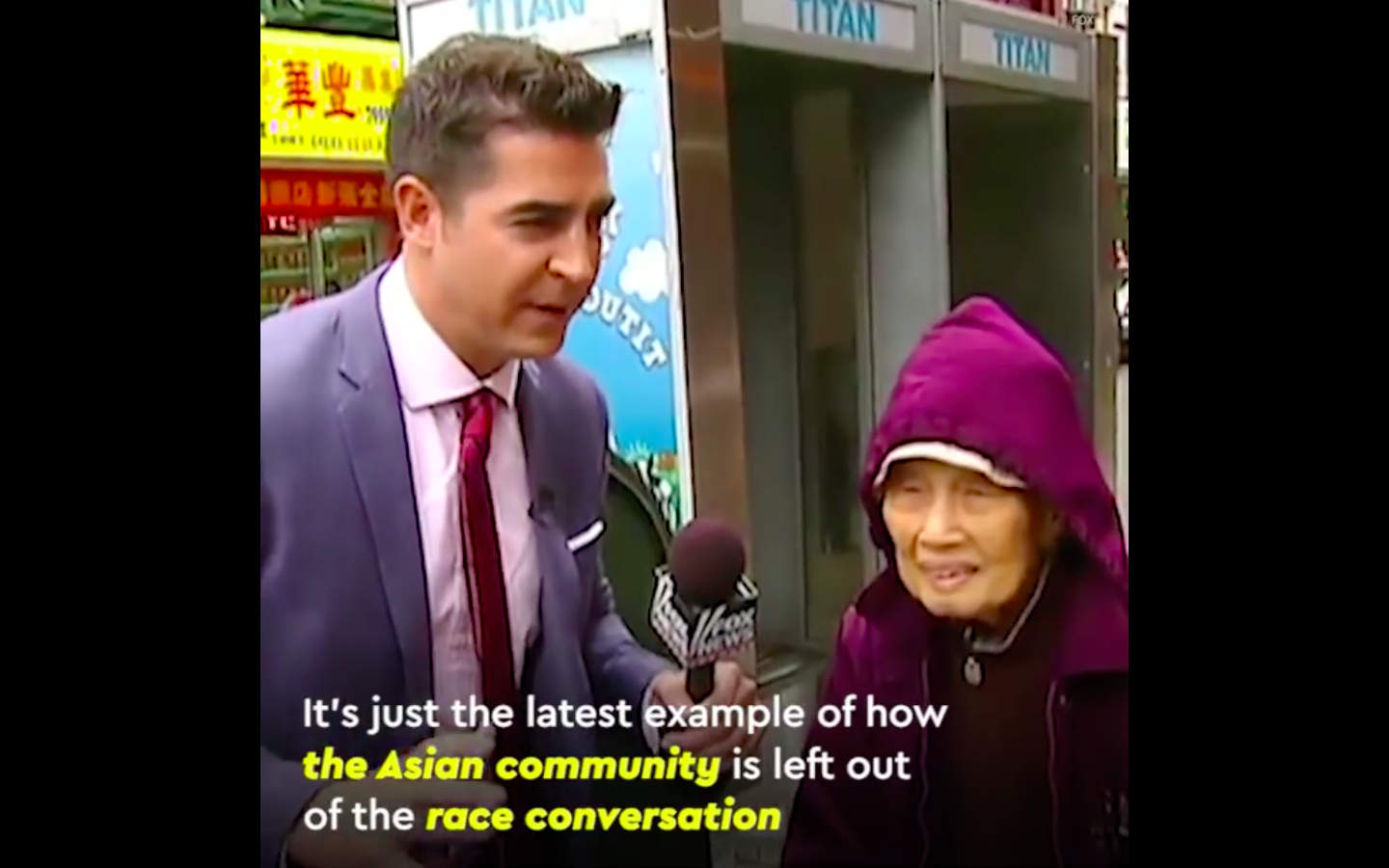 However, since its posting, the video has received criticism for assuming that Asian people have a set type of hair.

A number of people commented on the video suggesting that it appropriates the struggles other women of color have.

Others suggested that the video could have highlighted other issues facing Asian women — such as the lack of darker-skinned Asian models in the show.

People on Twitter have also asked the company to apologize for the video.
BuzzFeed News has reached out to PopSugar for comment.