Over the past week, a video of a baby and man dancing to a children's nursery rhyme has gone viral.
The lyrics to the rhyme, known as "Johnny Johnny Yes Papa," has been a meme for years and is most commonly associated with autogenerated YouTube cartoons. Videos of it have been floating around since 2009.
Since then it has become part of internet lore. There's a whole subreddit devoted to versions of the song and similar videos.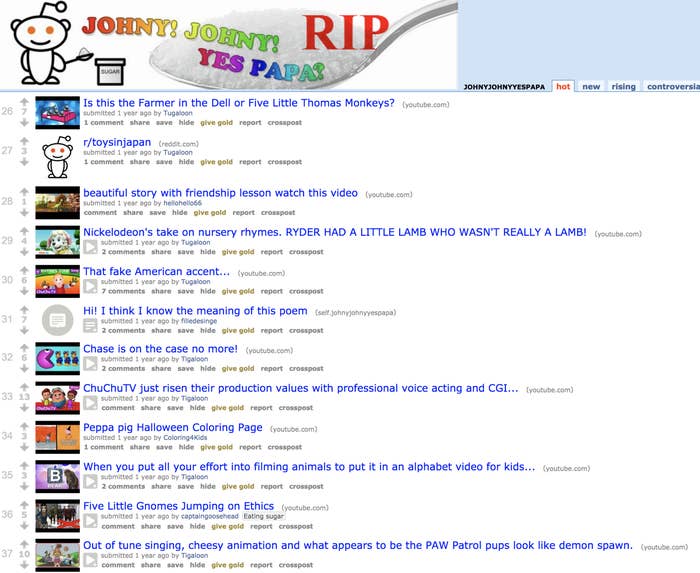 Most of the videos, which rack up millions of views, feature similar elements and generic animation. Several versions of "Johnny Johnny Yes Papa" exist on the page, as well as other nonsense songs.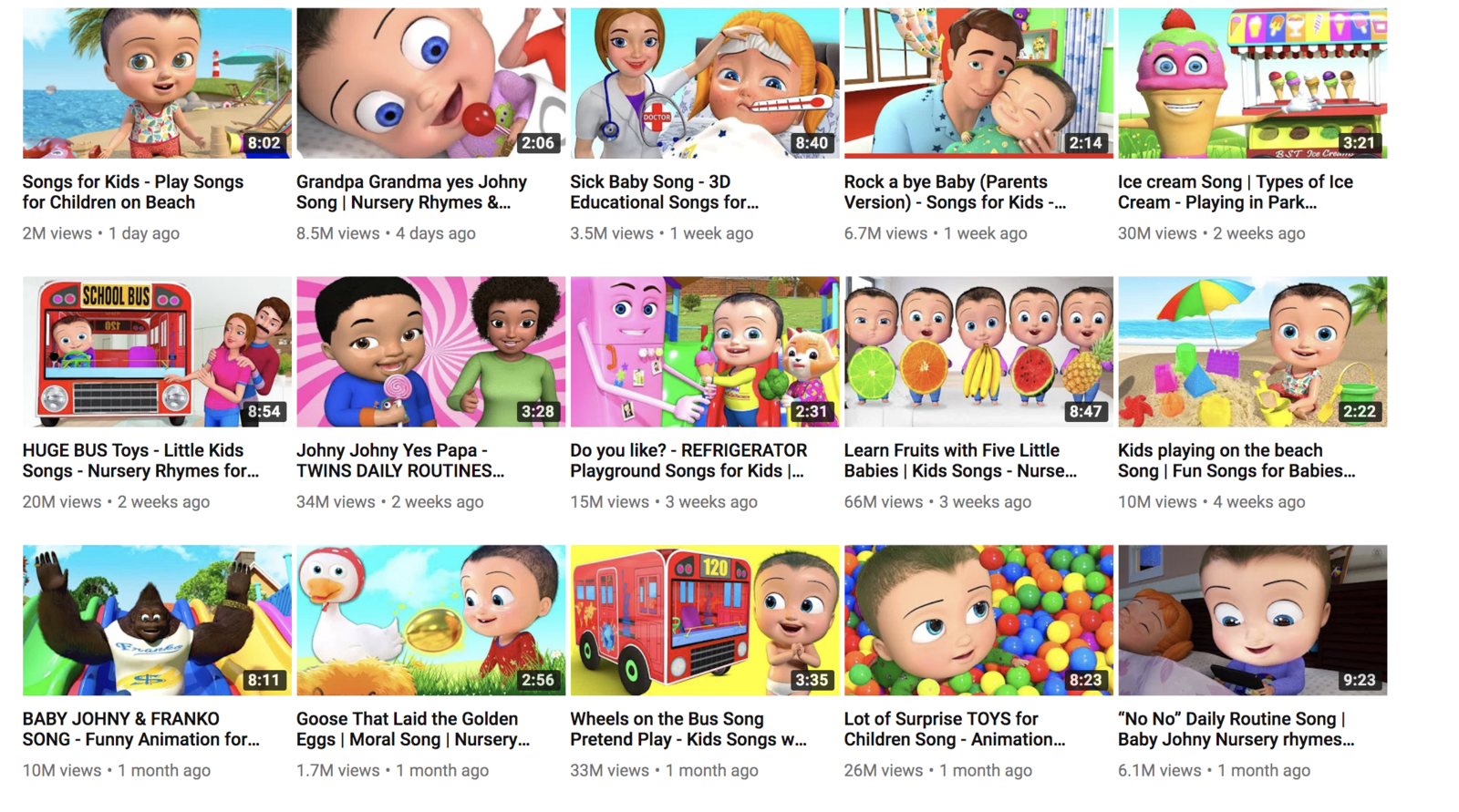 The music from the video is from another viral video, "Baby Shark," which is also made by a company that mass-produces YouTube videos for kids. This one, called Smart Study, is based in South Korea.
The video has reminded people how much they love the "Johnny Johnny" rhyme.
But the remix has proved to be popular too!
Or not.