Ruben Andrews is a 21-year-old security guard from Pensacola, Florida.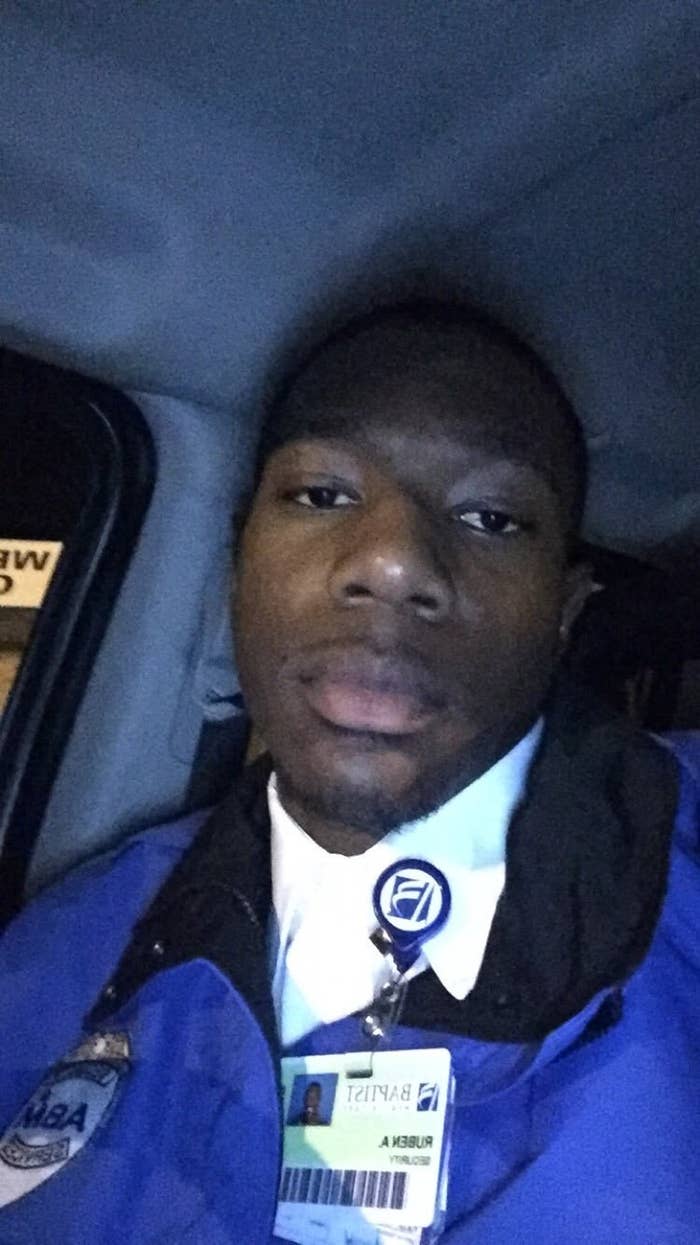 Last week Andrews shared a video to Twitter that he said he'd actually shared to his Snapchat six months before. In the video, he explains how while driving home one night, he spotted, and eventually caught a pet rabbit.
Andrews told BuzzFeed News that because he's owned rabbits before, he knew to lure it towards him with food, before catching him and taking him home.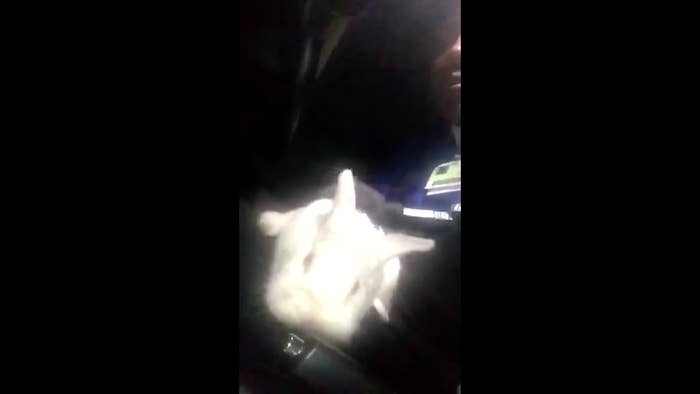 The video also features Andrews changing the lyrics of Drake's "Legend" to "Rabbit-Catching Legend."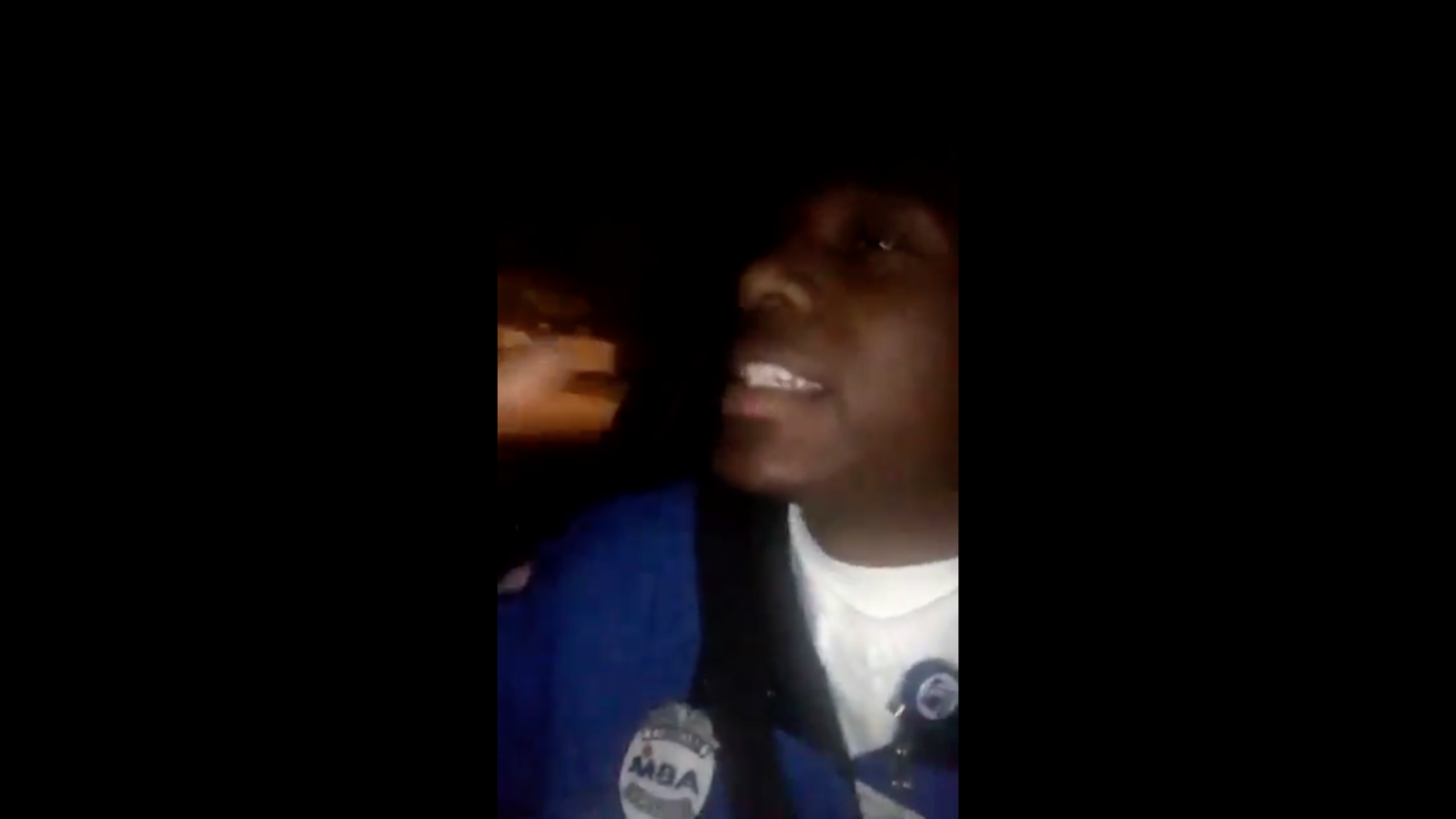 The video has been retweeted over 50,000 times. The tweet has inspired people to share photos and videos of their own pet rabbits with Andrews.
Since the tweet, Andrews and his rabbit, who he says is named Lenny, have also taken part in a photo shoot.
Andrews said the day after finding Lenny, he took him straight to the vets to get checked out. Since adopting Lenny at the beginning of the year, Andrews has regularly shared videos of the rabbit to his Twitter.
2016's friendship goals.