This TV Show Asked Men To Guess Whether A Woman Was Fat Or Pregnant
The show also asked panelists to guess if a woman's breasts were real and if someone was Chinese or Japanese.
Neem Je Zwemspullen Mee, which translates to "Bring Your Bathing Suit," is a new celebrity game show on Dutch TV channel NPO 3.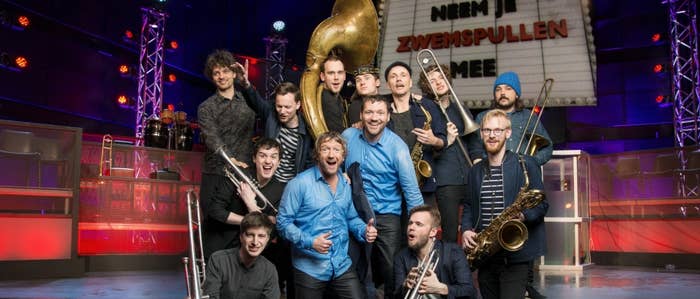 On Sunday, the first episode of the series featured a section called "Fat or Pregnant?". A woman stood in front of the teams, and they were asked to guess if she was fat or pregnant.
The show also featured a section in which panelists guessed if a woman's breasts were real or fake.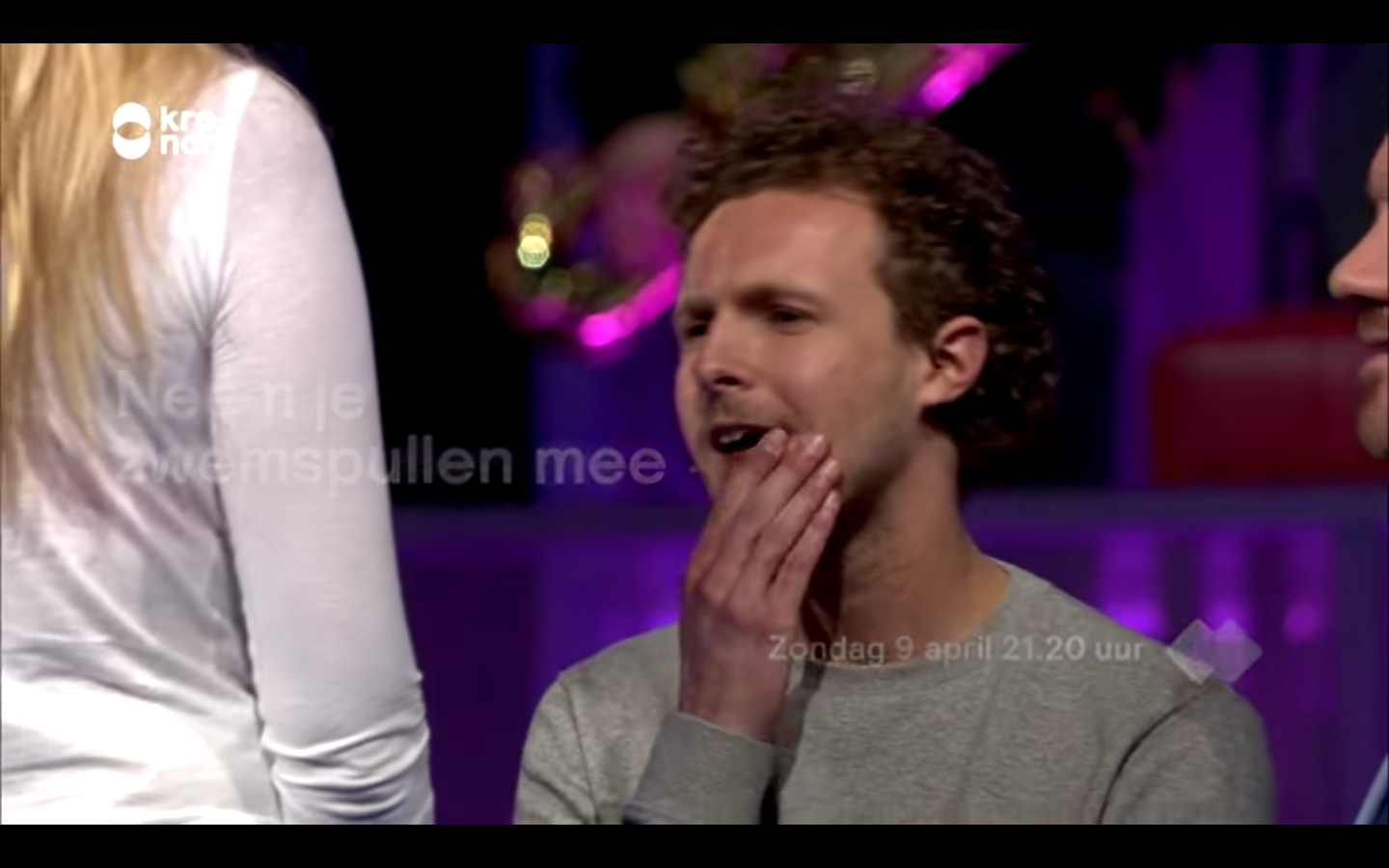 The section immediately caused controversy, with people expressing their outrage that the section was allowed to be broadcast.
Reviews of the feature were equally scathing, labeling it "embarrassing."

A Twitter user pointed out that this wasn't the first time the show had caused controversy. During its pilot last year, there was a game in which players guessed if someone was Chinese or Japanese.
The controversy got worse when POW!, a production company that also works with NPO 3, re-created the "Fat or Pregnant?" skit on as a man-on-the-street segment.
Kro-Ncrv, the production company behind the show, released a statement, saying it was intending to show "how you can go wrong if someone evaluates his or her appearance."
"In this round, there are different prejudices like: is he a criminal or business man? is he Dutch or a German, etc," it said. "Through these satirical settings, we laugh off all forms of prejudices."
It also said there had been no reaction to the pilot prior to this, which has been online for almost a year. According to the statement, the show was developed by "3Lab, the place at NPO 3 where young artists can experiment with programs for young audiences."
Because the pilot was popular online, the statement said, a TV series was commissioned.