Parents on Japanese social media are comparing their babies to a popular snack bread.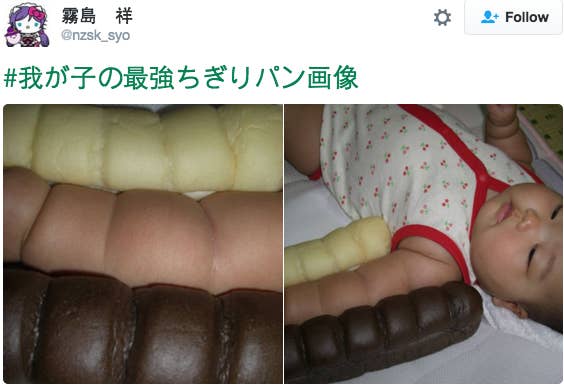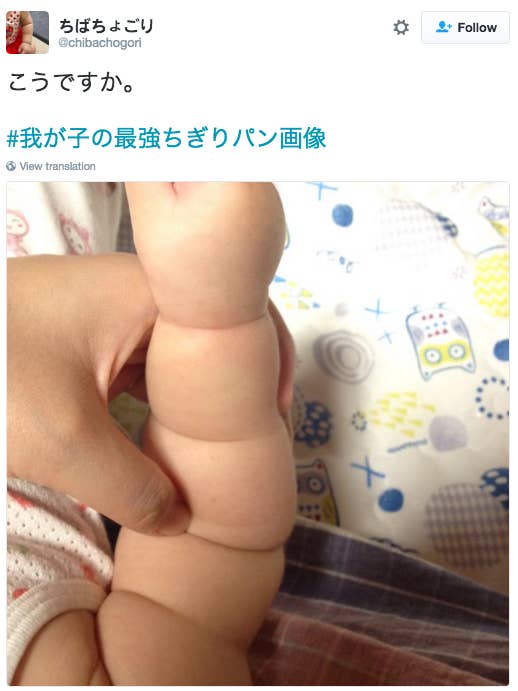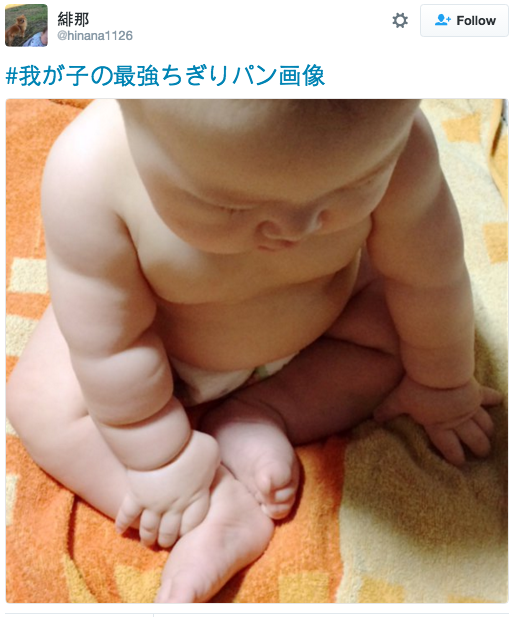 The snack is a popular "pull-apart bread" available in Japanese 7-Eleven stores.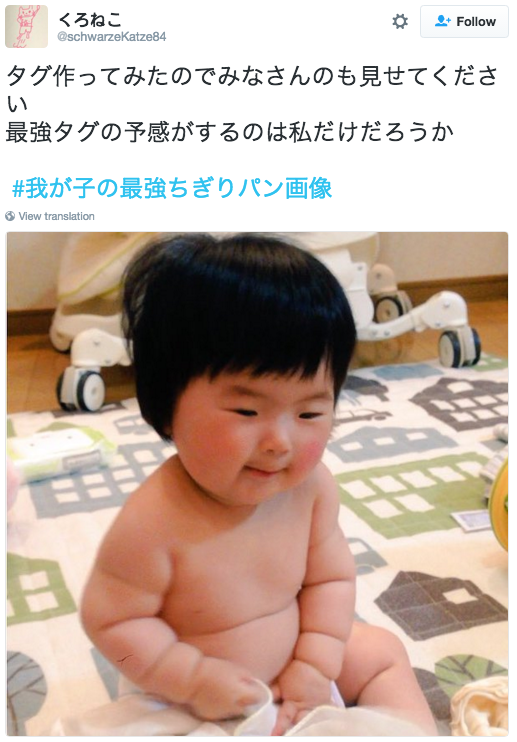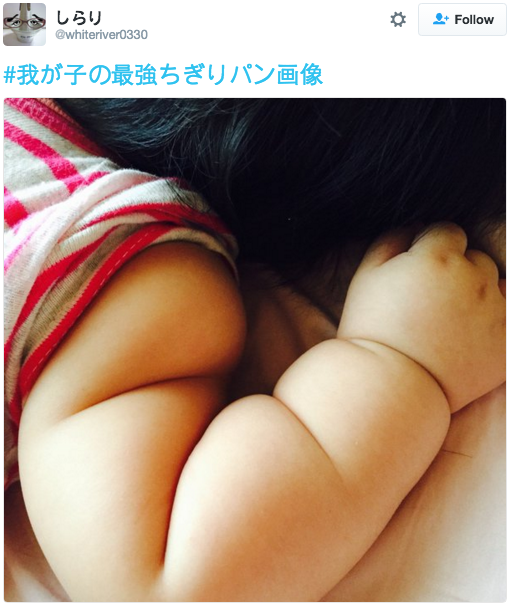 The hashtag began after one parent noticed the similarity between the food and her child's arms.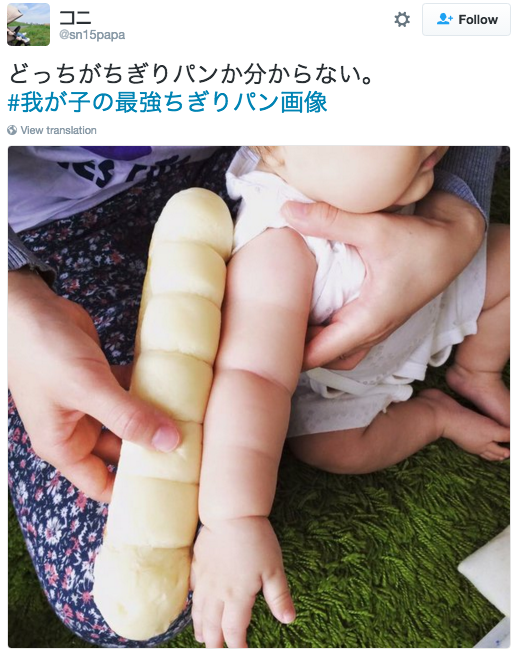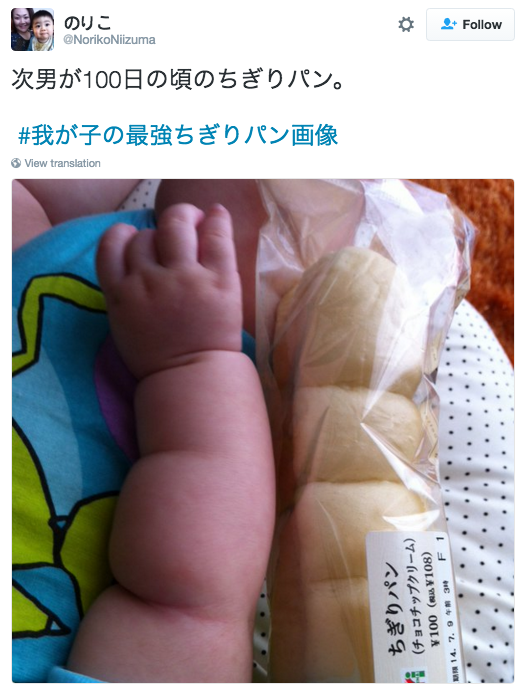 The trend follows in the time-honored tradition of Japanese social media users comparing their children to food, whether that be rice balls or mochi.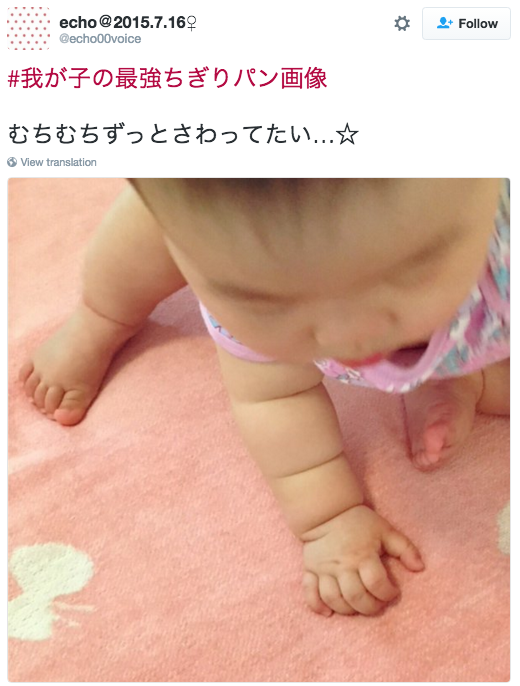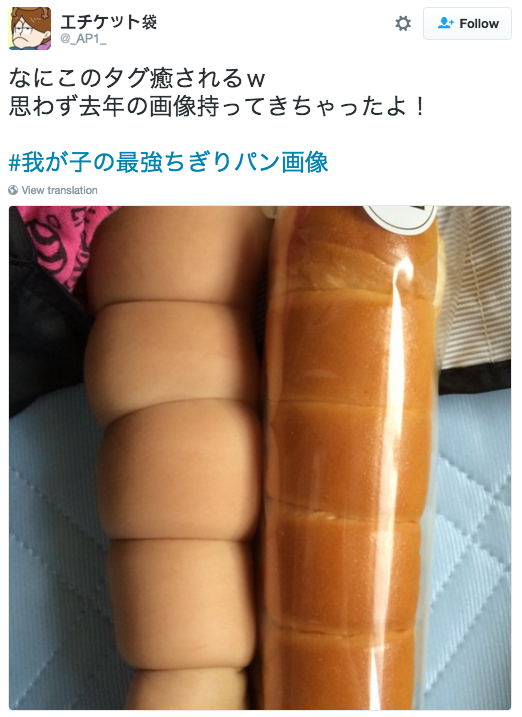 Honestly, the best part of having a baby must be showing off how cute they are on social media.