Back in November, people on Facebook shared a video of kids in Ngabul, Indonesia, shouting "Om telolet om" (Sir, honk your horn, sir) at buses with customized horns.
The onomatopoeic phrase "om telolet om" also caught on, with many people sharing it on its own.
It basically became a huge meme.
Indonesians began sending the phrase to musicians and visitors to their country.
Slowly they caught on, and started sharing it back.
And now it's just everywhere.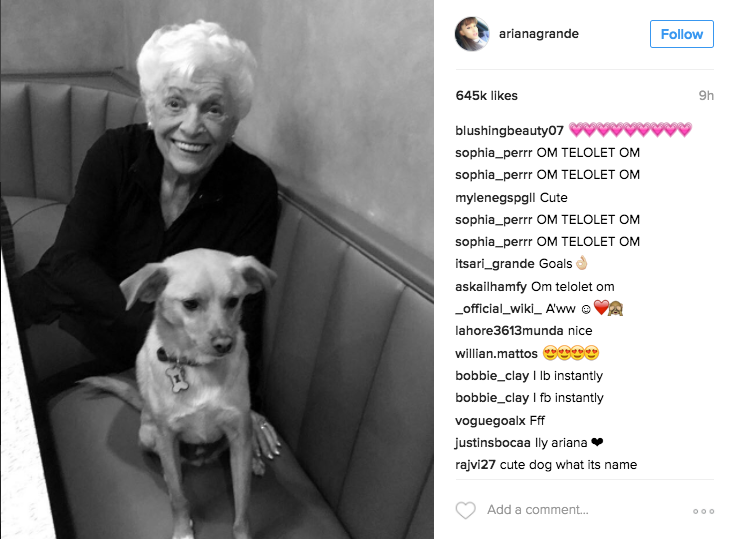 It seems especially popular with musicians.