Sidney Gish is a 19-year-old student at Northeastern University, Boston.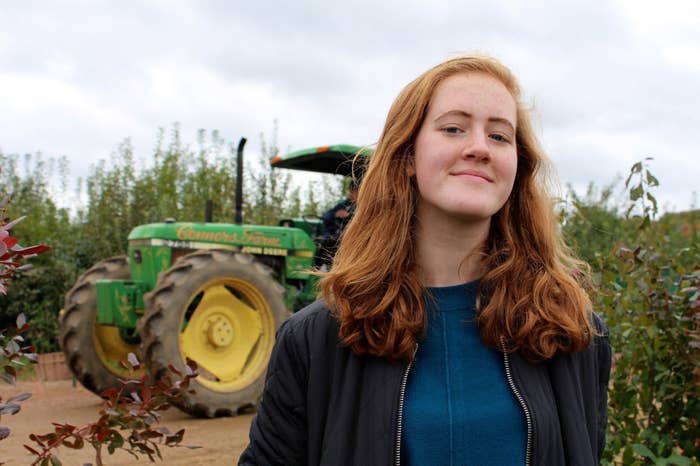 She told BuzzFeed News that back in spring, her mom, Susan, started making embroidery. She asked Sidney to suggest something she could embroider. Sidney sent her a doodle from her math notes called "'Make Good Choices' Egg," which her mother then embroidered.
Sidney said that she has enjoyed the reaction to her mom's work, especially as it's led to some of her art being sold.
Susan has even started taking commissions to turn other people's weird art into embroidery.