If you've used social media recently you have probably seen this meme.
The meme has become the bane of every Bosnian's life.
However, the meme misses one crucial point. People in Bosnia and Herzegovina can swim at the beach!
Because their country has a tiny coastline! It's the second smallest in the world.
It goes way back to the 17th century and the Great Turkish War. In short, following this conflict, a small part of land from then city-state Dubrovnik was given to the Ottoman Empire, which ruled Bosnia at the time. It's remained that way since.
The region, technically in the Herzegovinian area of the country, is called Neum, and looks super pretty.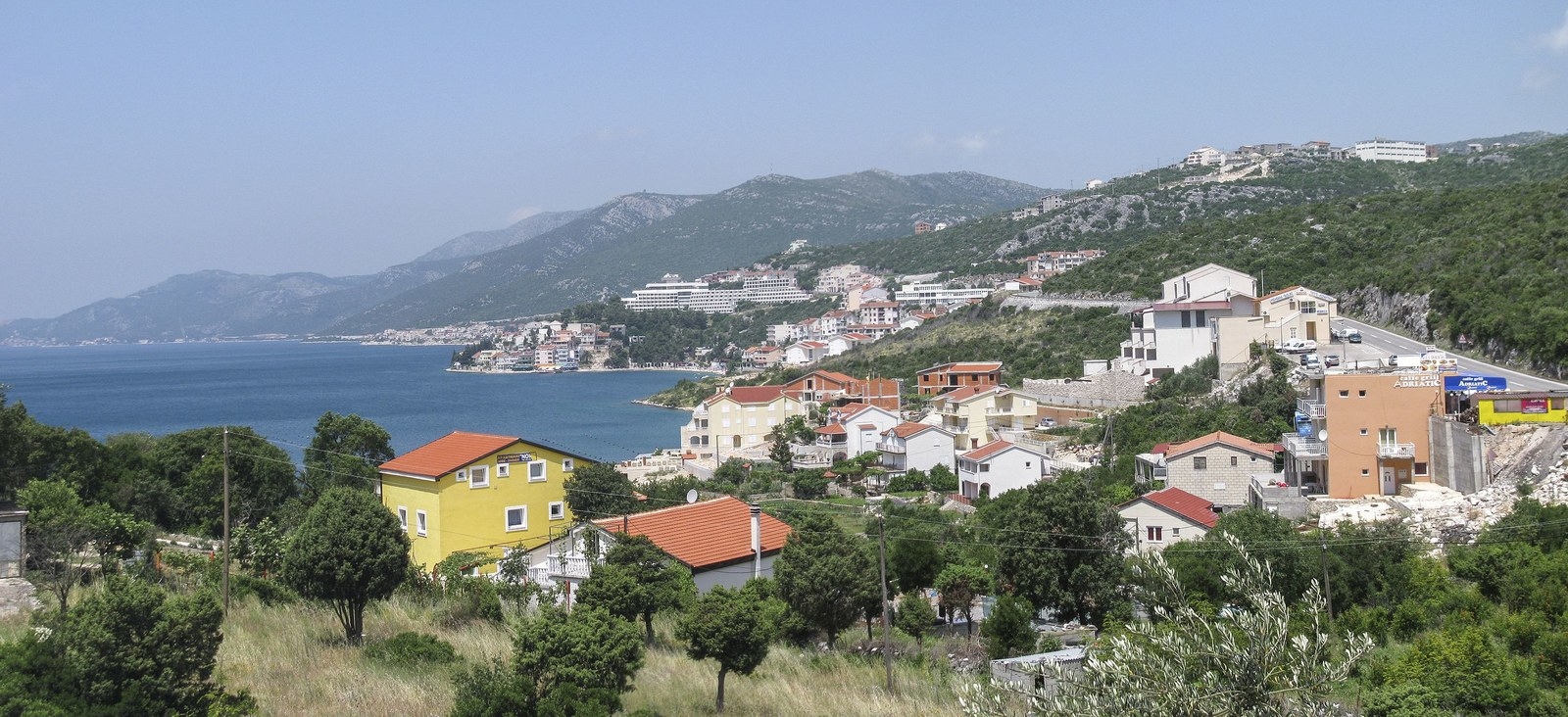 And it has a load of fans who have been bigging it up since the meme went viral.
NEUM.
And the country also has a load of inland lakes and waterfalls where people can swim.
So technically.
BuzzFeed News has reached out to the country's tourist office for comment.