Museum Workers Face Trial After Attempting To Reattach Tutankhamun's Beard With Glue
The Administrative Prosecution Authority of Egypt described the handling of the 3,300-year-old artefact as "shocking."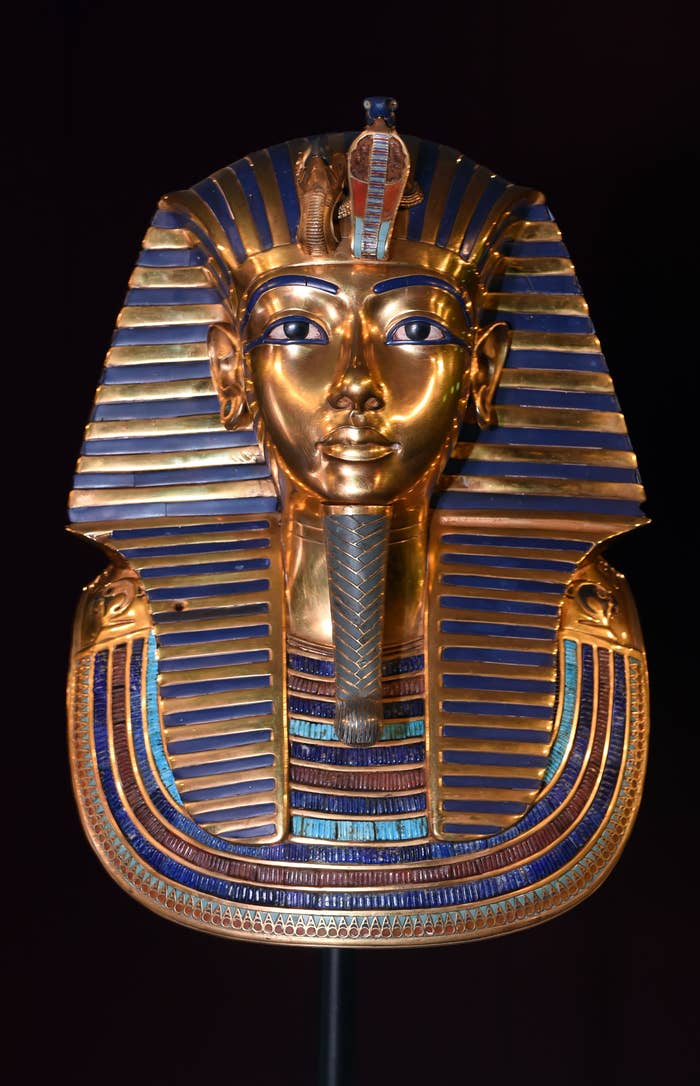 Eight employees of the Egyptian Museum in Cairo are facing trial after causing permanent damage to the 3,300-year-old mask of Tutankhamun.
Two workers allegedly damaged the mask whilst lifting it from the museum show room in August 2014, the Egypt Daily News reported. The mask is one of Cairo's biggest tourist attractions.
The two carried the mask incorrectly resulting in friction damage to the beard. The suspects then attempted to fix the beard with epoxy glue instead of following protocol and taking the mask to a conservation laboratory.
Successive attempts to use the glue, and then remove the glue with a knife, scratched the antique mask causing permanently to the beard.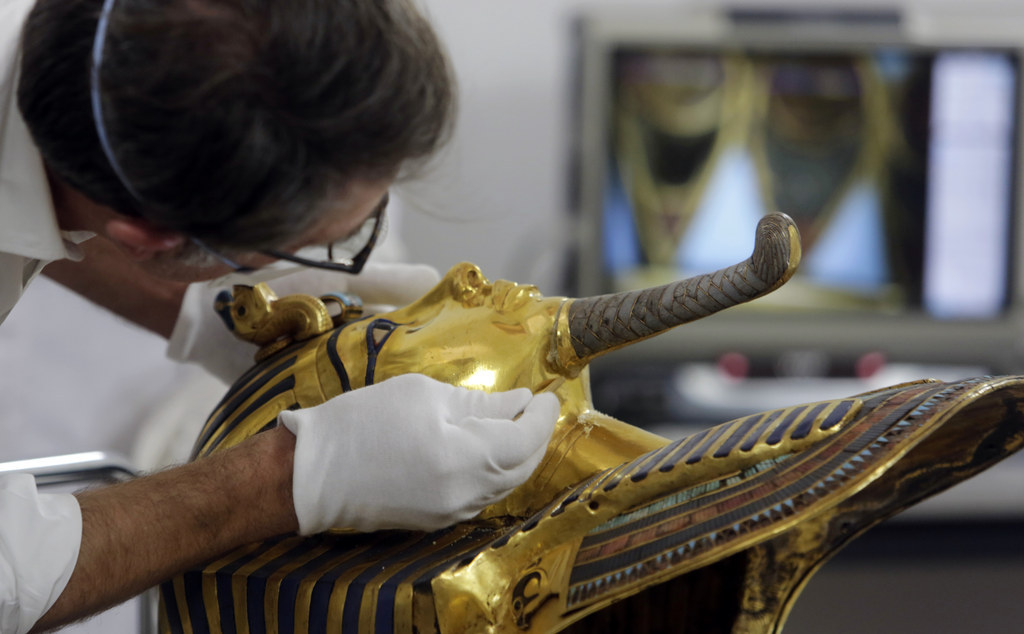 Two restorers, four senior restoration experts, the former director of restoration, and the former director of the museum are believed to have been involved in damaging the mask.
They are accused of "unrefined restoration" and "negligence towards an artefact."
Last year a team of conservators led by German experts reattached the beard professionally and it was put back on display, the BBC reported.