Everyone Thinks This Cat That Looks Like Adam Driver
Tbh it's uncanny.
This is Adam Driver. In case you don't know, he is an actor and has starred in Star Wars: The Force Awakens and the TV show Girls.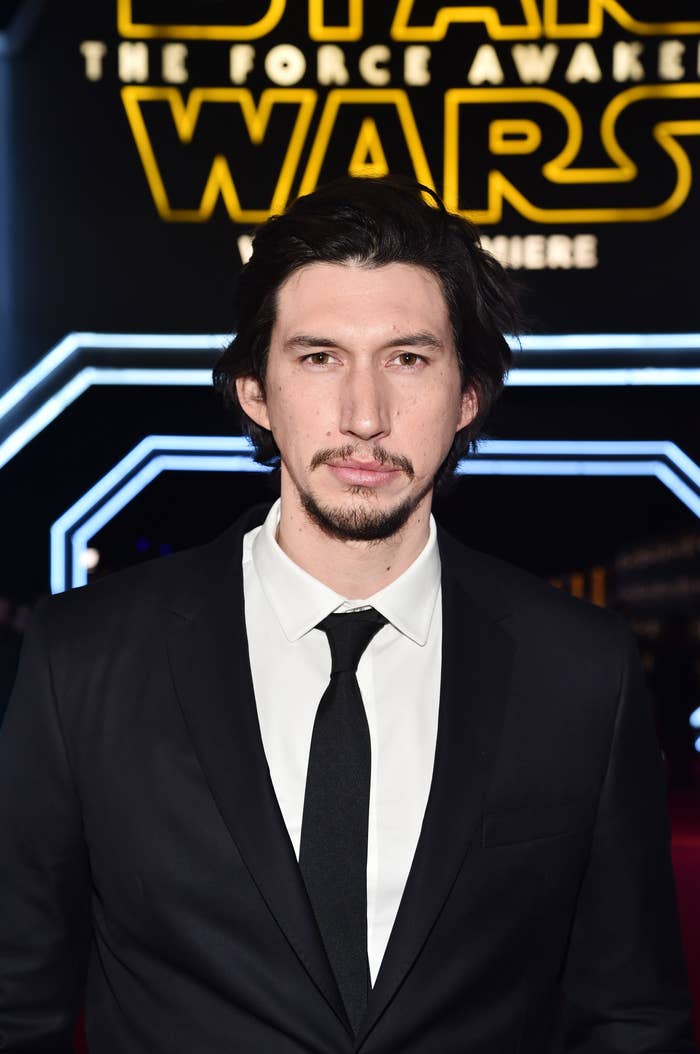 On Sunday, Twitter user @MarciRobin shared a photo of a cat she found at the Monmouth County SPCA that she believed resembled Adam Driver.
It's uncanny.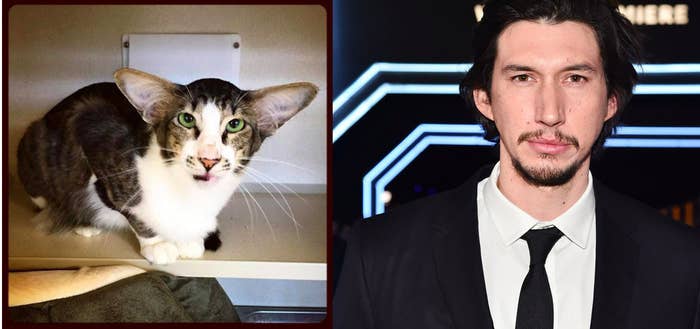 Amazing.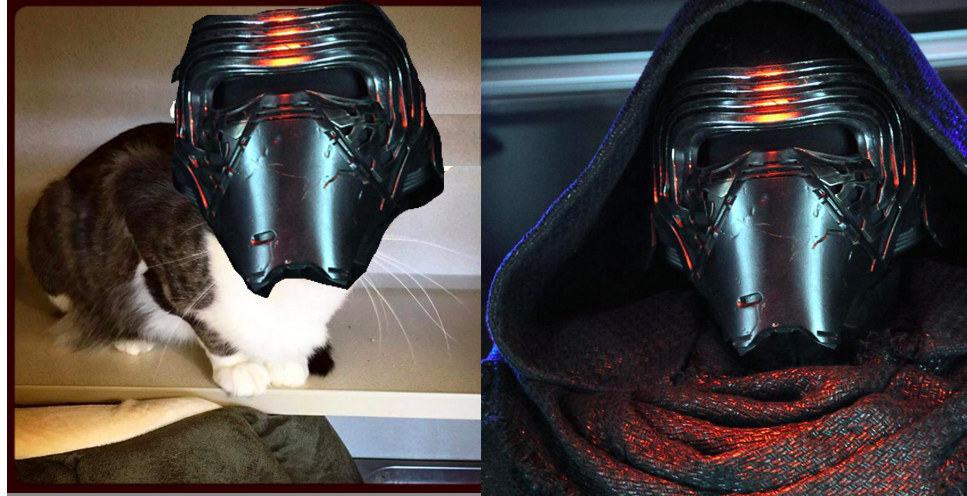 Oops. Something went wrong. Please try again later
Looks like we are having a problem on the server.
So, does Adam Driver look like this cat?
Yes, yes, a thousand times yes.

No, the internet is wrong. Ban the internet.
BuzzFeed News has reached out to the Monmouth County SPCA for more information about the cat.