A group of furries have banded together to combat fascism within the furry community. They call themselves the Anti-Fascist Furries.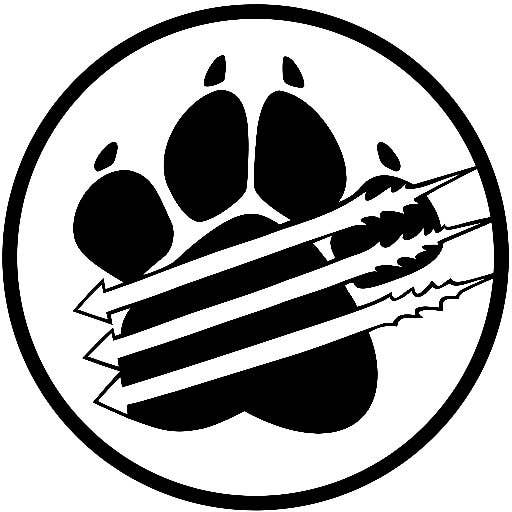 The group formed shortly after the 2016 presidential election in reaction to what its members believed was a rising wave of neo-Nazism in the US.
A representative for the group, who asked to be referred to as Fiver, told BuzzFeed News that there is large contingent of people of color and LGBT people in the furry community.
Anti-Fascist Furries wants to facilitate change and positive relations among furries. The group also believes that fascism was prevalent among furries long before the rise of President Trump but, until the election, was often underplayed.
"Nazi furs" have been a small but persistent online subculture for over 10 years. In the past, they have typically claimed that their interest in Nazi culture was purely for aesthetic reasons and not based in actual racism.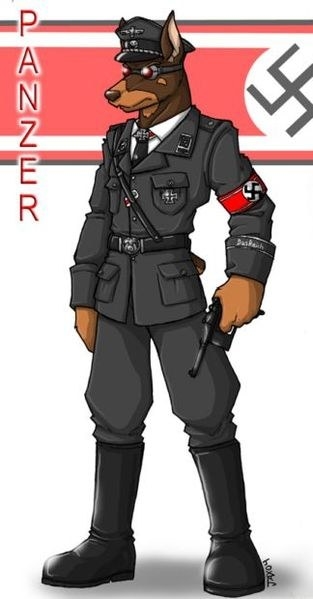 Nazi furries hang out in different parts of the internet, including a pretty active anti-Jewish group called "The Furzi" on the virtual world Second Life.
According to Geek.com, the Nazi furry subculture has been reinvigorated since the rise of the alt-right.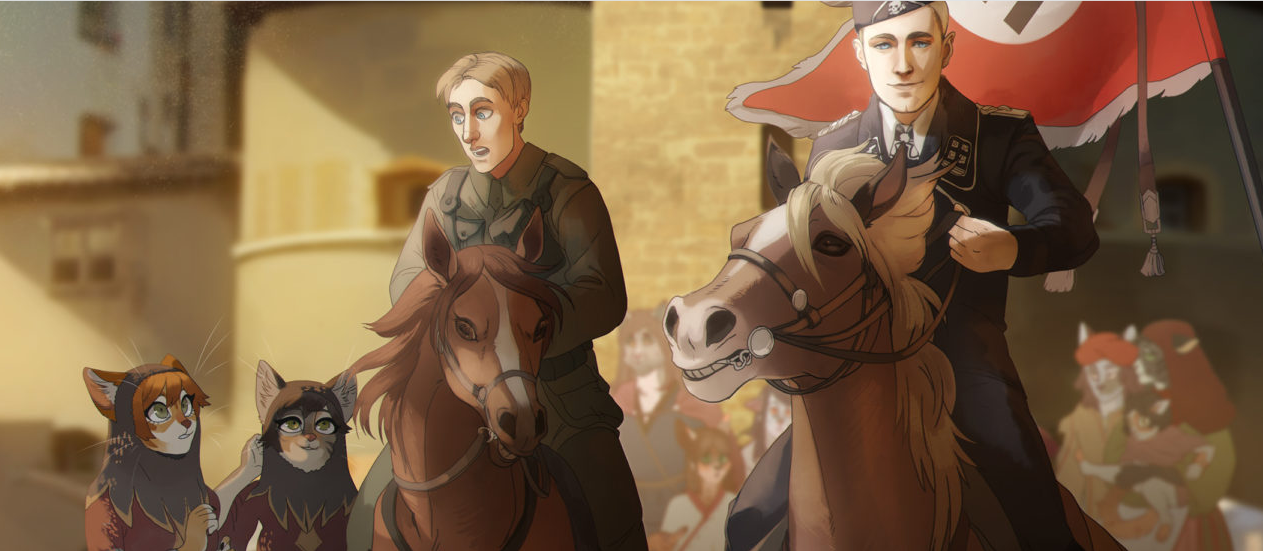 Fiver blames websites such as 4chan for facilitating the far-right beliefs of some members of the community, by presenting them as "jokes."

As an example of the kind of persecution minorities face, Fiver pointed to a recent hashtag created by black furries to celebrate Black History Month, #FurryBlackHistoryMonth.
While the thread was full of black furries celebrating their identity, it was also trolled by both furries and non-furries.
The hashtag was even targeted by 4chan's right-wing messageboard /pol/.

Fiver said this pushback against diversity in the furry community is becoming worryingly common.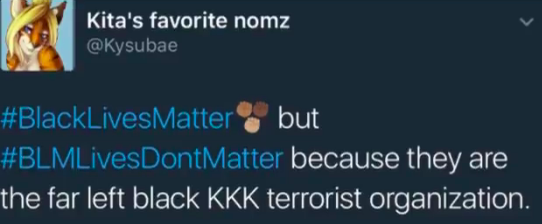 Members of the furry community are joining wider efforts to combat far-right extremism. Anti-Fascist Furries has a two-point plan: First, the group wants to amplify already active anti-fascist efforts via social media and participation.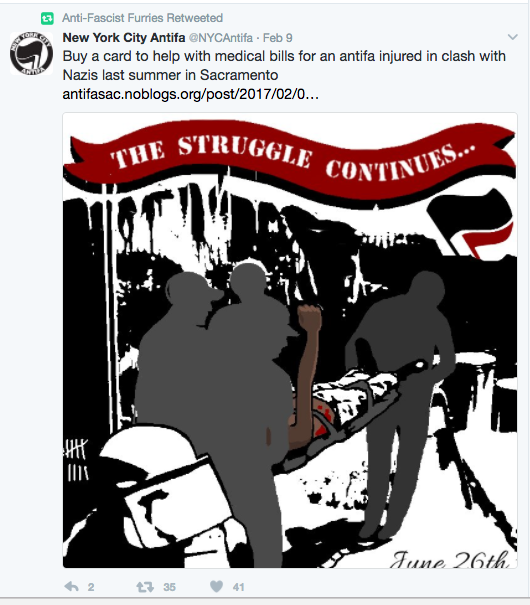 And second, they want to use the skills within the furry community, such as artistic ability, and charity events to raise money for organizations like the ACLU.
Its work is part of a greater push within parts of the furry community to diminish the alt-right.
"Furries have been known for their generous payment in the purchase of art, and for their charitable nature in general," Fiver said. "Many of us owe the community our careers, our safety, and our livelihood. I have faith that we can continue to broaden the scope of our care for the lives in our community and those outside of it."
Fiver said that many of those involved in the anti-fascist effort did not choose to become politicized, but it was inevitable in the face of discrimination against marginalized communities.
The organizers of groups like Fiver's just see themselves as part of a bigger push back against a rising trend of fascism.
"All we did was put a name and a logo on something many furries have been thinking about for a long time, and we are very glad we did it," they said. "The furry community may seem like a strange place to start, but 'start local' is one thing I'd read that stuck with me. No matter how small in the grand scheme and how strange the beginnings are, change anywhere is change towards the whole."