This Guy Managed To Climb One Of The Pyramids And You'll Never Believe The View
Just a casual afternoon climb...
On Monday, 18-year-old Andrej Ciesielski posted a video of himself scaling the Great Pyramid of Giza in Egypt.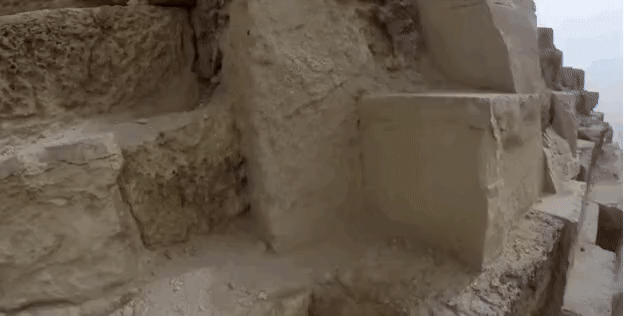 The Munich native, who is known for his dizzying antics, wrote on his website that the climb to the top took around eight minutes.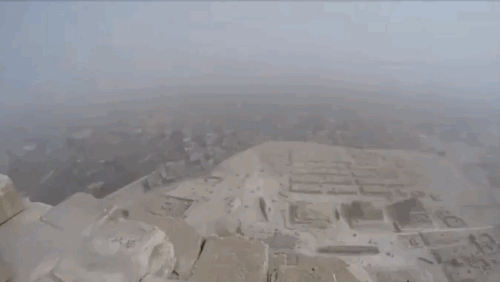 Jeez.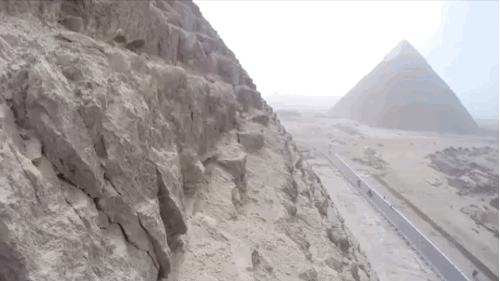 I" think the police shouted in Arabic to come down but I just listened to music and enjoyed the climb," he said. "I went to the police station for maybe one hour. They asked me many questions about why I did this, but they let me go."
When asked about his next challenge, Ciesielski said he is currently at home but is going to China next week.