A Woman Painted A Dog As The Mona Lisa And It's Majestic
Why wouldn't you?
This is Bowie. Bowie is a six-year-old maltese poodle cross and he lives in San Diego.
Bowie loves the beach, climbing trees, playing in parks, and occasionally posing for photos and paintings for his owner's sister, Rebecca Eichten.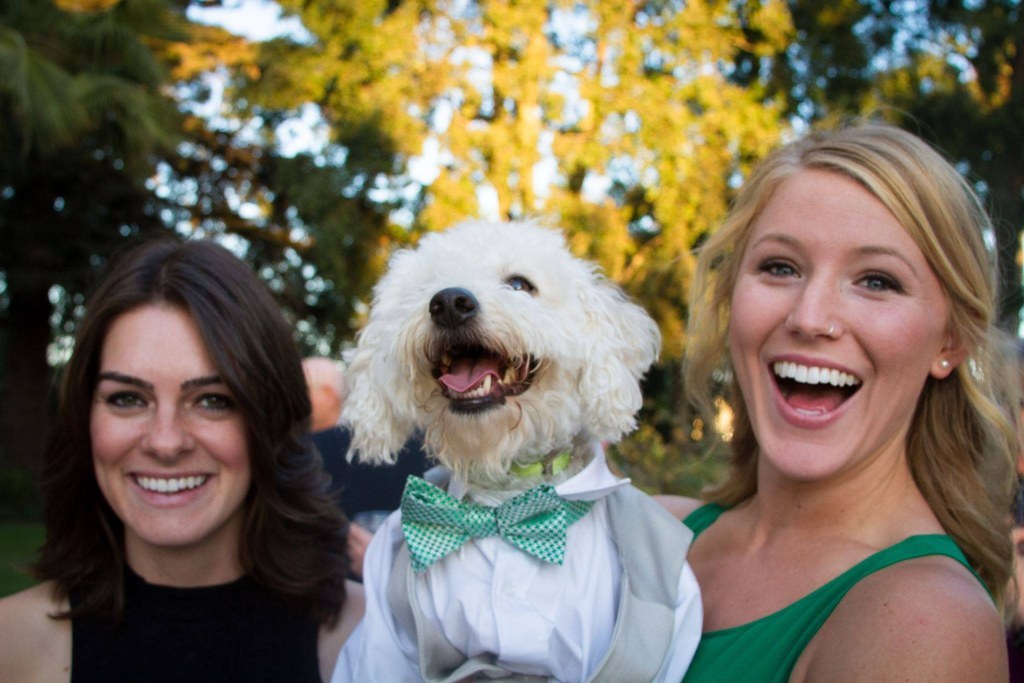 Over the weekend, a painting by Eichten of Bowie posing like the Mona Lisa was shared across social media.
Eichten told BuzzFeed News she painted the Bowna Lisa a year ago and the reaction since then has been mixed.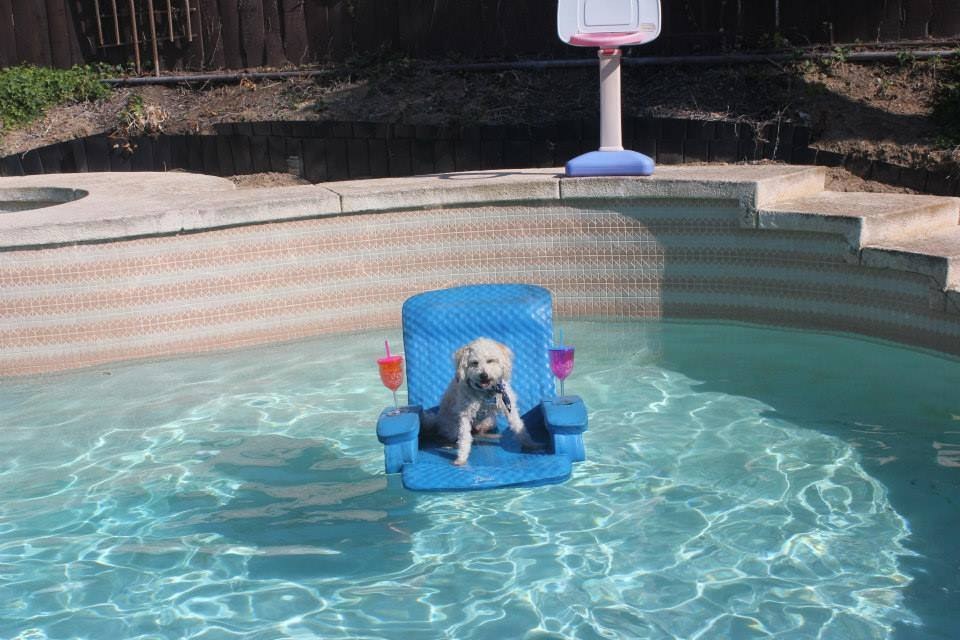 "There has been a mixed reaction, somewhere between creeped out and an uneasy laugh," she said.

"I think it's his coal black eyes, they give you nothing but yet they stare right into your soul."
...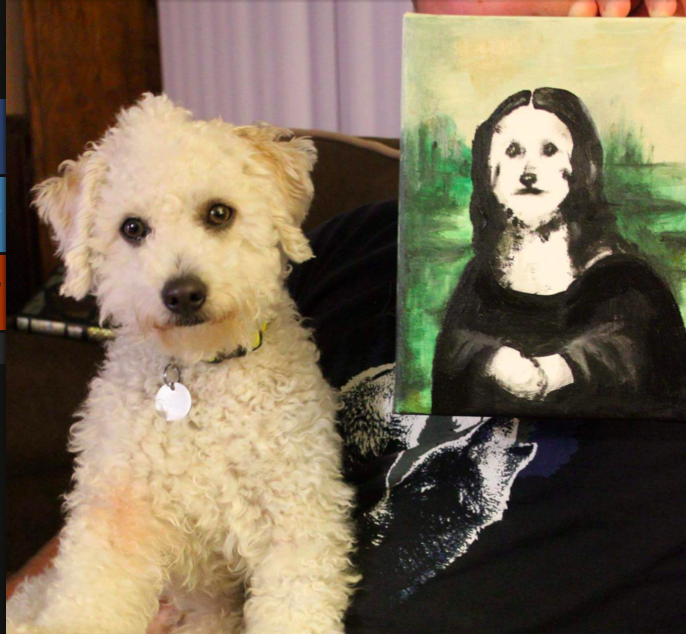 Fair point.