Actor Kelly Marie Tran has spoken out for the first time since she deleted her Instagram account two months ago following online harassment.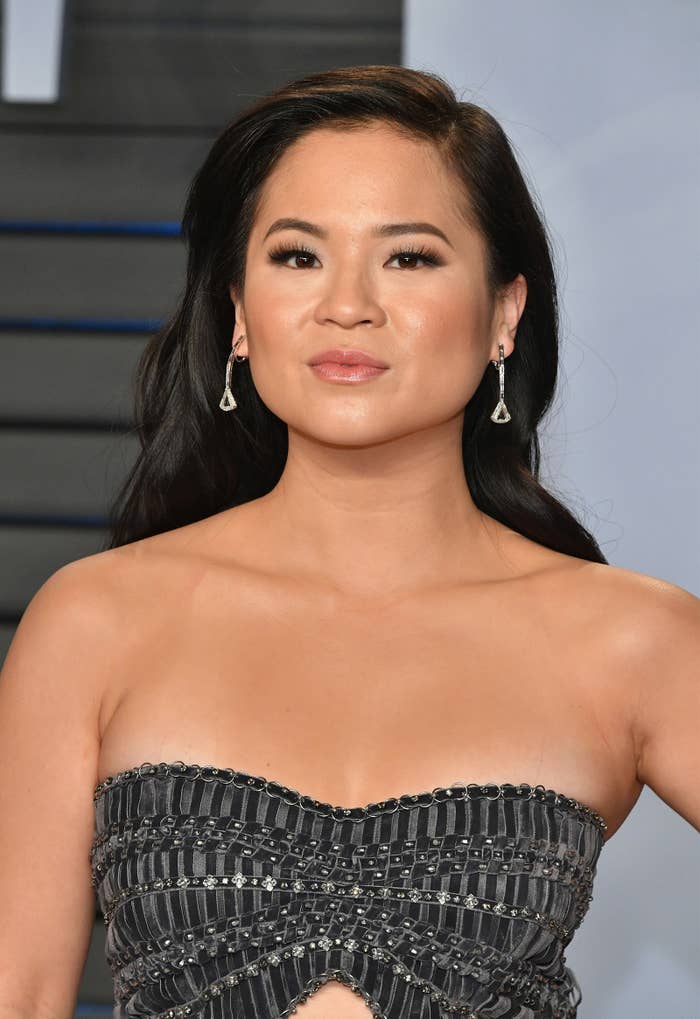 In an op-ed for the New York Times titled "I Won't Be Marginalized by Online Harassment," 29-year-old Tran wrote that the harassment she received reminded her of the struggles she faced growing up as an Asian woman.
"It wasn't their words, it's that I started to believe them," she said.
"Their words seemed to confirm what growing up as a woman and a person of color already taught me: that I belonged in margins and spaces, valid only as a minor character in their lives and stories."
She said lifelong "othering" lead her to stop speaking Vietnamese, and to uncomfortable interactions in here daily life. She said became ashamed of her culture and thus ashamed of herself for feeling this way.
"I want to live in a world where children of color don't spend their entire adolescence wishing to be white."
Tran said she was "brainwashed," and that the media, Hollywood, and companies that have profited off the insecurities of people like her have lied to them, and that these "rules" have existed for generations.
The effect of this on her: She saw her parents adopt Westernized names instead of using their actual names, and felt self-hatred in the public eye.
"And as much as I hate to admit it, I started blaming myself. I thought, 'Oh, maybe if I was thinner' or 'Maybe if I grow out my hair' and, worst of all, 'Maybe if I wasn't Asian,'" she said. "For months, I went down a spiral of self-hate, into the darkest recesses of my mind, places where I tore myself apart, where I put their words above my own self-worth."
As the piece finishes, she lists her achievements — as the first woman of color in a leading role in a Star Wars film, the first Asian woman on the cover of Vanity Fair — and then reintroduces herself by her Asian, or "real" name, Loan.
"You might know me as Kelly," she says. "My real name is Loan. And I am just getting started."
The piece has been praised for its eloquence and accuracy.
Following Tran's departure from social media, a number of her costars spoke out in support of her.
John Boyega tweeted, "If you don't like Star Wars or the characters understand that there are decisions makers and harassing the actors/actresses will do nothing," while Mark Hamil shared a photo of him and Tran, captioned, "What's not to love?"