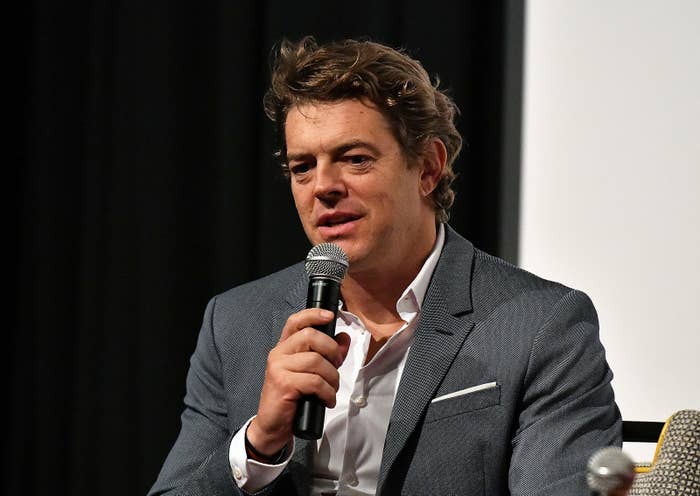 Hollywood producer Jason Blum said in an interview published Wednesday that his studio was yet to produce a horror film directed by a woman because "there are not a lot of female directors period, and even less who are inclined to do horror."
Blum said he approached women directors such as Jennifer Kent (director of The Babadook) and Leigh Janiak (director of Honeymoon) but was either turned down or met with scheduling conflicts. The piece also states that Blum had to ask his colleagues to help him remember Janiak's name.
Since 2006, Blumhouse Productions, which he founded, has released two films by women directors: Karen Moncrieff's The Keeping Hours and Catherine Hardwicke's Plush.
Women inside the film industry quickly rebuked Blum and even offered themselves to direct upcoming films.
Multiple outlets put together lists of women who make horror films, in case Blum needed help.
Some disagreed and said that the issue was deeper than not knowing names.
Following the backlash, Blum apologized, writing, "The way my passion came out was dumb and for that I am sorry."
The comments come after the Equal Employment Opportunity Commission said it would investigate the ACLU's complaint that women directors were systematically discriminated against.
The process has been ongoing since 2015.
CORRECTION
Blumhouse Productions has released two films by women directors. An earlier version of this story misstated how many of the company's films were directed by women.