According to a spokesperson for Instagram, "We discovered an unintentional technical bug affecting emoji including the Israeli and Finnish [sic] flags. We have identified and fixed the issue. People should be able to post the affected emoji immediately."
The Times of Israel reported that people were unable to use the Israeli flag in Instagram comments.
BuzzFeed News attempted to use the flag when commenting on a post.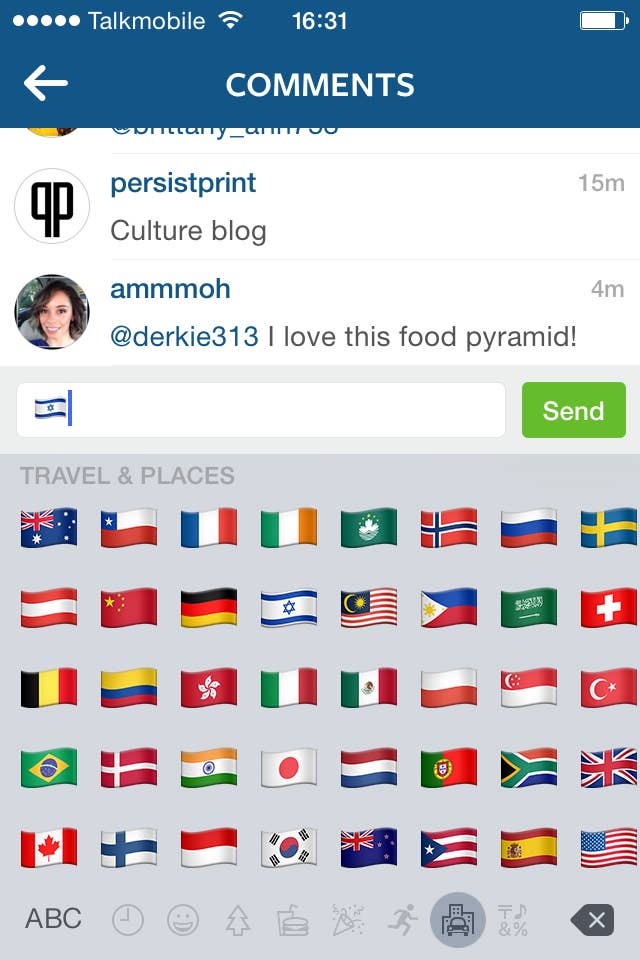 Only to be met with the same alert saying that its message has been blocked "to protect the community."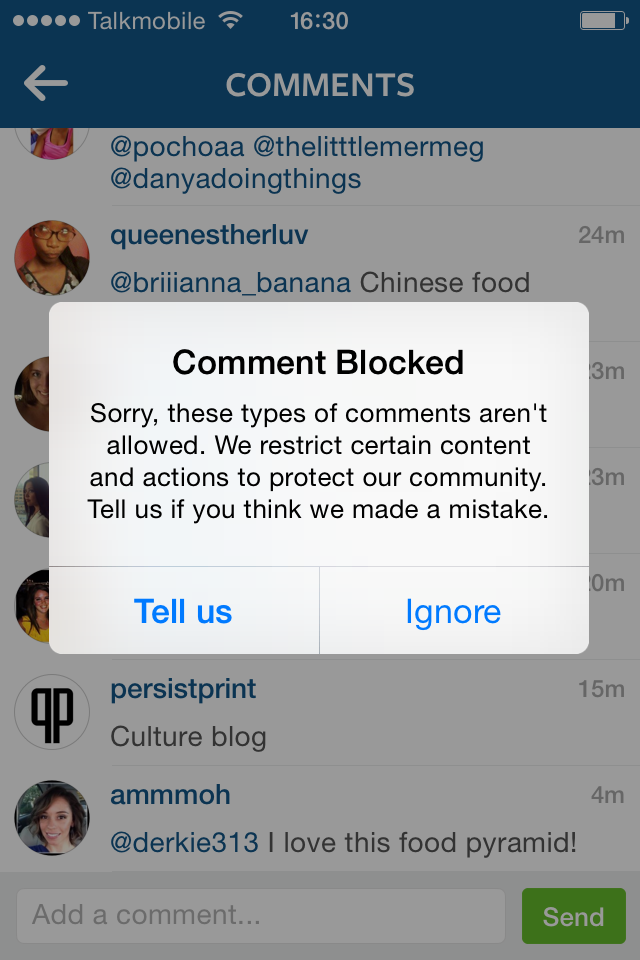 The website is reporting that not all comments with the flag have been blocked. Users are still able to post photos.