A Blogger Has Been Exposed For Stealing Photos For Her Popular Instagram Account
In a comment on her Instagram page, Sadelle Yeung said, "I accept good feedback and bad criticism, but I just think that it should be fair."
A popular Hong Kong-based Instagram influencer has been exposed for using stolen photos.
Sadelle Yeung is a self-described freelance "beauty and fashion model." She has more than 90,000 Instagram followers on her personal account and has worked with a number of high-profile clients like Givenchy, Lancôme, and Estée Lauder.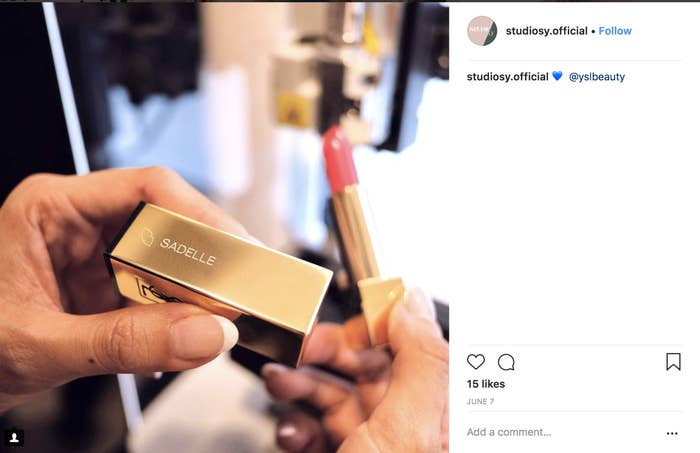 Recently, on Hong Kong forum LIHKG, people began discussing her Instagram photos' similarities to photos on travel websites, Google, and other blogs.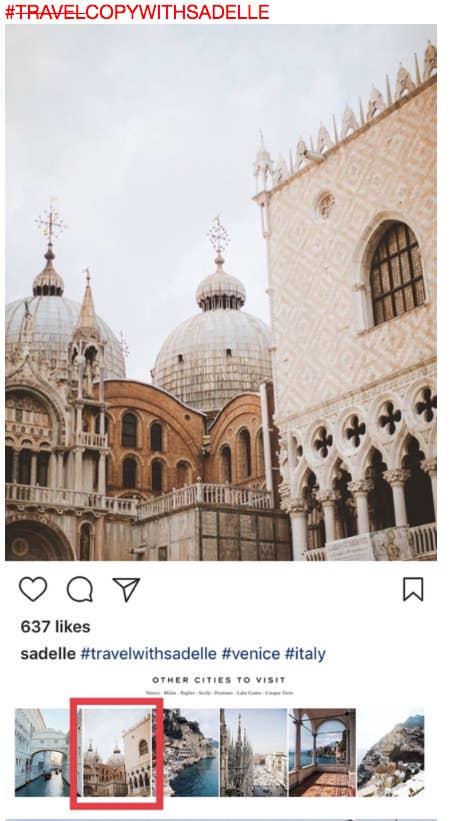 "Stealing photos for selfies? Instagram model Sadelle has been exposed!!! This instagram model is so bad!!! Using Google Images? I didn't even need to check her IP," says the caption.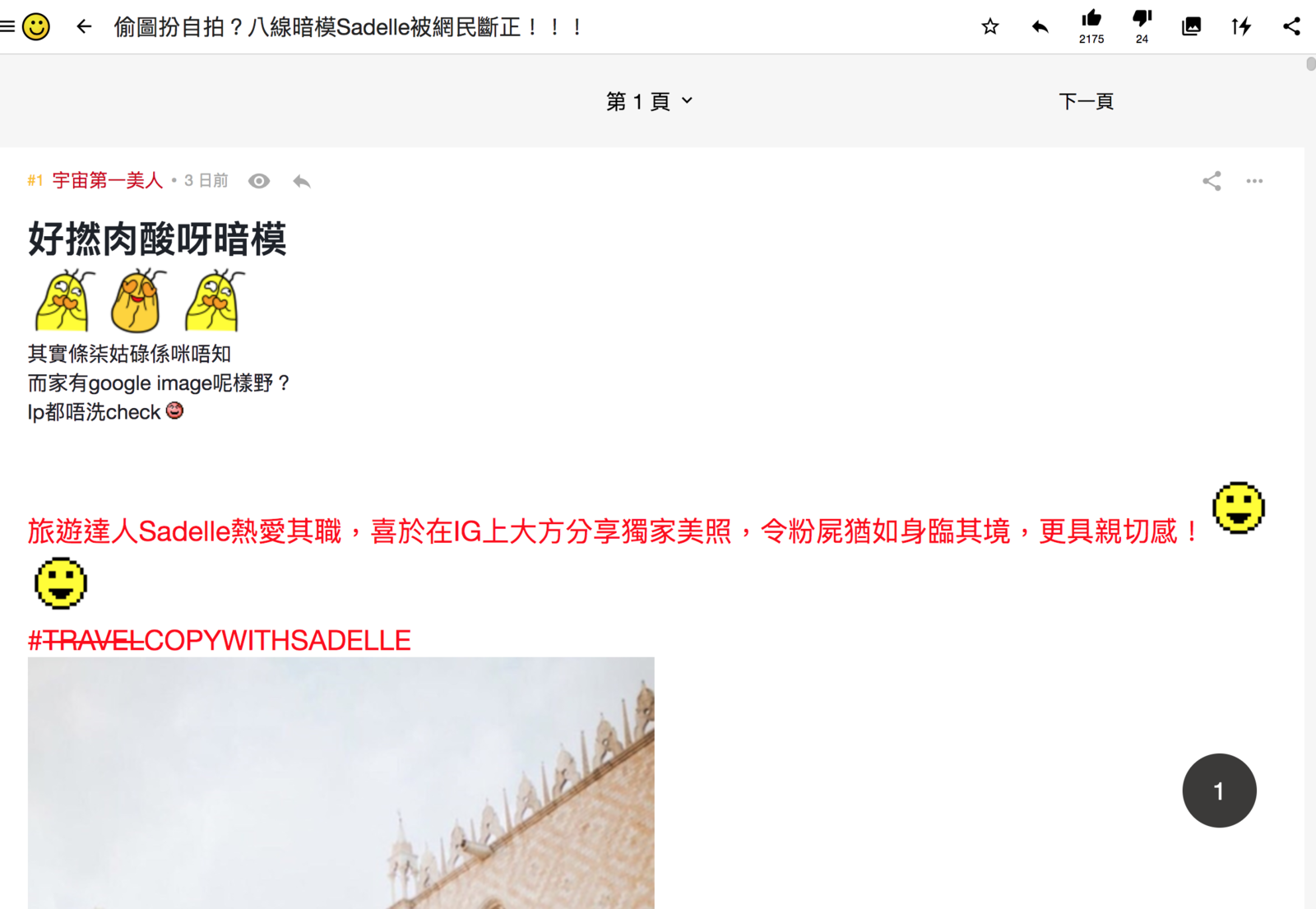 The reveal sparked controversy online and prompted the creation of a parody page that continued posting evidence of Yeung's plagiarism.
Michele, a 35-year-old woman from the United States, runs the parody page and asked BuzzFeed News to only use her first name. She said she made the Instagram account after reading the forum posts. She wanted Yeung to be held accountable.
"We will keep reposting stuff until she apologizes," said Michele. "Nowadays companies tend to cooperate with microcelebrities as a marketing tool for their brands, and some of the customers were influenced by the trustworthiness of the influencer."
This week, Yeung began deleting some of the photos that were implicated. In a reply to a commenter, she defended her actions.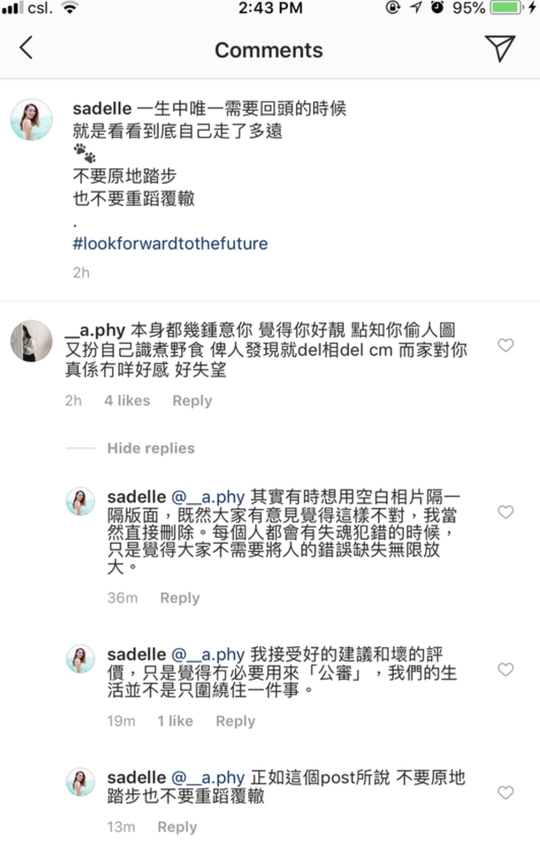 Despite Yeung's defense, people online have been heavily critical.


BuzzFeed News has reached out to Yeung for comment.