In January, Russian website Gazeta published an article noting the similarities between a local man and Hollywood actor Leonardo DiCaprio.
The man was later identified as 33-year-old technical support manager Roman Burtsaev. He told Gazeta his relatives had previously noticed similarities but he hadn't expected any reaction from the public.
Burtsaev quickly became a meme online.
Burtsaev became so popular that television channel Moskva 24 has given him his own reality TV show based on his alter ego.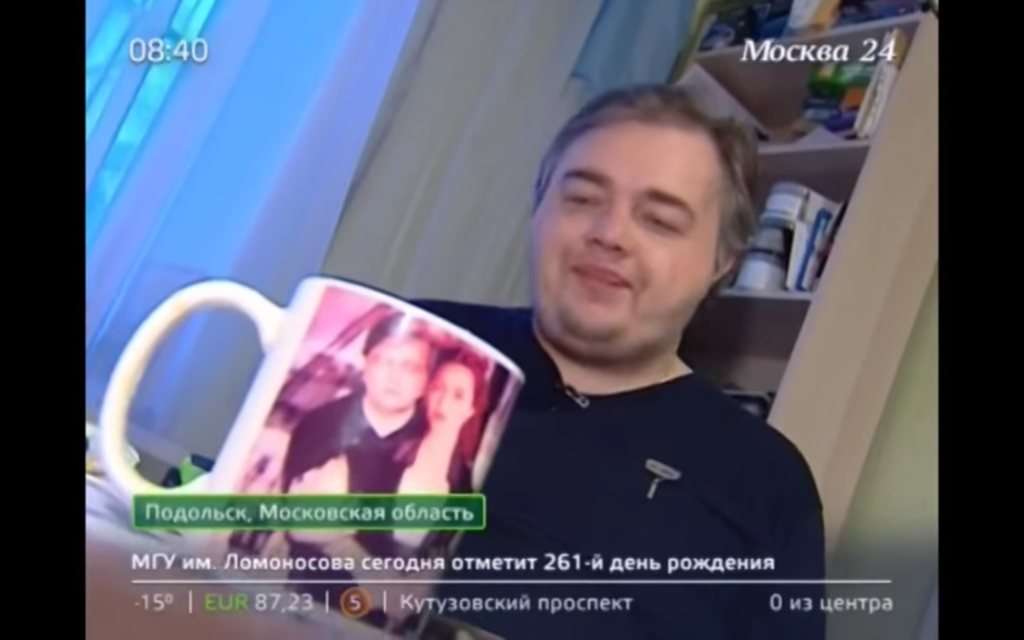 Here he is buying groceries just like Leo would.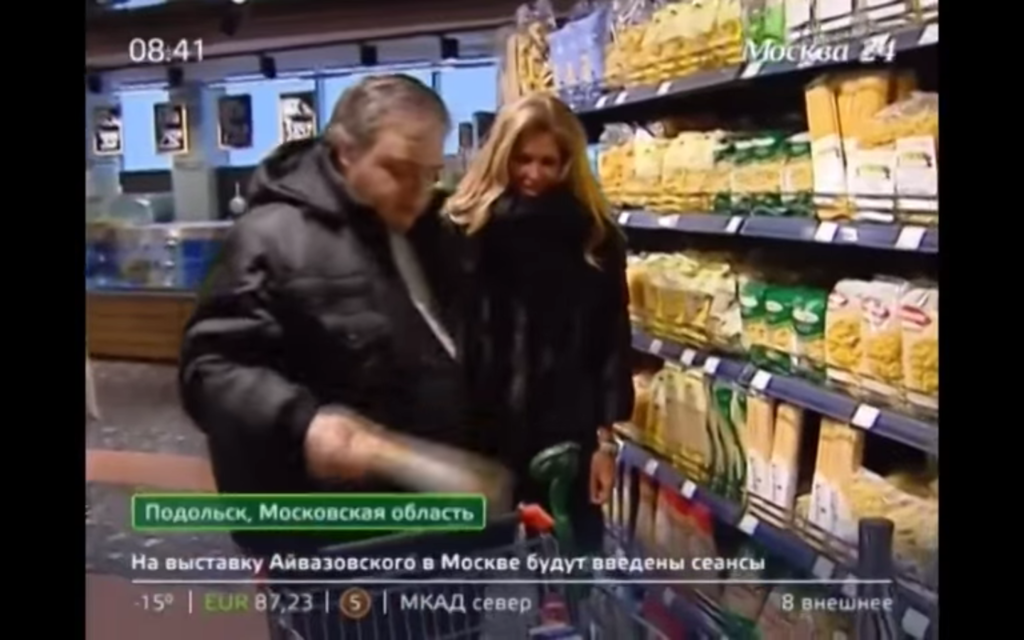 Romance With DiCaprio follows Burtsaev as they attempt to transform him into a Hollywood star.
Over the course of a month, the Leo lookalike is being put through a series of tasks, including working out, going on dates, and going to movie premieres.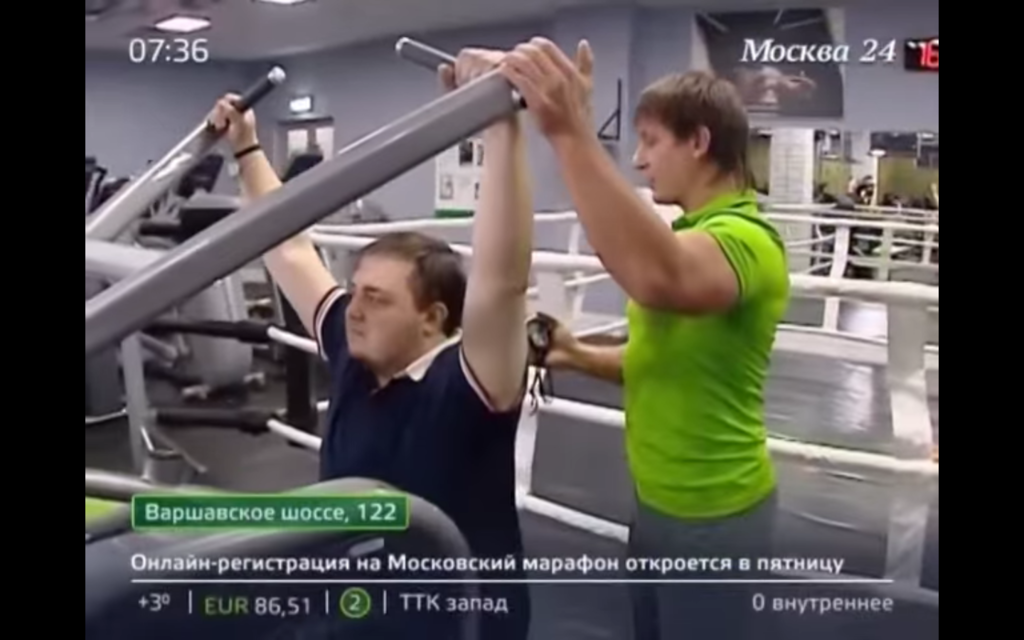 Last week, Burtsaev offered lucky fans the chance to come to a local mall and recreate DiCaprio's famous pose from Titanic.
It is unclear what will happen after the show is over, although there are plans to see if Burstaev can make it as an actual movie star.