100,000 People Trapped In A Station Looks Absolutely Horrifying
Worst. Commute. Ever.
More than 100,000 migrant workers became stranded in Guangzhou's main railway station in the south of China Monday.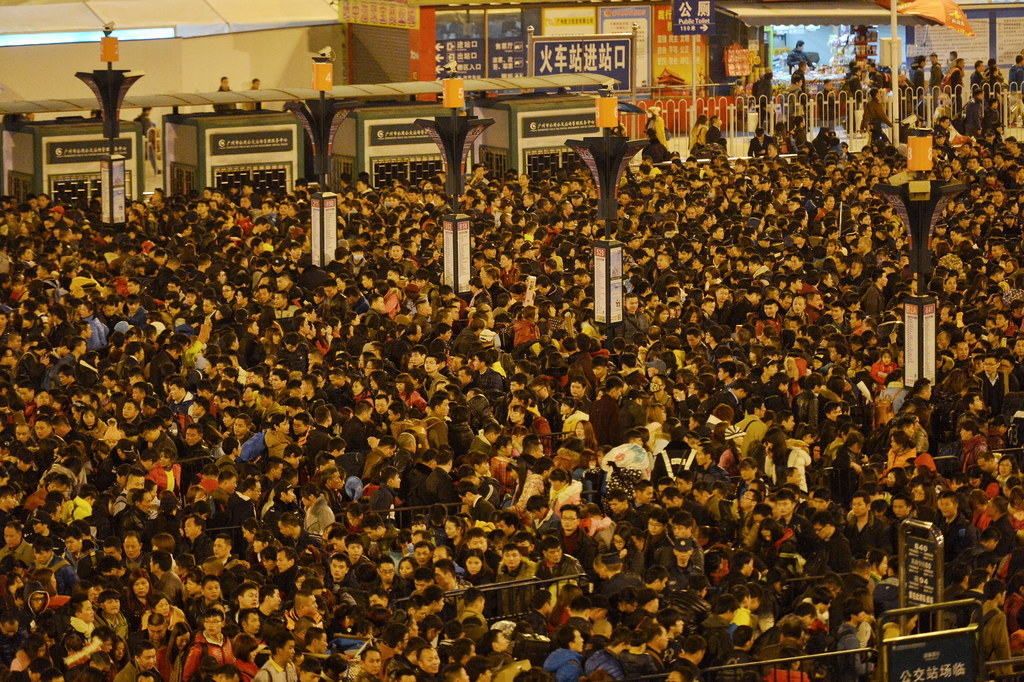 Crowds of people were heading back home for the Lunar New Year when freezing temperatures and snow cancelled about 23 trains due to leave the station, The Guardian reported.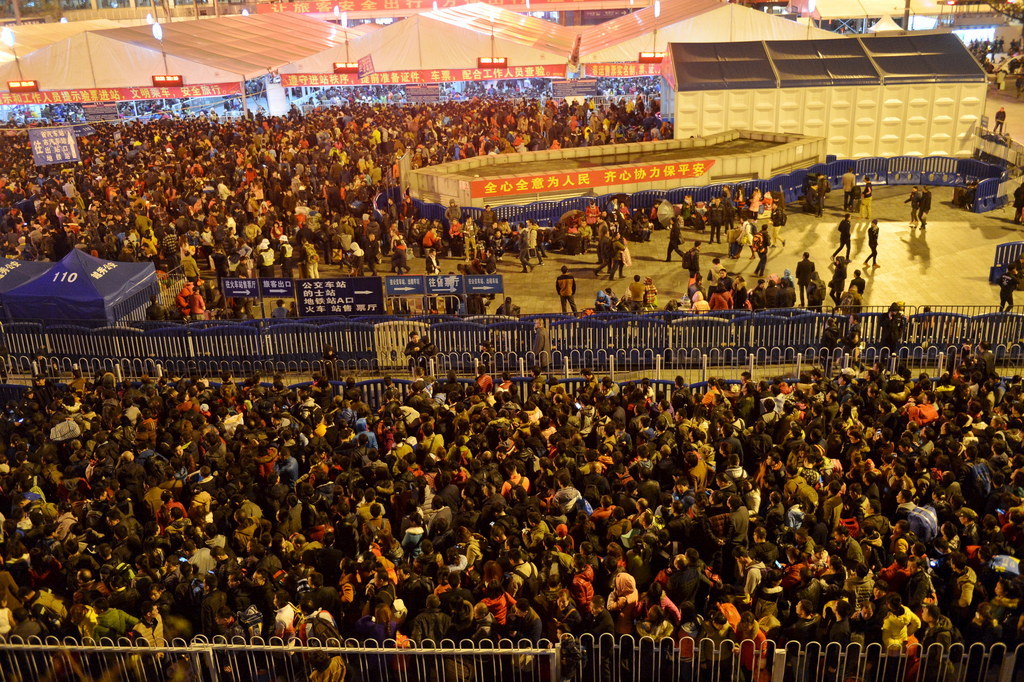 Security guards were deployed to handle the crowds. About 176,000 people were expected to pass through the station on Monday, many of whom were heading back to rural areas of the country from factories in the Guangzhou area.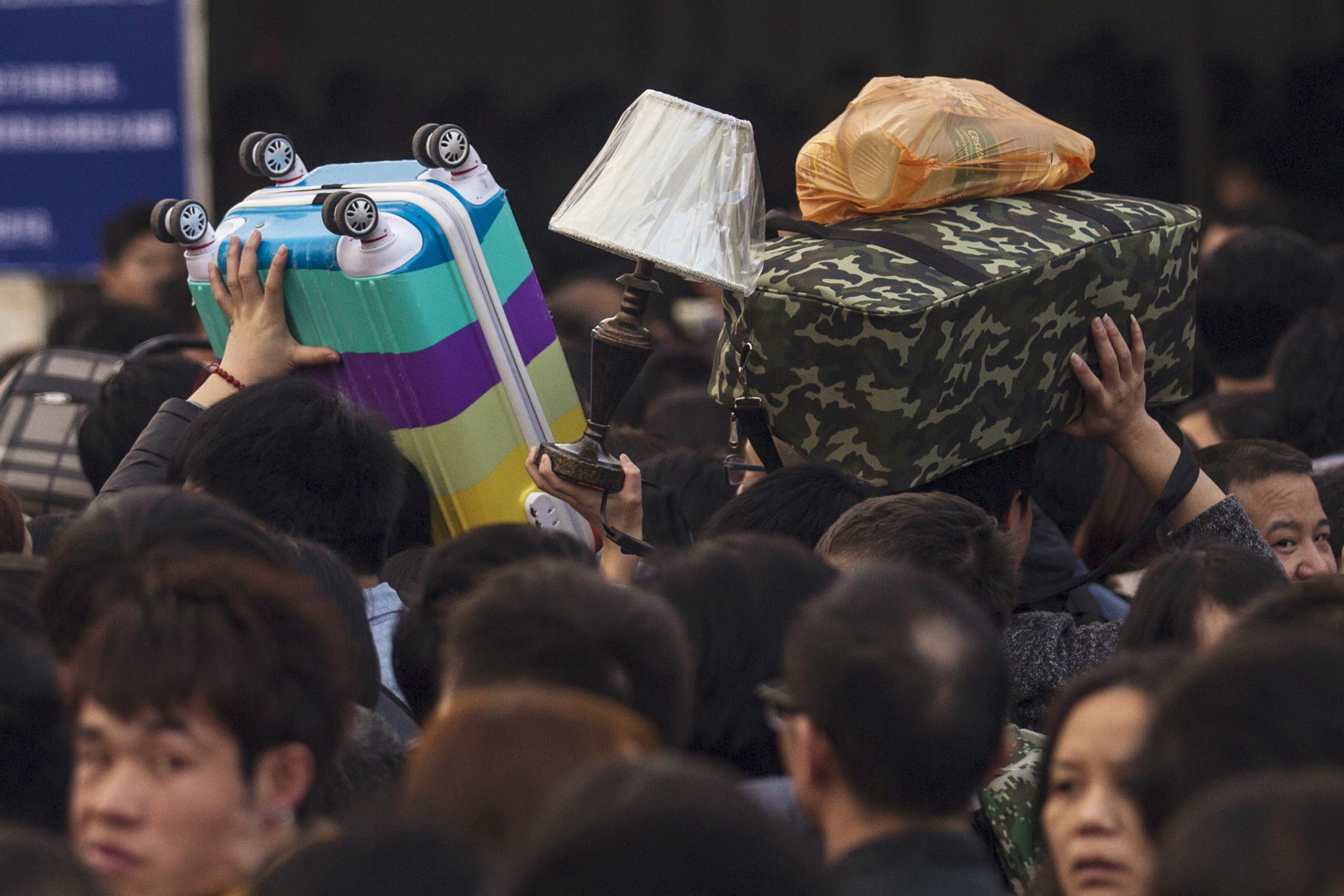 During the Spring Rush — a 40-day period which sees Chinese people travel home to their families for New Year or to other holiday destinations — an estimated 2.9 billion journeys are made.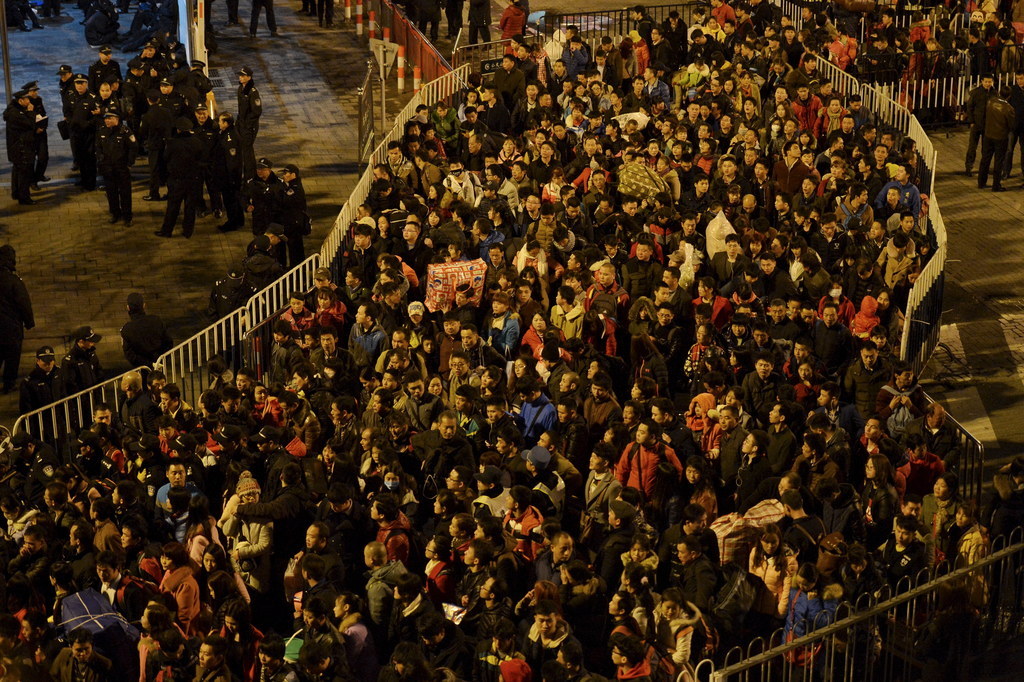 👫👫👫🚊👫👫👫