The announcement was met with a mixed reaction.
Some people found the idea of being able to constantly see where your friends are — or where your crush is — funny.
However, some felt the update posed a threat to people's safety.
YouTuber Bella Santos told BuzzFeed News she tweeted about the potential danger of the app because she was worried about people tracking others through it.
"I use Snapchat all the time," she said. "I have around 800 followers. If Ghost Mode isn't used then anyone can see where I am. As someone who has an open Snapchat, I could have randoms following my location whenever they feel like it."
Sex workers who use Snapchat as part of their jobs feel the update could put them at risk of physical harm.
A cam girl who asked to be identified as Sabrina Mae told BuzzFeed News that as soon as she found out about the feature she switched her settings to Ghost Mode.
"I think it's very dangerous and it's not a beneficial feature for anyone," she said. "There are underage children who use Snapchat who won't think about their safety, who allow random people to add them and follow their story. Nobody needs to know what street I'm on at all times, let alone a stranger. Sex worker or not."
Despite Snapchat sending a snap to all users explaining the new feature, many have been left confused as to how they switch on ghost mode.
So here's how you do it: When you first open the app after updating, pinch the screen to activate maps. You may be asked at this point to allow location access.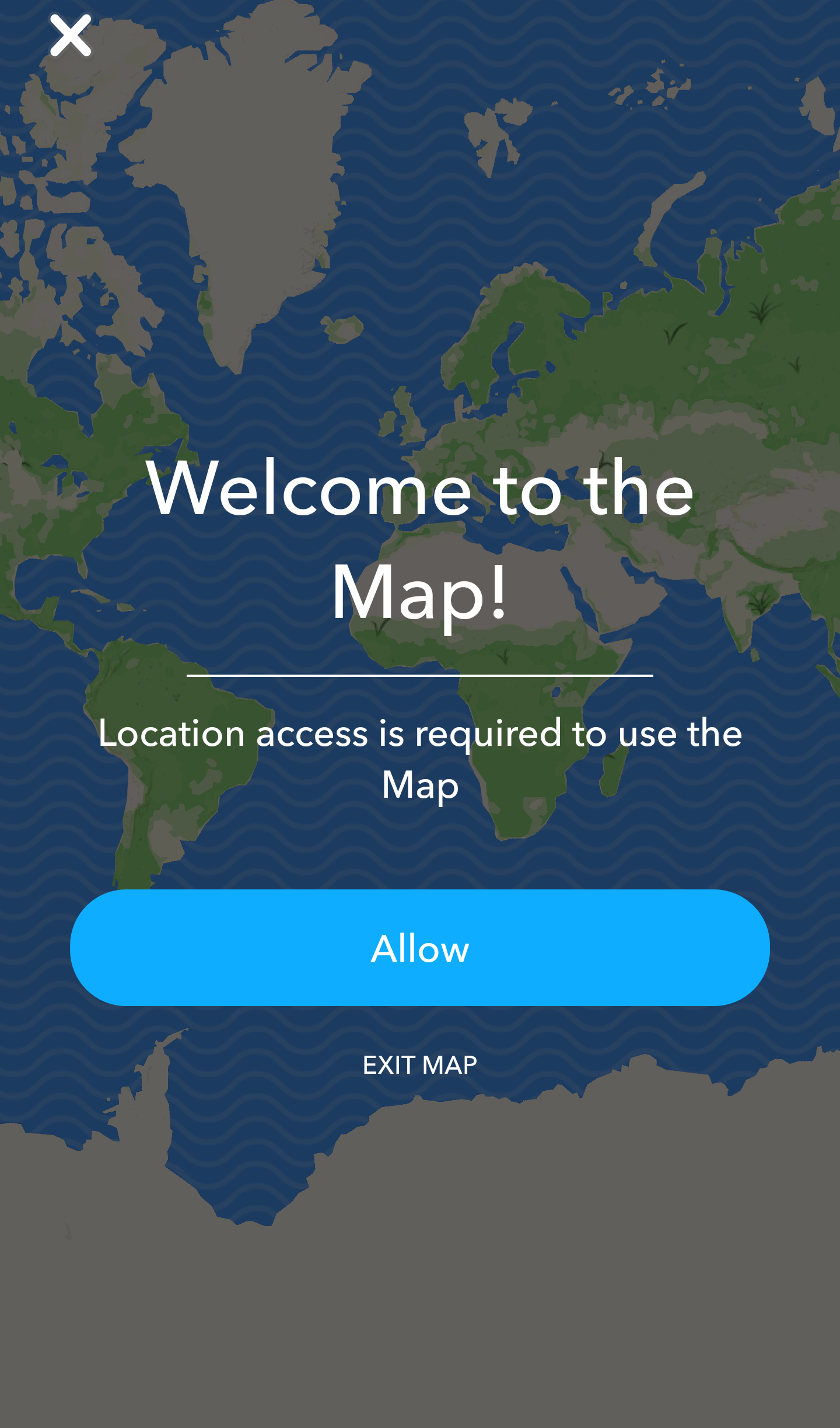 After this, you will be taken to a screen offering various visibility settings. If you want to not show up on maps, pick Ghost Mode here.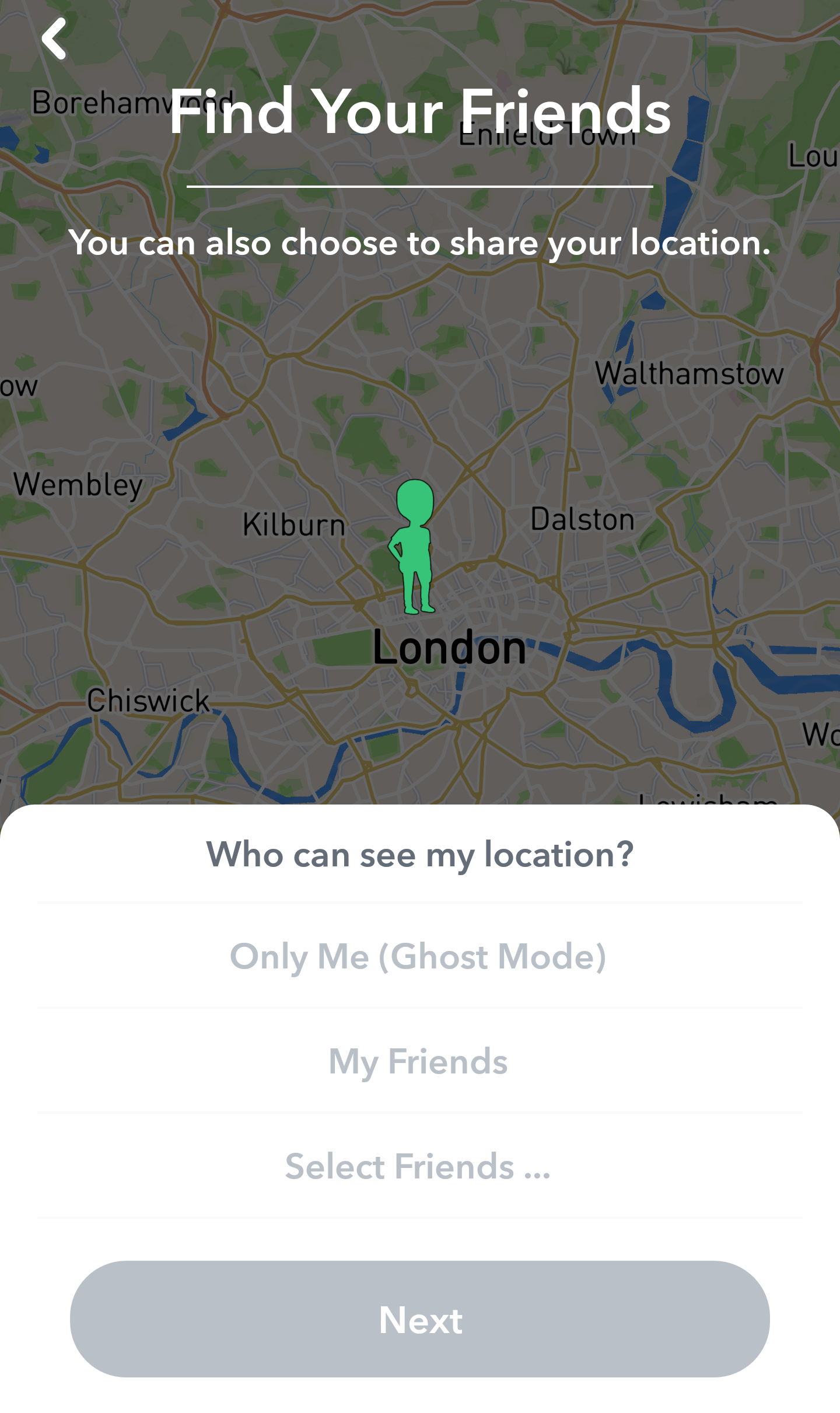 If you have already enabled your location to be visible on maps you can go into Settings, My Location, and turn it off.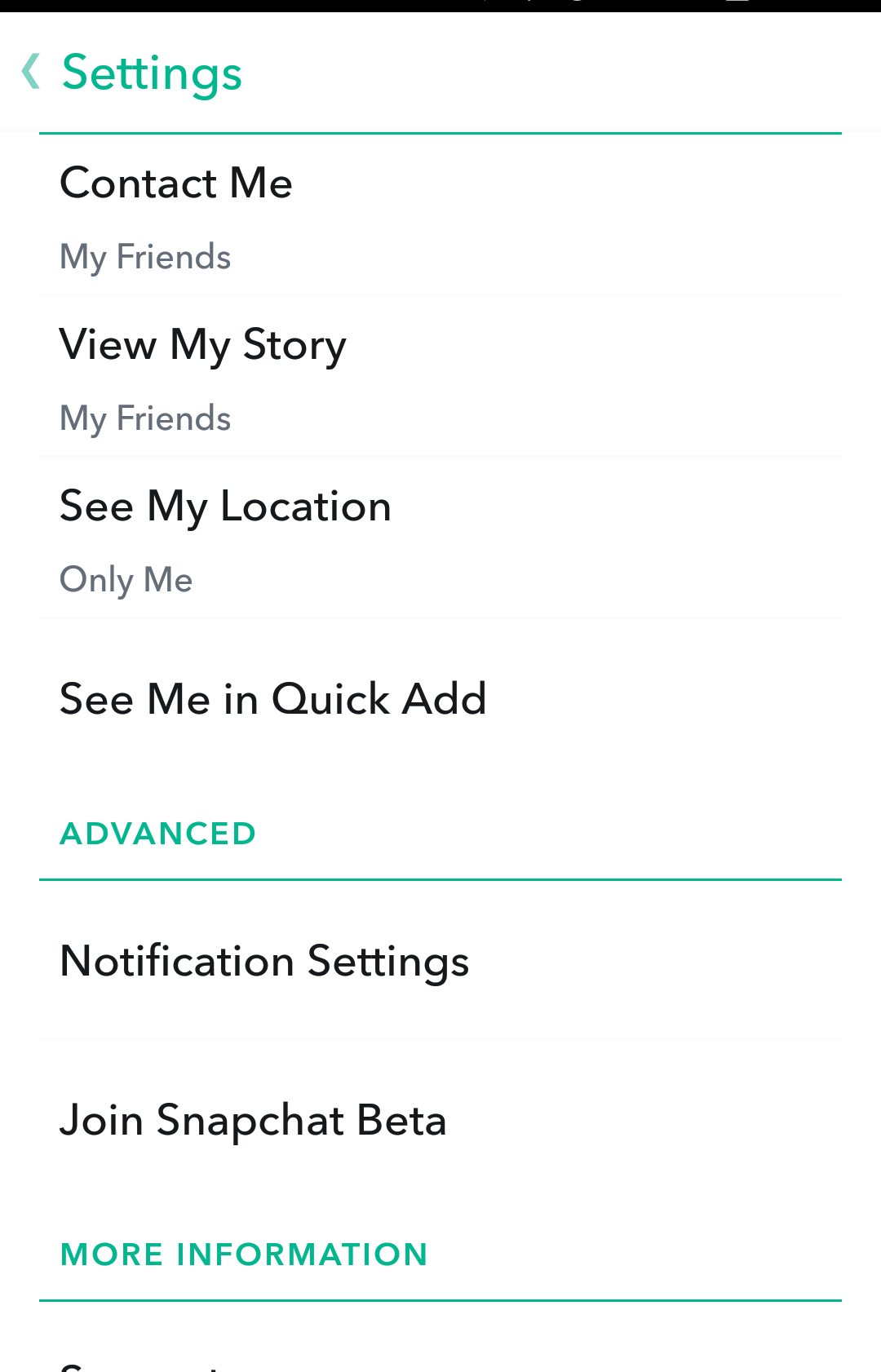 BuzzFeed News reached out to Snapchat to ask about the motivations behind the map and how they intend to protect user's security.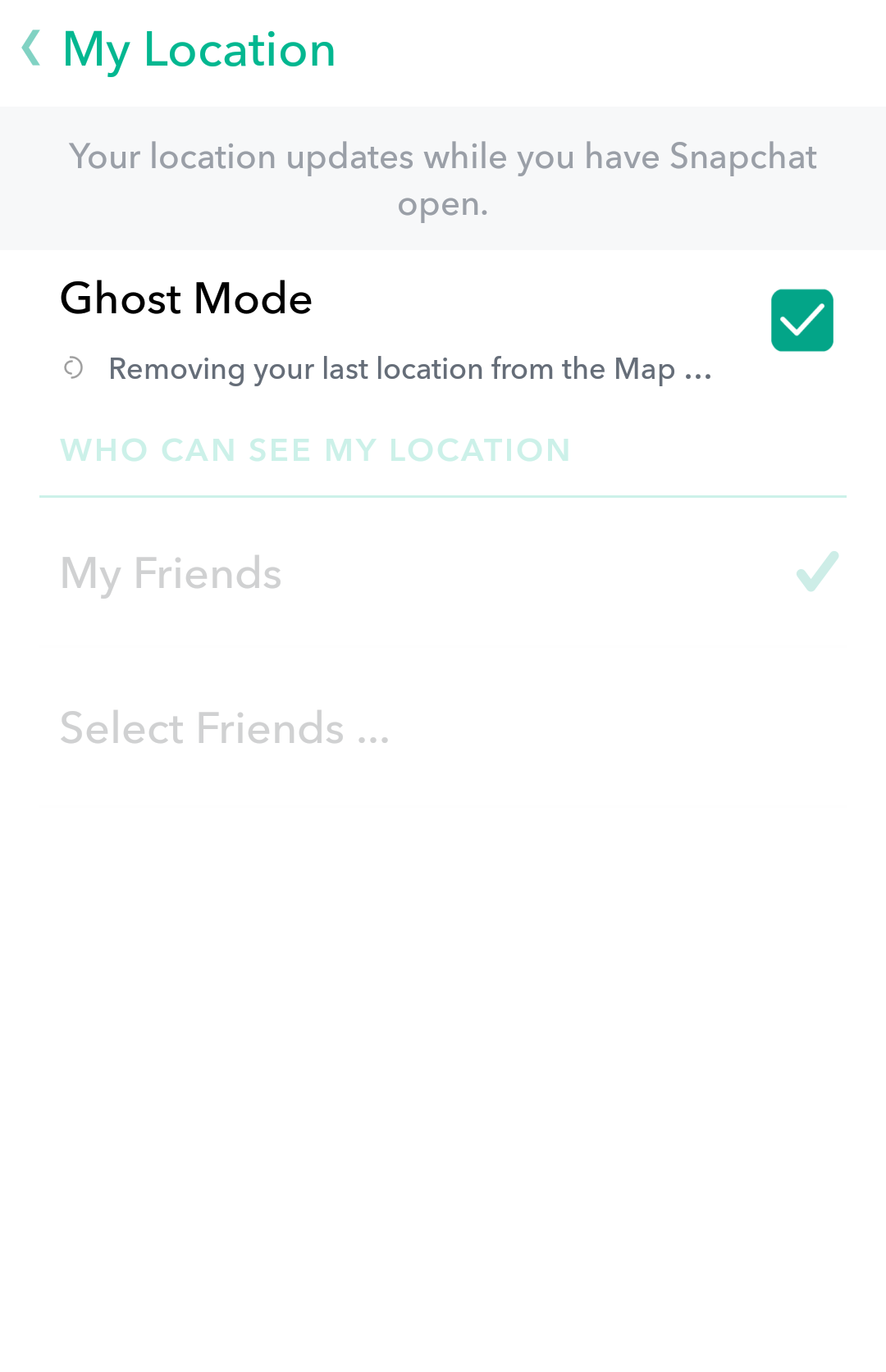 In an email, a company spokesperson said that the ability to opt in and out of the feature was the "most important element."
"Nothing happens without your consent," they said. "You share what you want to share. You need to choose to add friends, you need to opt in to make yourself visible on Snap Map, you need to select the friends you have first approved so they can see you on Snap Map, you need to opt in to post to Our Story and choose to make your Snaps visible."
The spokesperson said that the location element was needed to allow users to use the update for its intended purpose – finding friends.
He also linked to an interview by the Snap Map's lead product designer, Jack Brody, who told Refinery29 that the map came out of already-present behavior in Snapchat users.
"One of the habits we've seen with our users is that they'll take a snap where they are, put on the geofilter, and post it to their story with a caption like 'hit me up,'" Brody told Refinery29. "They're basically saying come hang out with me here."