Last April, French-Tunisian artist eL Seed decided to transform one of Cairo's poorest neighborhoods with his own unique take on graffiti.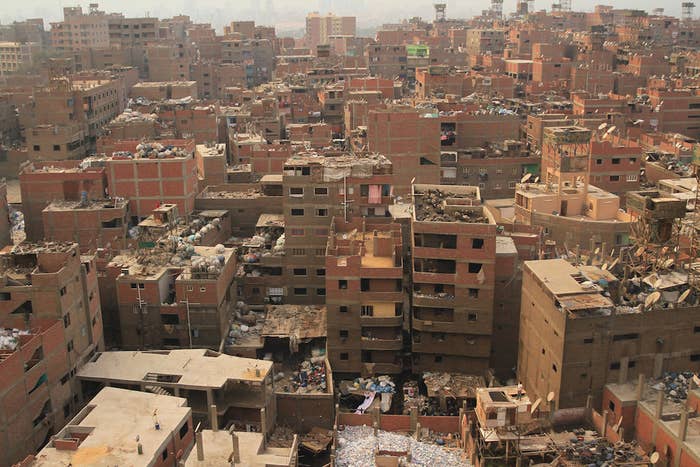 The Coptic community of Zaraeeb have been given the name "zabaleen" or "garbage people" by other residents due to their jobs collecting rubbish, which they then take back to their homes to reuse.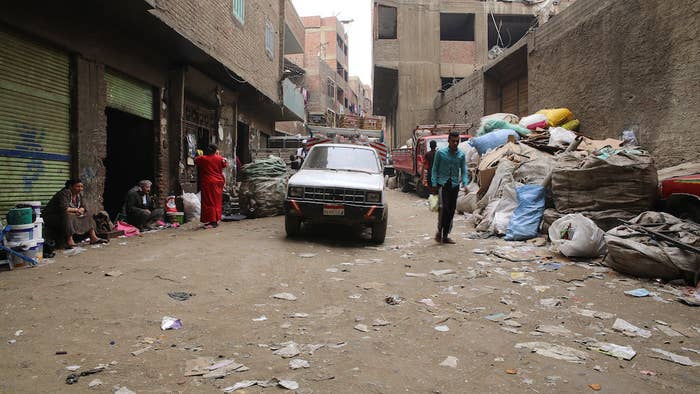 "I wanted to create an art piece in Zaraeeb to beautify a place that I thought was dirty and poor," he told BuzzFeed News. "It was a way to say that if you want to look at something in the right way, you need to change the way you look at it."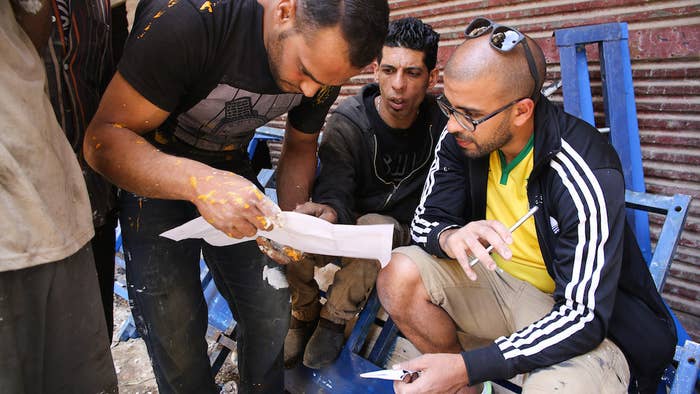 After almost a year of planning, eL Seed and a team of 20, many of whom are local to the area, set about creating a mural across 50 buildings.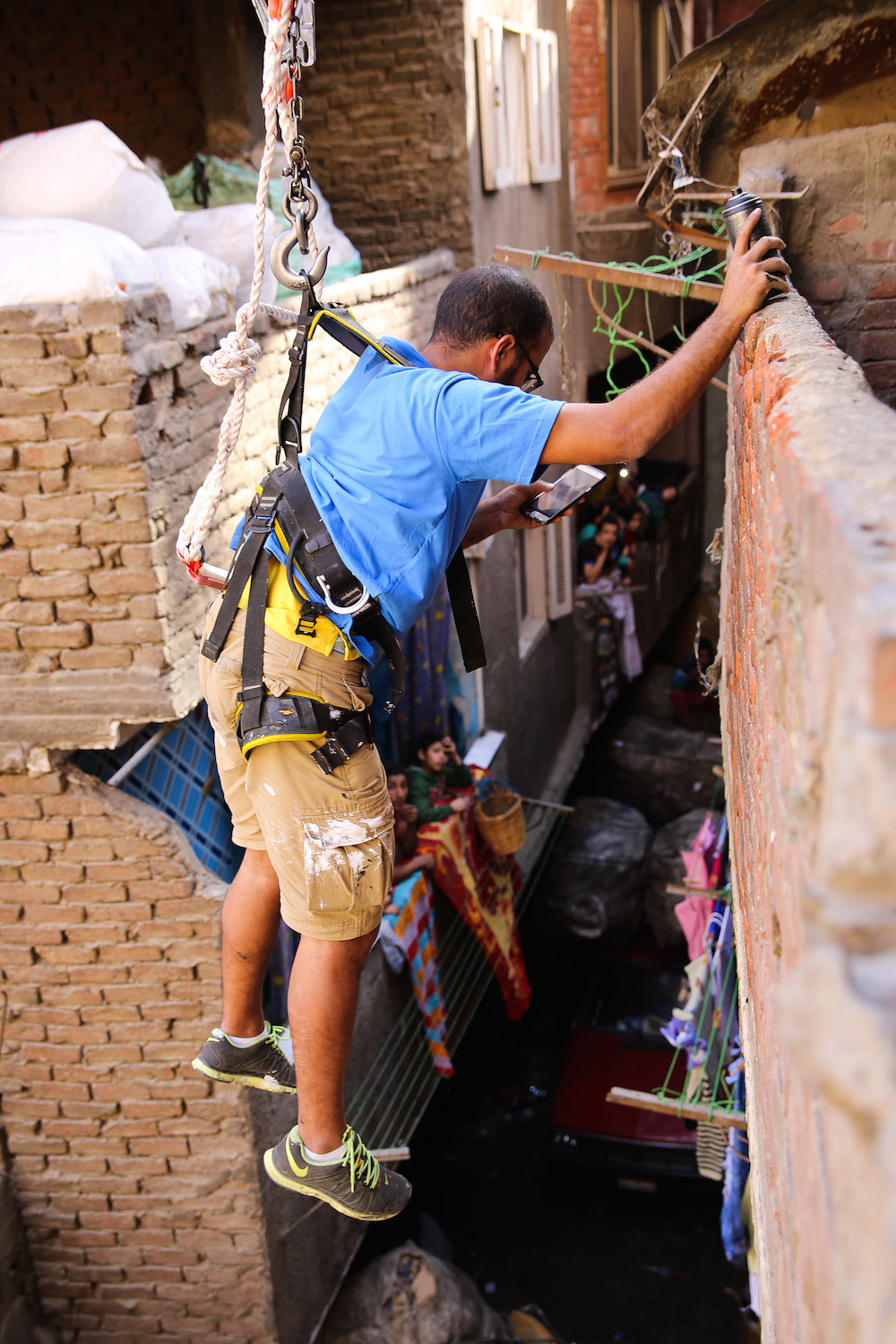 The operation was carried out in secret, both to protect locals and to make sure the government wouldn't be able to halt their plans. Permission was given by a local priest.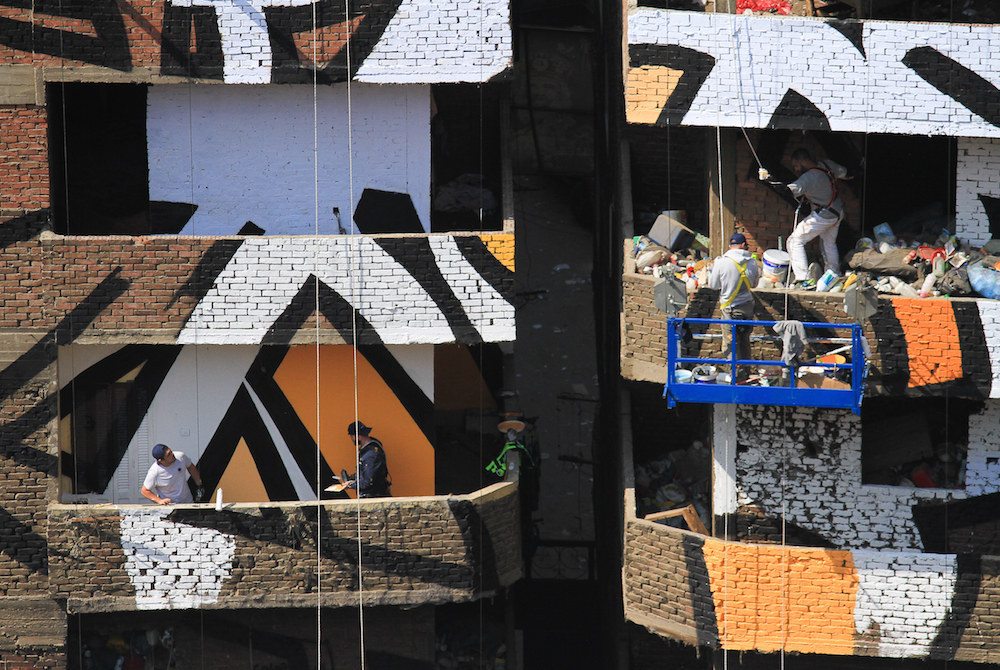 In total, it took the group three weeks, with them often working long days to complete what eL Seed calls the "calligraffiti" – a mix between intricate Arabic writing and street art.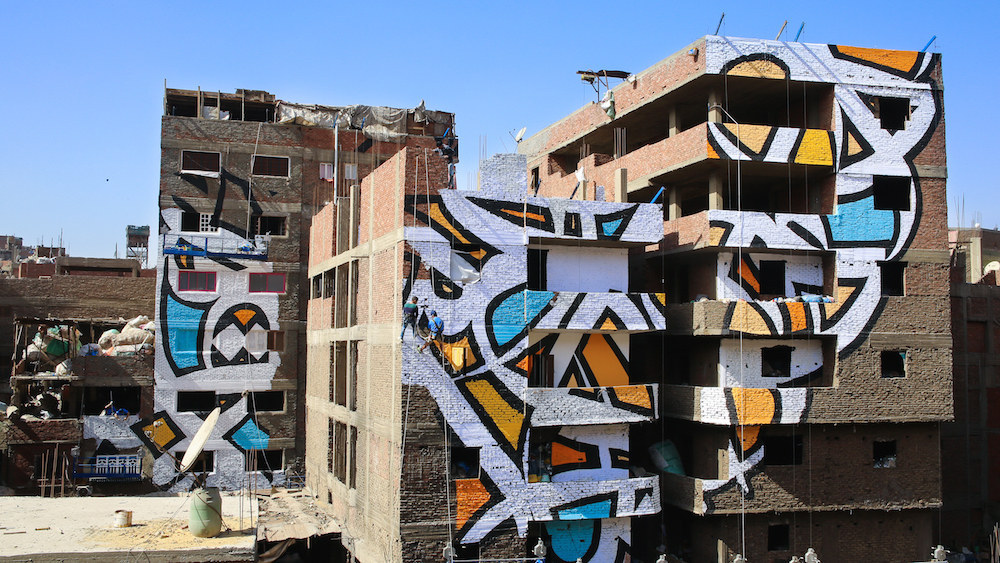 The finished message reads, "If one wants to see the light of the sun, he must wipe his eyes."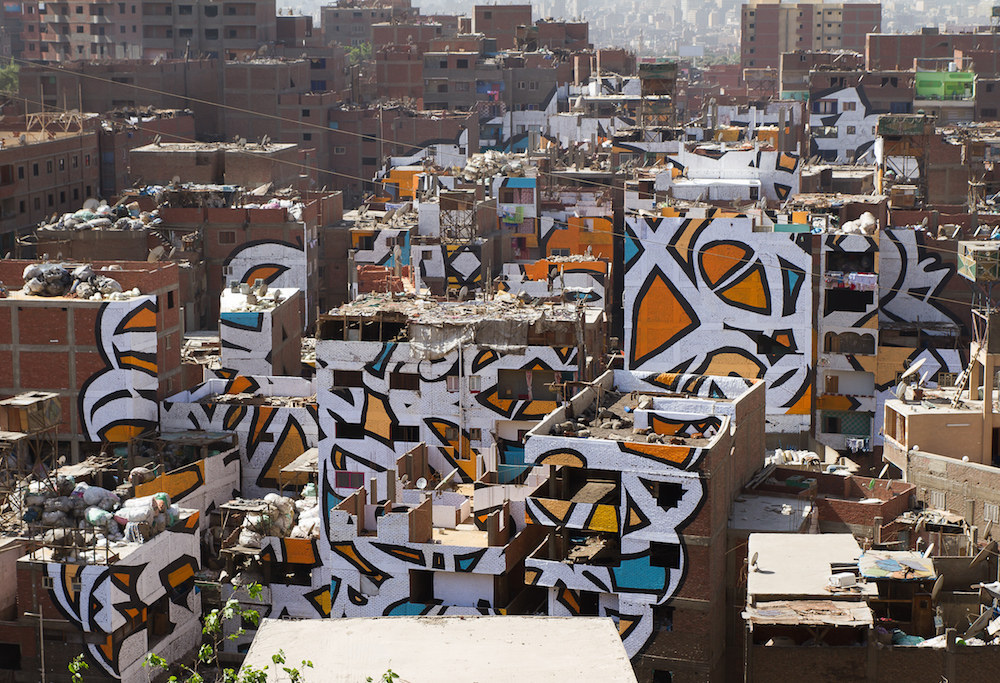 eL Seed said that the impact of the mural, which will stay for as long as the community allows it, was palpable.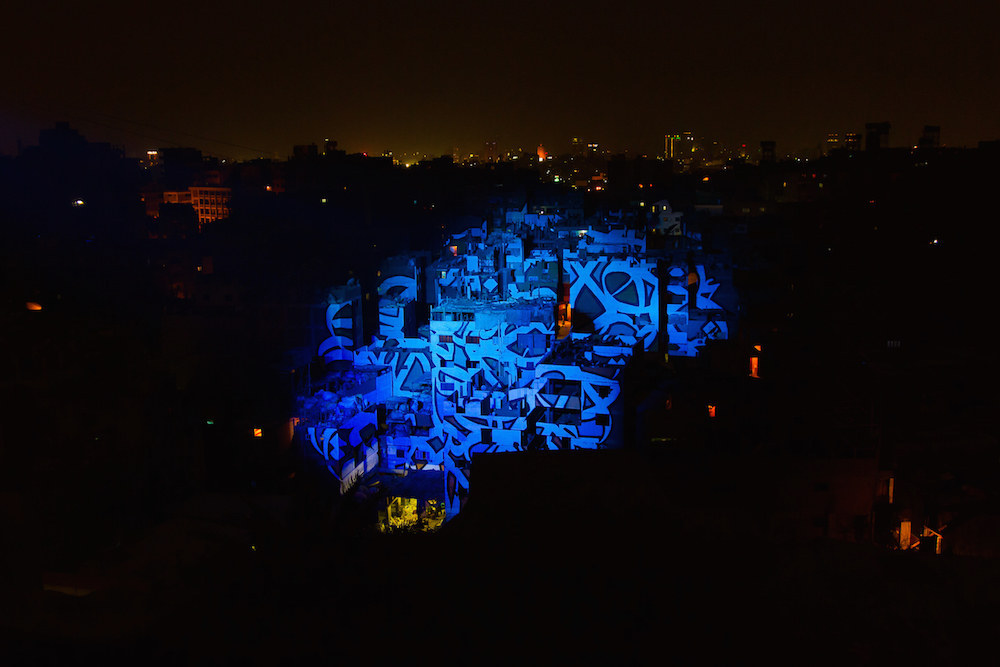 "Beyond the art challenge, this whole project was mainly an amazing human experience. The community welcomed my team and I as we were family," he said. "I was moved to see people crying when we left."