People Are Protesting Against Advice To Remove Skullcaps With The Hashtag #TousAvecUneKippa
Jewish people were advised to remove the religious head wear after a violent anti-Semitic attack.
Earlier this week, French Jewish leader Zvi Ammar advised men to stop wearing the skullcap in response to a violent anti-Semitic attack on a Jewish school teacher on Monday.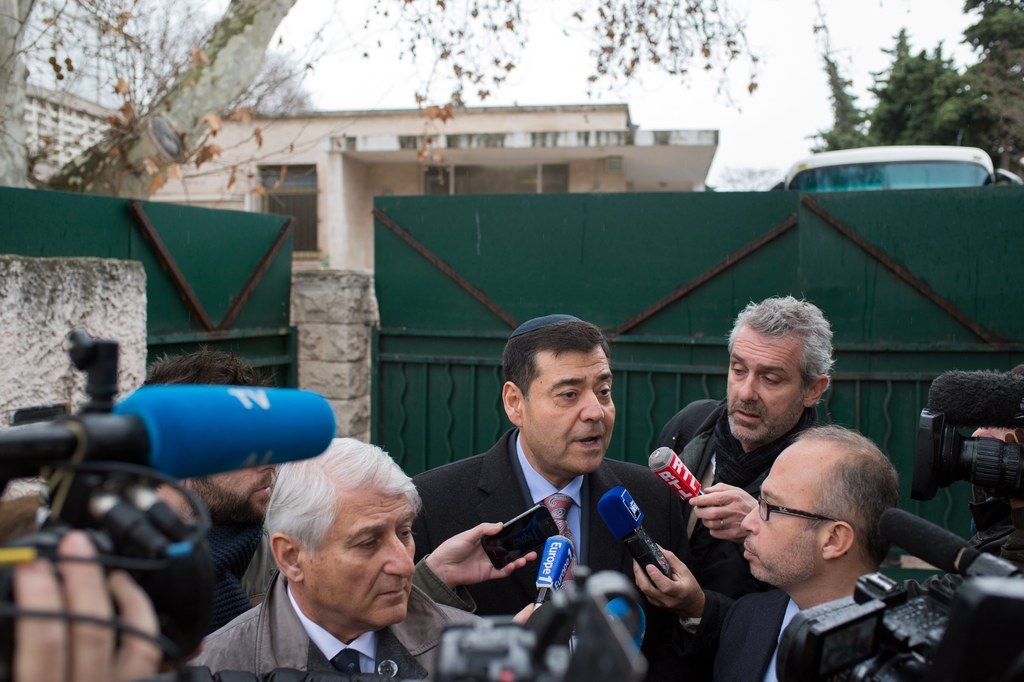 The statement has been widely condemned. In response, there has been a call on social media for people to show solidarity by wearing a kippah on Friday.
Throughout the week, many people shared photos of celebrities wearing the religious item, as well as photoshopping kippahs onto famous images.
The campaign has gained international support with Jewish communities around the world pledging to stand with the French.
On Friday, people began sharing photos of them wearing kippahs.
Speaking to BBC Trending, Sophie Taieb, one of the creators of the campaign said she hoped it would be relief to France's hushed tone following the anniversary of the Charlie Hebdo attacks.
"The idea is that everybody - Jewish or not - should wear a kippah, because if everybody wears one, nobody is a target anymore."