Michael Irvine is a 50-year-old from Peshtigo, Wisconsin.
Irvine told BuzzFeed News that his daughters are huge fans of Harry Potter, but have always been scared of Dementors. Knowing this, he decided to have some fun with a recently purchased drone.
Yep. He built a goddamn Dementor.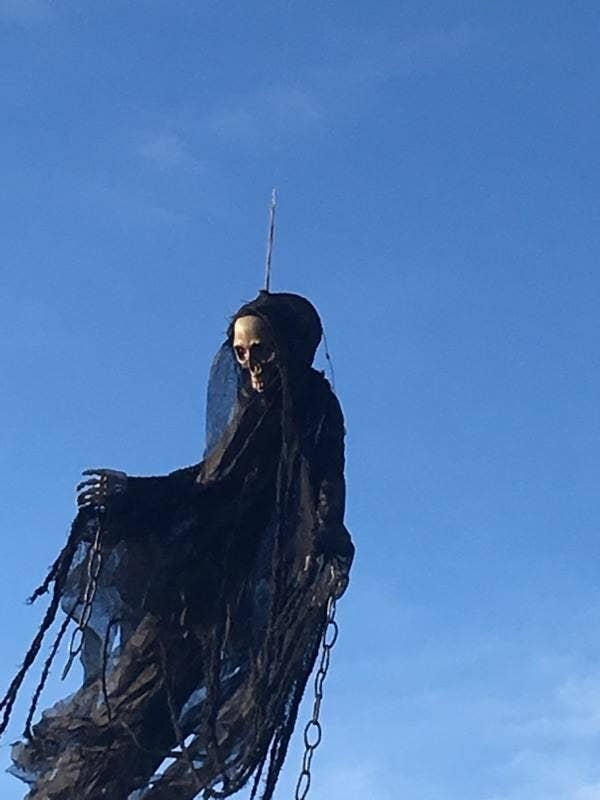 Irvine's nephew Zac Crueger found out about his uncle's hilarious prank and posted some photos of the drone to Twitter. Since he shared it on Monday, the tweet has been retweeted over 150,000 times.
People really like it.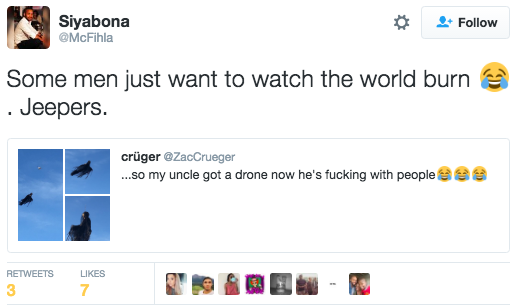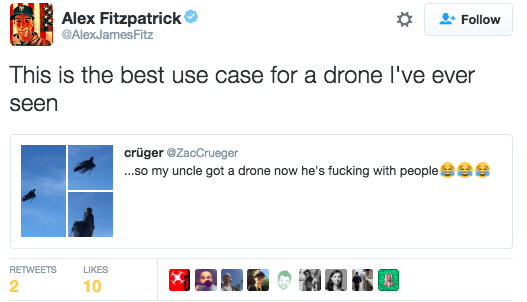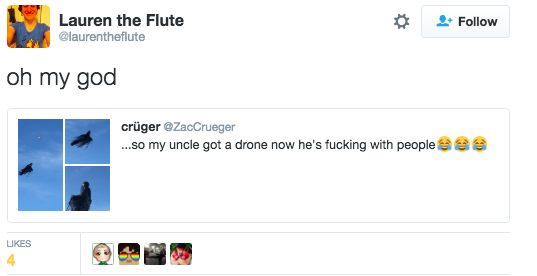 Irvine said the horrifying creation was made by combining a drone, some fishing line, and an old Halloween prop.
And with the spooky holiday coming up, Irvine said that he fully intends to fly it again over Halloween, weather permitting.
You've been warned.