The #WhiteGirlsDoItBetter Hashtag Is Being Trolled So Hard Right Now
Twitter users are trying to turn the hashtag into a positive campaign.
The hashtag #WhiteGirlsDoItBetter has been used for a while now, primarily on Instagram and Twitter under photos of white women's selfies and twerking videos.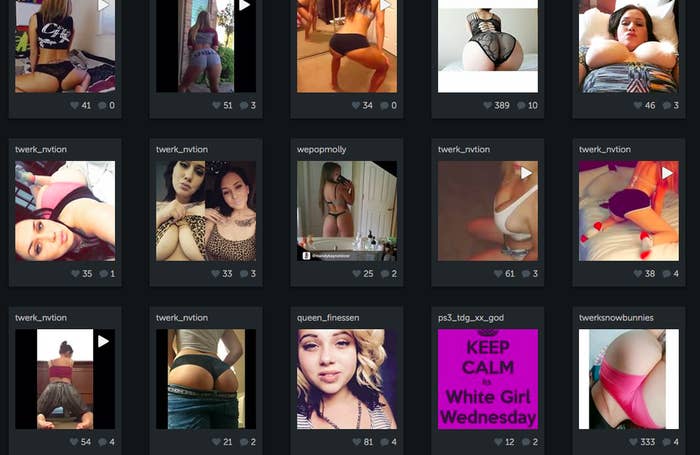 According to Vocativ, it's also been used in the past on Twitter for similar reasons, with its origins linking to promotion of pornographic accounts along with #WhiteGirlWednesdays.

Last week, the hashtag was hijacked in an attempt to change its meaning.
It received a boost when Amandla Stenberg used the hashtag to call out Kylie Jenner.
People used the hashtag to call out online racism and inequality.
And used the trend to promote minority beauty.
And throw some shade.
Here's a handy TL;DR of the whole thing.