This video of a South Korean guy playing Doctor Strange went viral this week and it's absolutely amazing.
In case you didn't know, South Korea has its own version of Saturday Night Live, and it's pretty damn hilarious.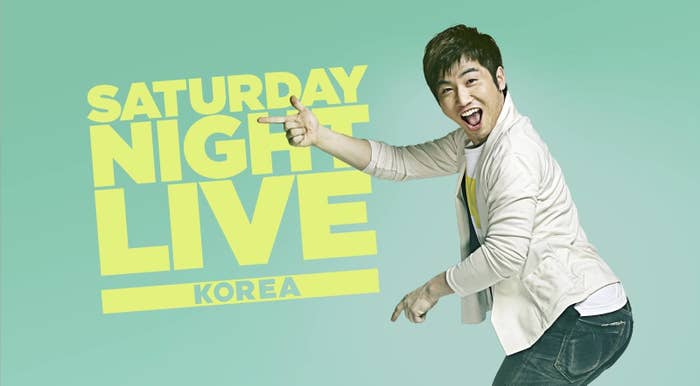 Back in November, the show started to run a sketch making fun of the Marvel character Doctor Strange. In the first sketch, cast member Jung Sang-Hoon's parody of the comic book hero reverses women's plastic surgery.
However, later sketches show him reduced to silly and slapstick behavior, like doing card tricks and shots, while being followed about by a crowd of adoring fans amazed at every trick.
The sketches have proved popular with Korean audiences, who have viewed them hundreds of thousands of times.
In the past week, clips from the sketches have spread across social media.