A group of Chinese students at Columbia University have made a video explaining their names after a xenophobic incident.
Earlier this month, a group of Asian-American and international students had their name tags ripped from their dorm room doors. At the time, the university sent an email round to various Asian student groups offering support. Columbia's Asian American Alliance released a statement calling the incident "racist and unacceptable."
A few days afterwards, members of the international Chinese community at Columbia released a video in which students introduce themselves, explain the meaning of their names, and say why their names are important to them.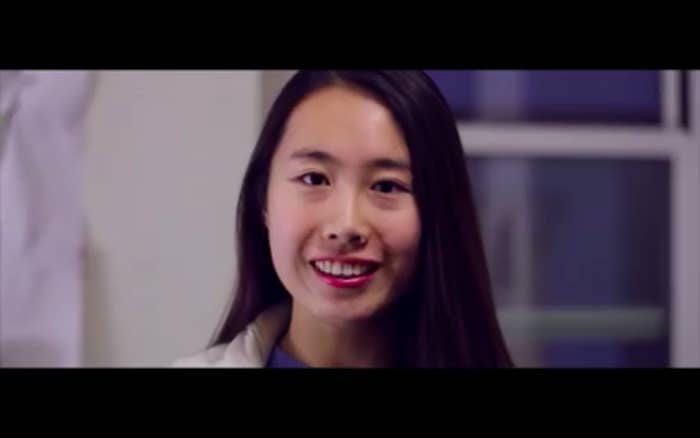 Many of those featured in the video say their names represent their culture and their parents' hopes for them.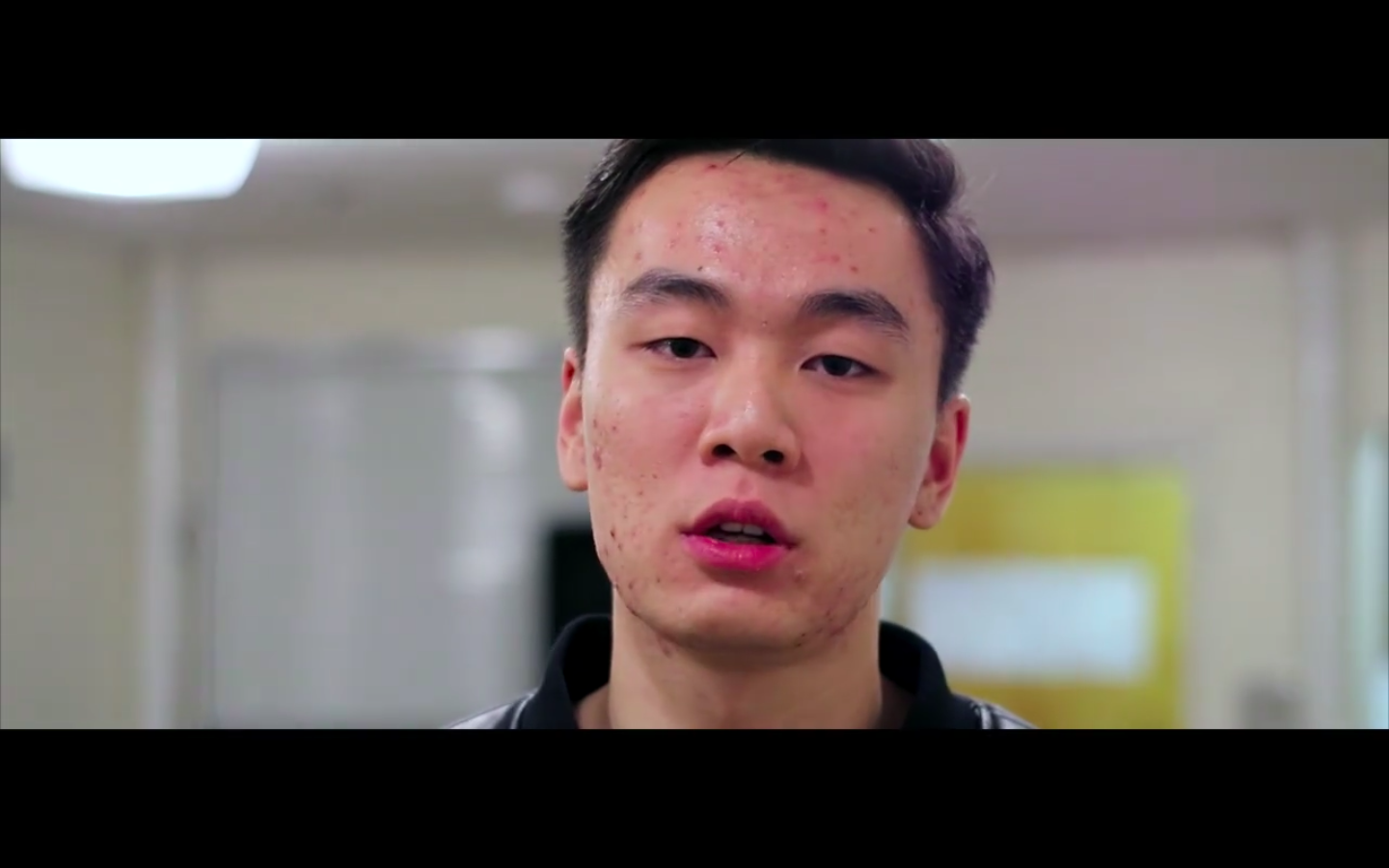 The video ends with all participants saying "Say My Name."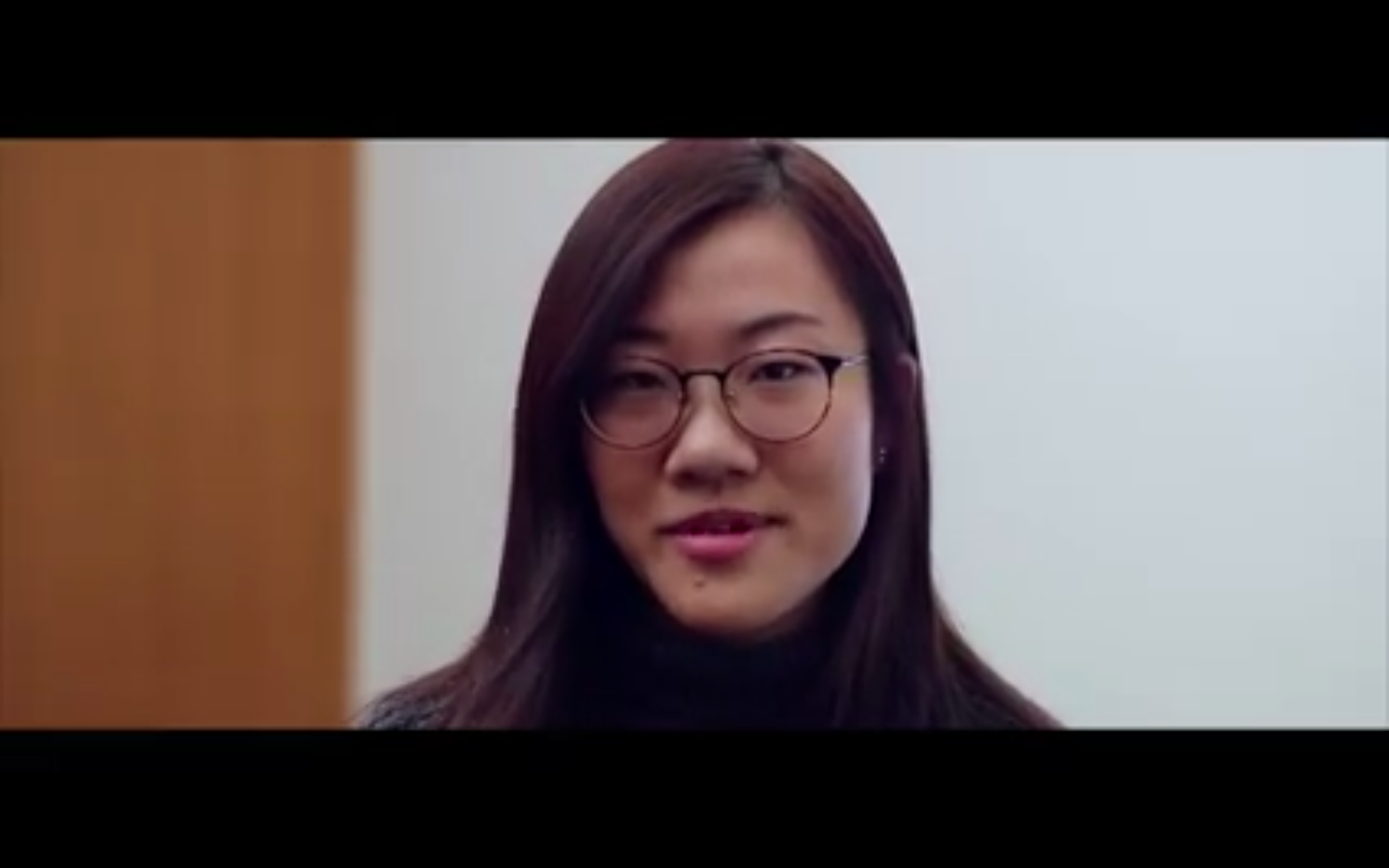 Since being posted on Feb. 6, the video has been viewed over 300,000 times. People in the comments have been sharing their names and their names' meanings.



Yan Huhe, the creator of the video, told BuzzFeed News that he wanted the video to challenge the perceived passive Asian stereotype, saying, "we do have an attitude and voices to be heard."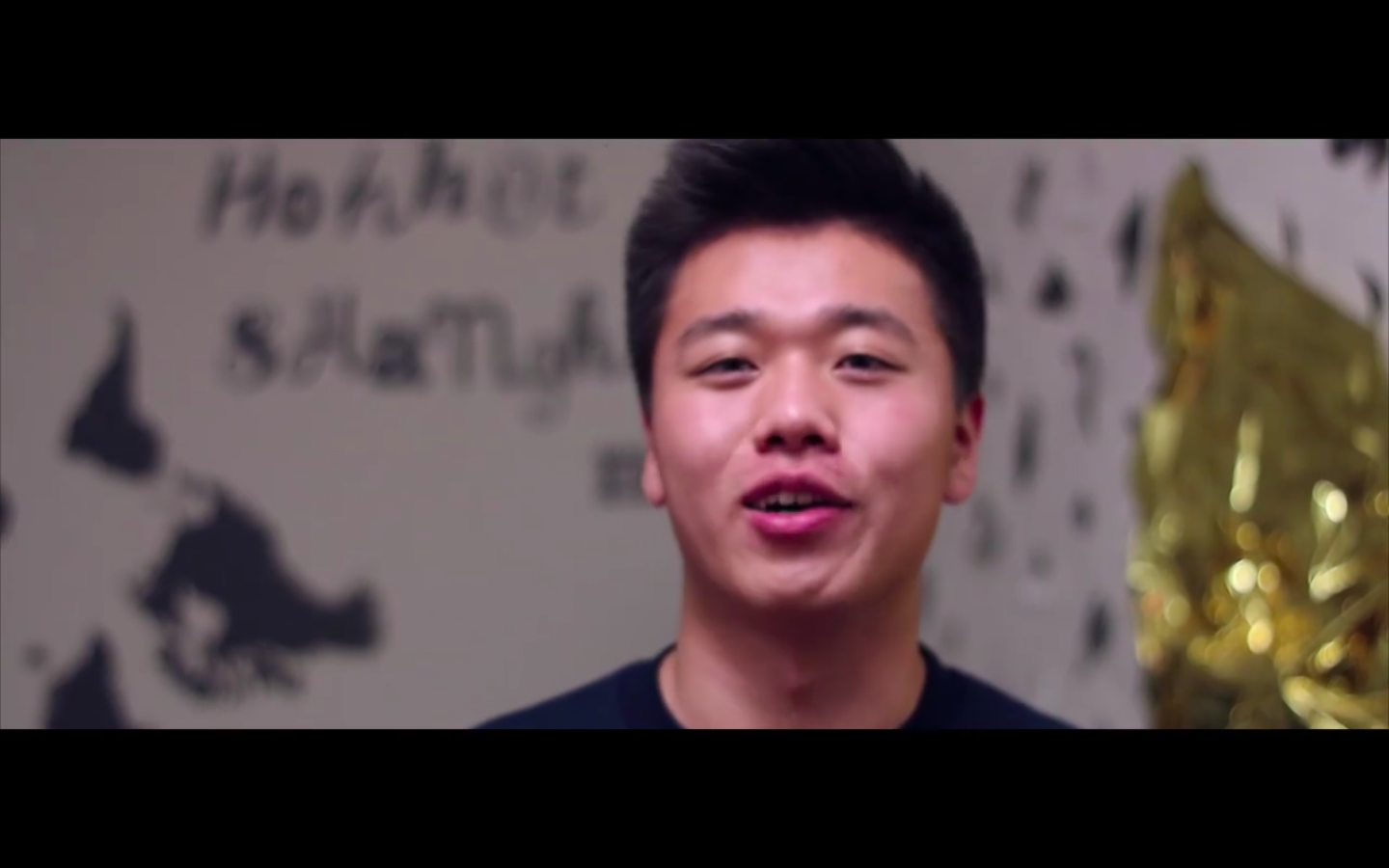 Yan said the video has had an overwhelming positive response, on campus and across the internet, and has inspired the university to create more videos about the international students at Columbia.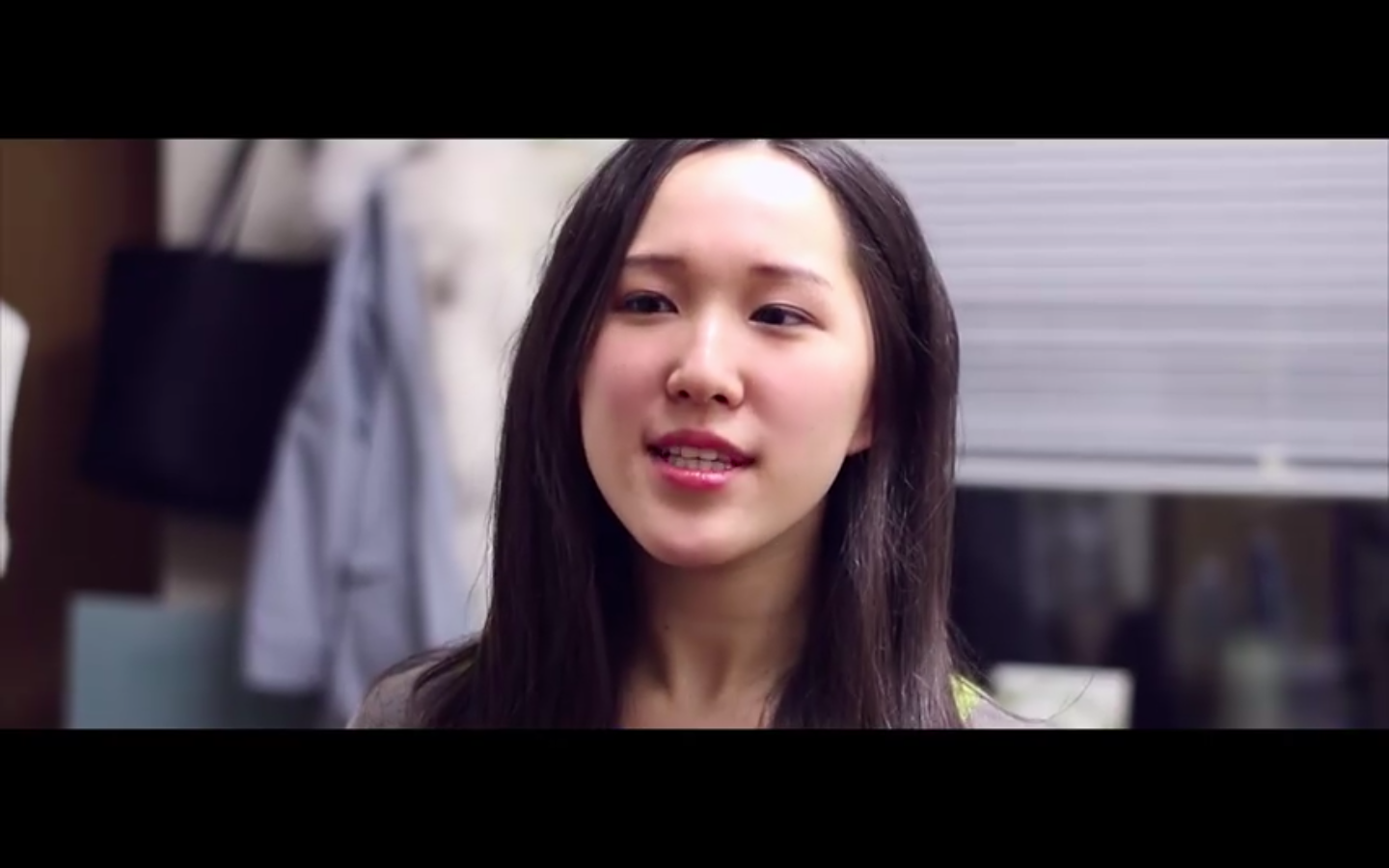 "'I'm very glad that the video has prompted people to discuss and reflect on their identities and how we can combat the larger xenophobic climate out there," said Yan.