Chinese swimmer Sun Yang has become a notorious figure at the Rio Olympics.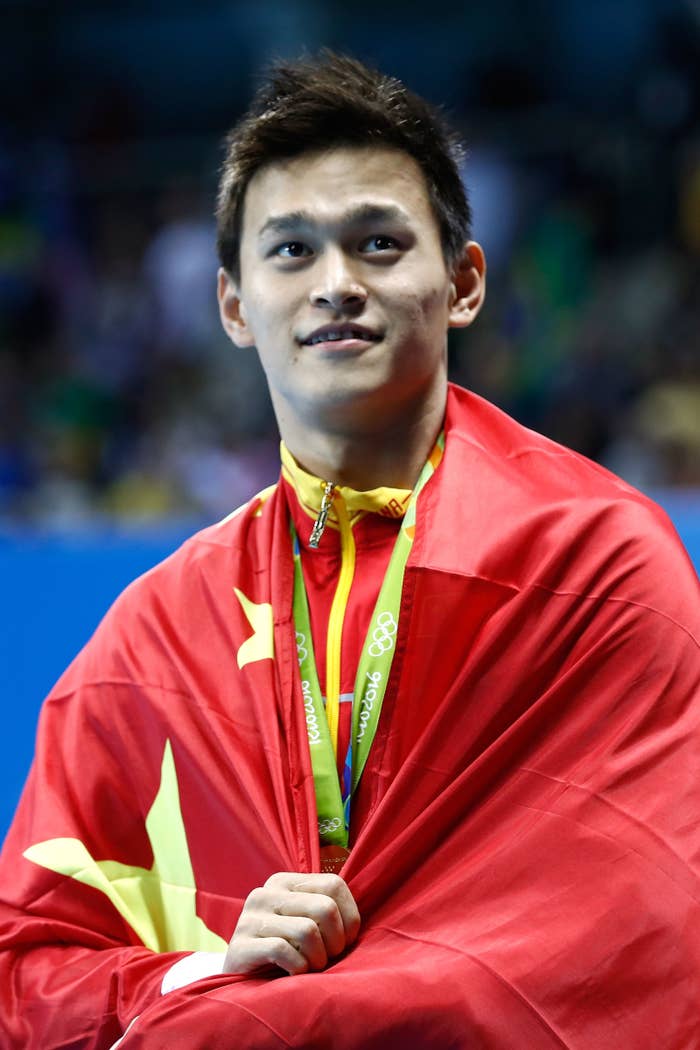 Yang, who tested positive for banned substances in 2014 and is known as the "bad boy" of the swimming world, has clashed with other athletes, most notably Australian swimmer Mack Horton.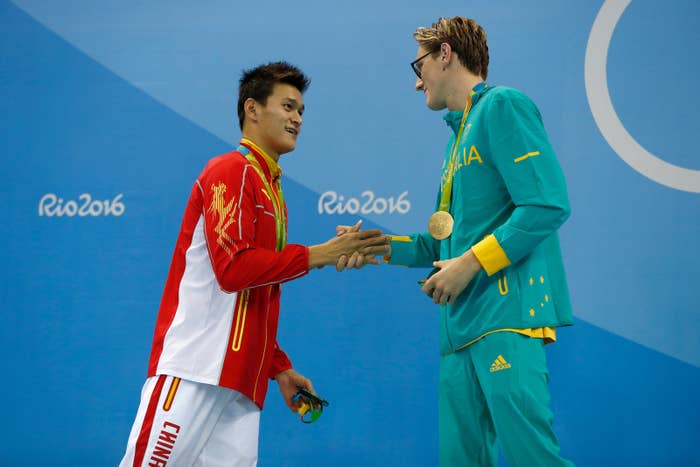 After Horton's comments, his social media was flooded by Sun's fans, demanding an apology and generally posting abuse.

On Monday French swimmer Camille Lacourt added to the criticism of Sun. After coming fifth in the men's 100-meter backstroke, Lacourt said to French radio station RMC, "Sun Yang, he pisses purple."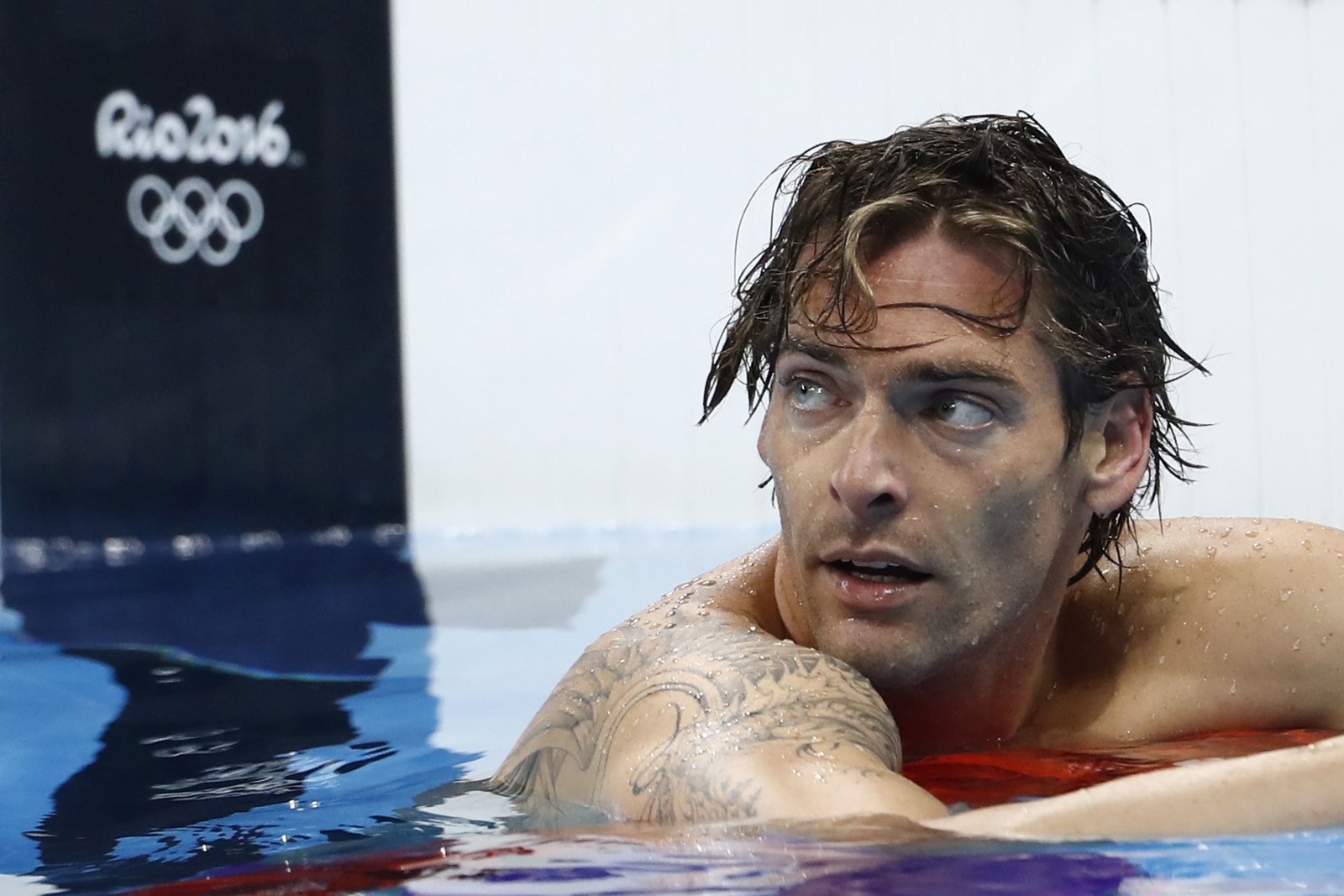 Soon after his comments, Lacourt's social media was swarmed by Sun's supporters.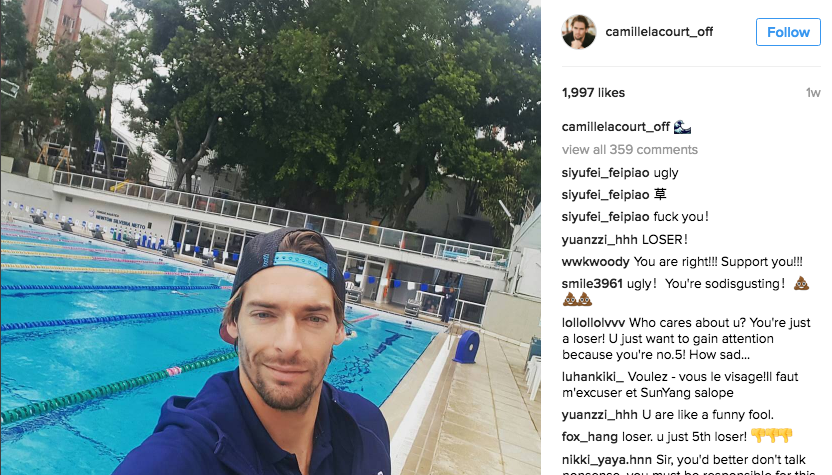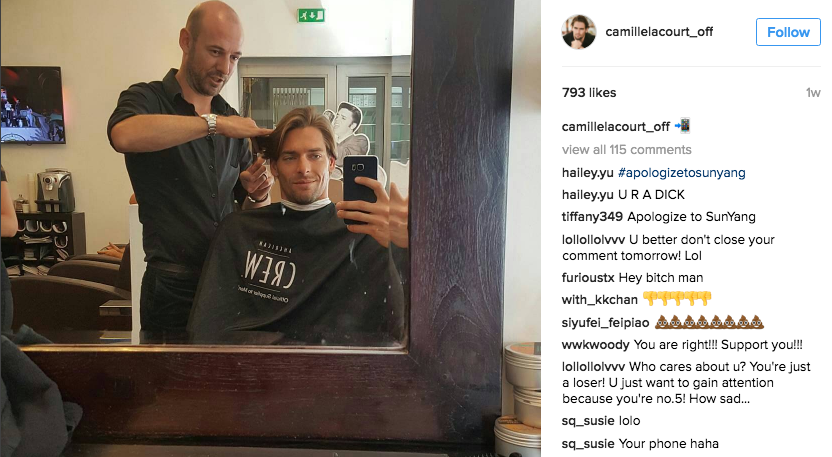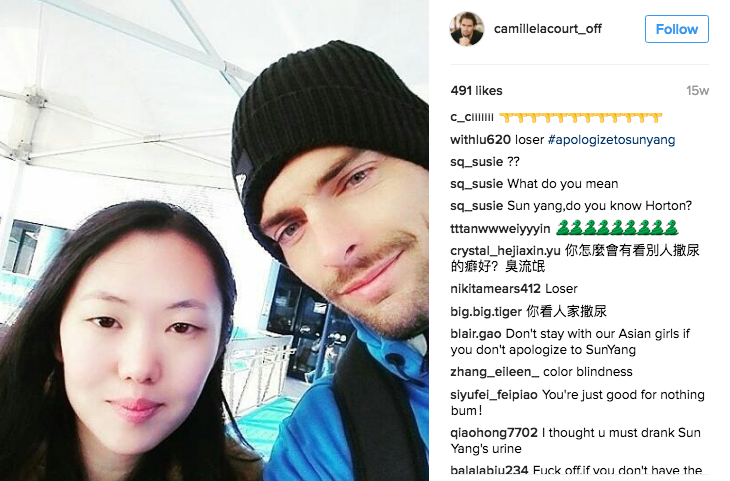 They even made memes.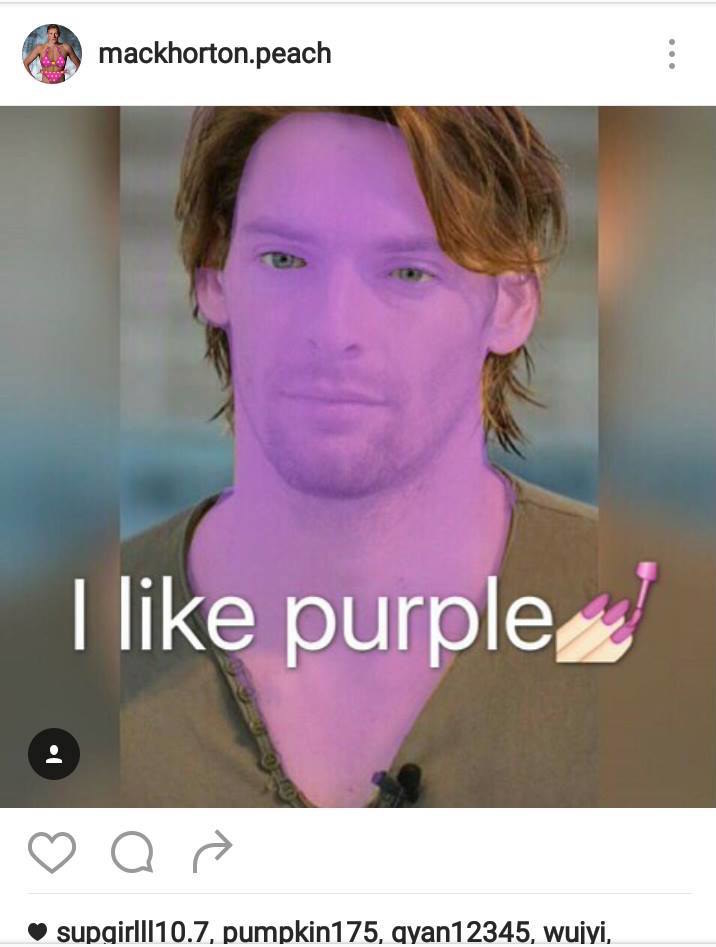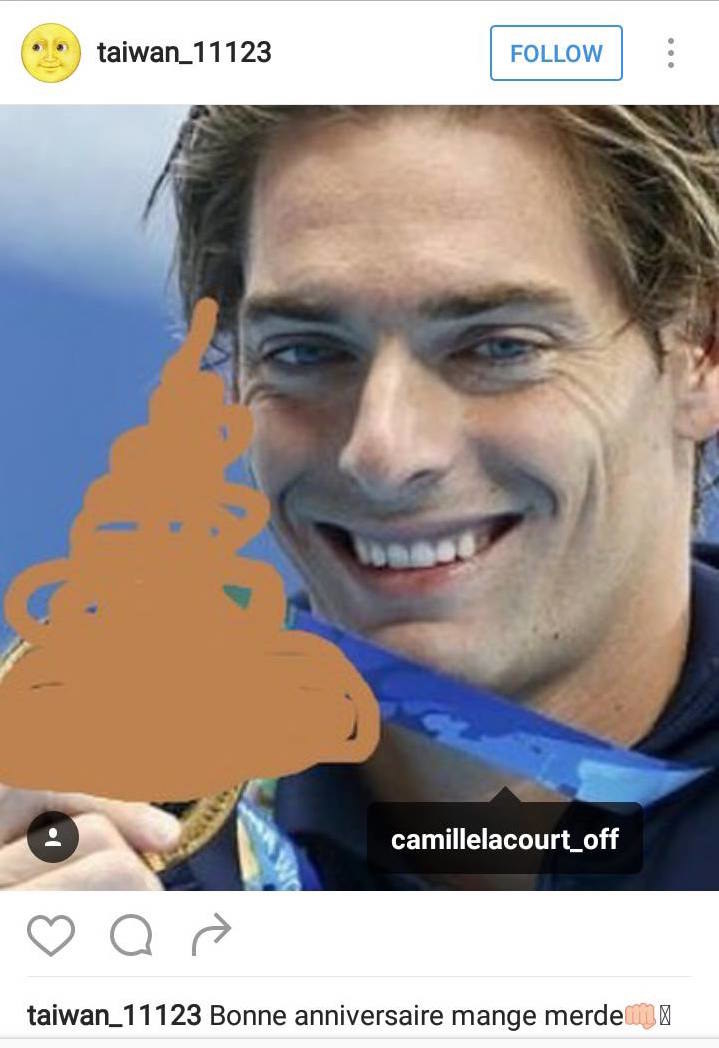 On Tuesday morning Lacourt posted a message to his official Facebook page in which he refused to apologize for the "purple piss" comment:
I just want to explain these comments after my race, and clarify the context. While I was interviewed, there's was the podium ceremony of the 200m free swim. Disappointment and anger after my failure made me say that. It was certainly not the right time but I don't regret it and I think it, cheaters have nothing to do in our competitions. I specifically wanted to say that in my race (100m backstroke), there was no swimmer that got tested positive, and that I have just been beaten by better than me. I respect my opponents and it is thanks to them that I love competition, but I dream that swimming stays a clean sport and that cheaters don't pollute our podiums.
So far the #ApologizeToSunYang hashtag on Instagram, which includes comments about both Horton and Lacourt, has over 12,000 posts.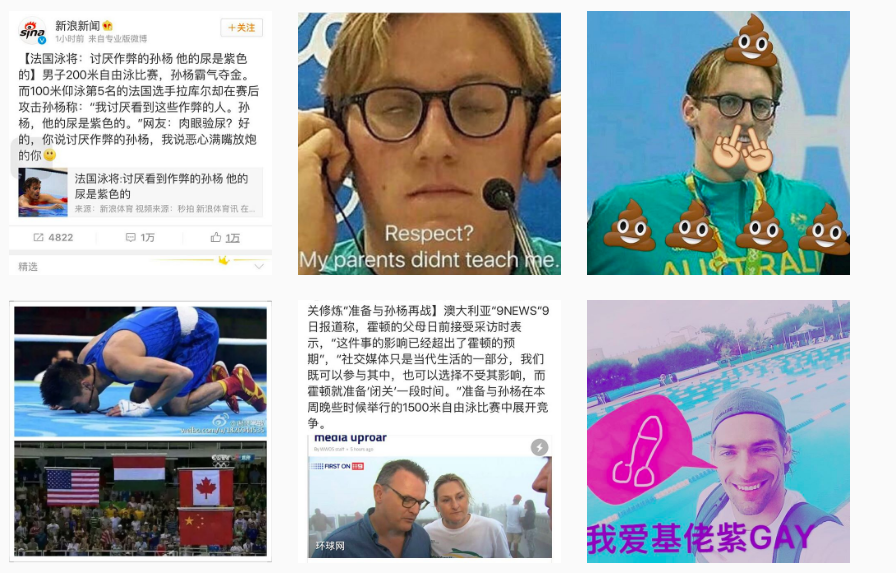 Sign up for BuzzFeed's Rio Roundup newsletter to get the hottest news each day of the games!