It was reported last week that President Trump halt outreach and advertising for the Affordable Care Act — or, Obamacare — in final week of registration for the year. Trump has vowed to "repeal and replace" the act.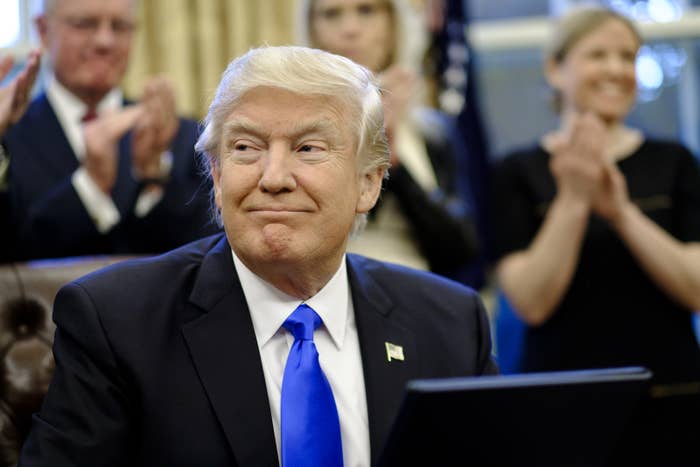 In response, comedian and actor Colton Dunn decided to make his own advert, encouraging people to register before the deadline on January 31st.
Since Friday, Dunn has made a video a day raising awareness of the approaching deadline.
Dunn has shared the videos across his social media channels, along with the hashtag #PullThisAd.
Now other people have joined in, creating their own amusing PSAs to make sure people sign up.
The videos have been met with praise from other social media users, who are encouraging other celebrities to follow Dunn's example. Even the former administrator of Medicare and Medicaid praised Dunn's effort.
Speaking to BuzzFeed News, Dunn said that he was inspired to create the adverts out of anger and frustration.
"When a story came out that the new administration was going to pull the ads I was mad," he said. "These were ads that we (tax payers) had already paid for. I get they don't like the ACA but to stop people from getting insured while it was still available was straight up evil."
Even though the decision to cut outreach was reversed, Dunn said he decided to continue making the videos as it was his way to "channel overall anger and resist."