Ruslan Sokolovsky is a university student and YouTuber based in Yekaterinburg, Russia. He has over 290,000 subscribers on YouTube.
In the video, Sokolovsky talks about a news report from July about Pokémon Go players facing criminal charges for using their phone in Russian churches. He says that he finds it strange to ban phones and Pokémon Go in churches, so he decided to test the ban and filmed himself playing the game in the Church of All Saints, Yekaterinburg.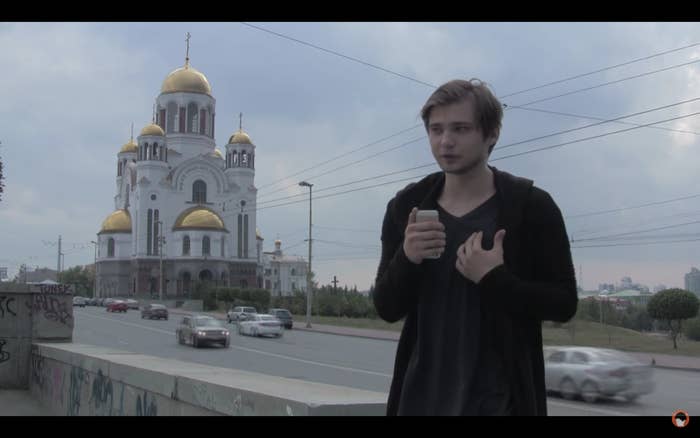 Sokolovsky has historically been critical of the Church – at the beginning of this year he started a blog criticizing religion in general.

After the video went up the YouTuber's actions received considerable press coverage.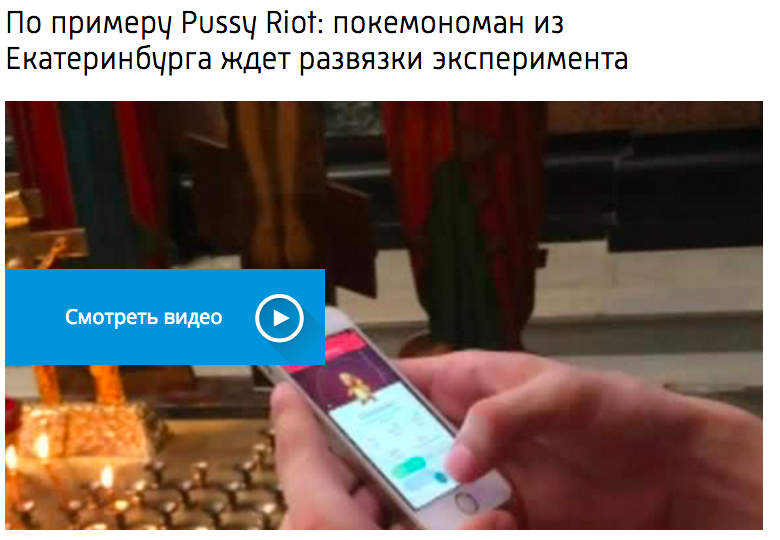 A week after Sokolovsky posted the video, police began investigating him for violation of the right to freedom of conscience and religion. A police spokesperson told the local press that he should face the maximum charge of five years in jail to serve as an example. Sokolovsky covered the case in his videos.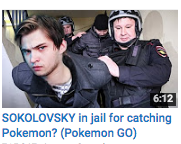 Last week, police entered Sokolovsky's home, seized his computer, and took him in for interrogation. A court later ruled that he should remain in jail for two months while his case is further investigated on the charge of inciting hatred or hostility, and humiliation of human dignity.
His lawyer told the press after his arrest that he faces up to five years in jail.