Last week, 19-year-old student Li Yi-yi killed herself in Qingyang City, Gansu Province, in north-central China.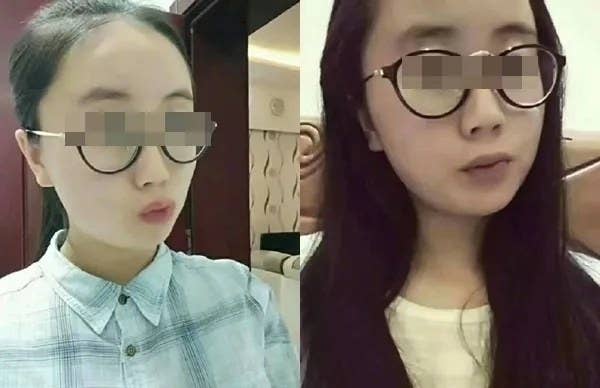 Last week, Li was seen on the ledge of a department store in Qingyang. Reportedly, a crowd of hundreds gathered under the building, and many of those in the crowd began livestreaming her on the Chinese video app Kuaishou.
Several of the streams were featured on the city's geotag page, including one with a banner over it that said, "1, 2, 3, jump."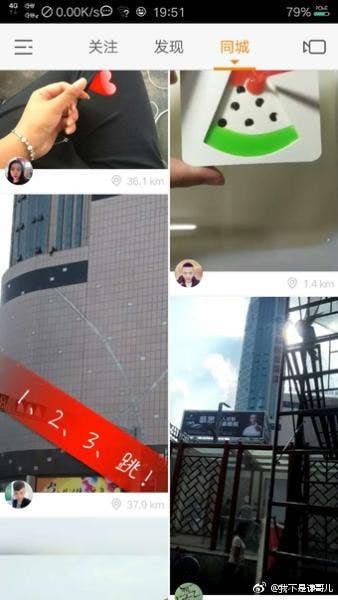 And another had a text overlay saying, "If you want to jump, hurry up. You're holding up the traffic."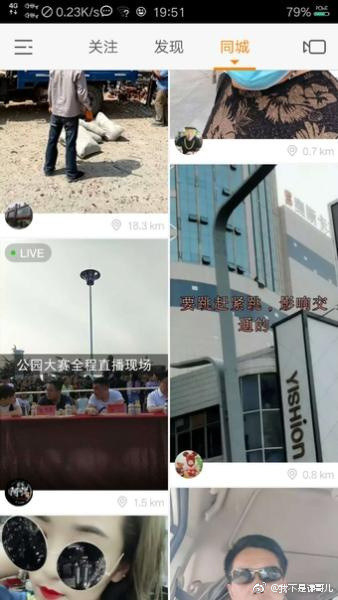 There were also a number of videos explicitly showing Li's death across social media.
While the livestreams are no longer available, the screenshots showing Kuaishou commenters encouraging her to jump have spread on social media network Weibo, as have comments about Li's death.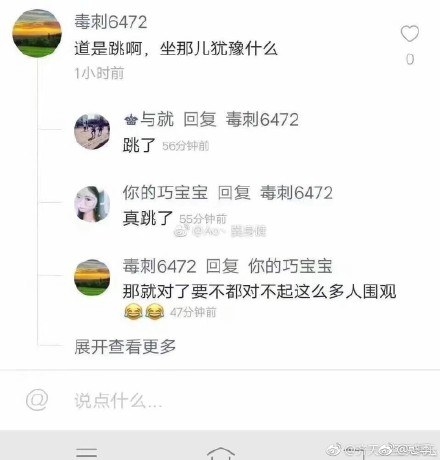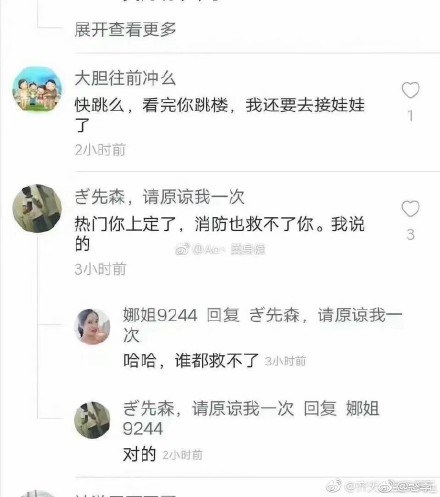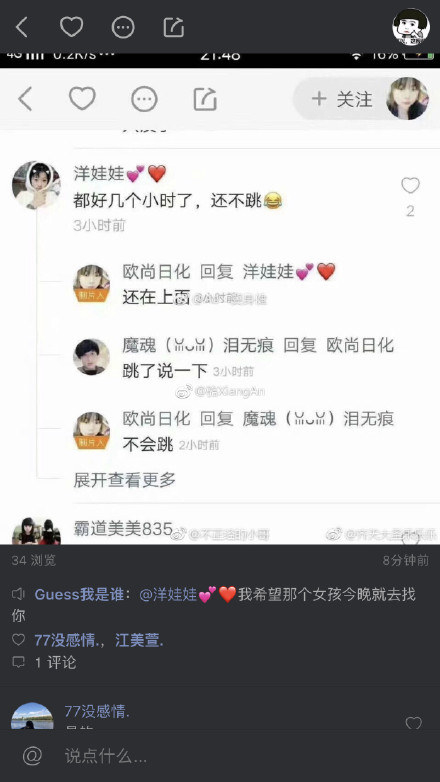 According to several Weibo posts, people on the ground also reportedly encouraged Li to jump, with screenshots showing people clapping and laughing as they looked on.
This was confirmed by the Global Times, which reported that several onlookers have been arrested for being "disrespectful to life."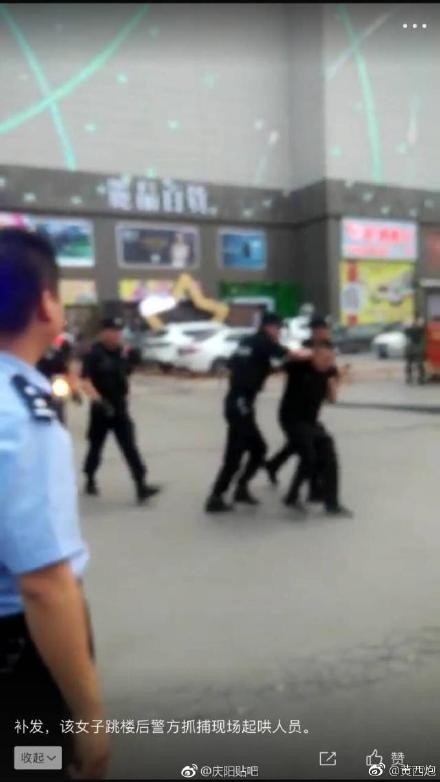 The reaction to Li's death sparked debate on social media. One post on Weibo was shared more than 34,000 times, and many people criticized those who livestreamed the video and encouraged her death.



One person who hosted a stream that attracted negative comments eventually made their Kuaishou account private, and changed their display name to "know that I did wrong so I'm changing."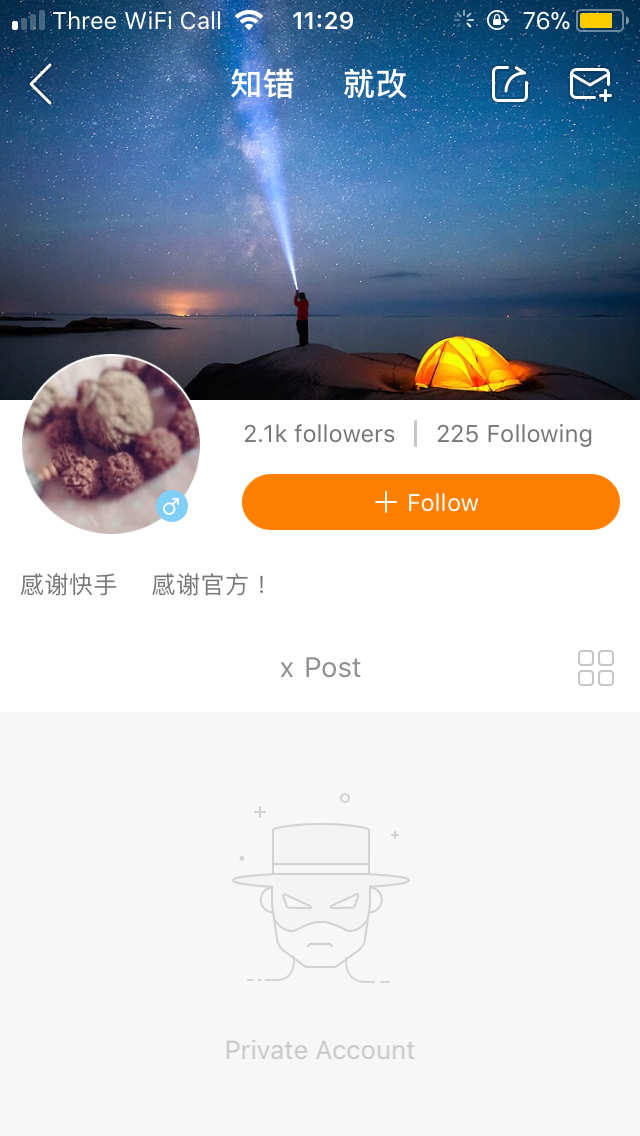 BuzzFeed News has reached out to Kuaishou for comment.
The National Suicide Prevention Lifeline is 1-800-273-8255. Other international suicide helplines can be found at befrienders.org.
UPDATE
Some images and details have been removed from this article to reflect BuzzFeed News' editorial standards.