Saco Hardware is a retailer based in Saudi Arabia.
On Sunday, Twitter user @SilentRuins shared a screenshot of a Saco tweet about Intex swimming pools. They pointed out that the photo used was heavily photoshopped, turning a woman into a beach ball.
And yes, the tweet is totally real.
The before...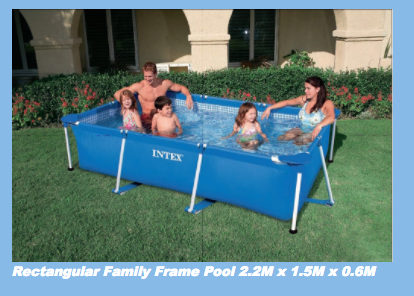 And after.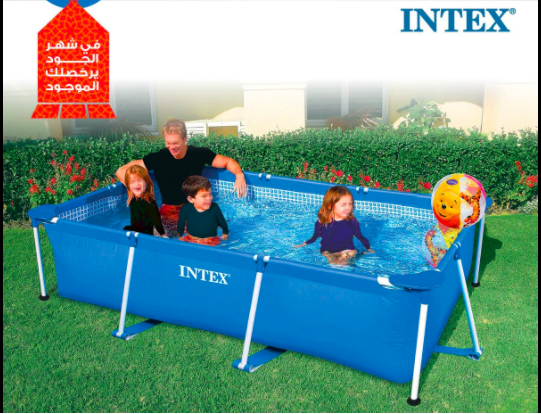 @SilentRuins' tweet went viral, and has been retweeted over 85,000 times. People were totally shocked by the side-by-side photos.
Some pointed out that this is a very common thing in Saudi Arabia, with women regularly removed from catalogs, adverts, and other public photos.
Not only had the mother been turned into a ball, but the family was now fully clothed too.
Others just found the photoshop job really funny.
And decided to make the best of a bad photoshop.
BuzzFeed News has reached out to Saco for comment.