A TV Host Is Receiving Death Threats For Suggesting A Woman Was Assaulted For The Clothes She Was Wearing
The TV host is now possibly facing jail for it.
Somia Abeid was captured on CCTV being attacked by a man in an Egyptian mall. When the police filed to arrest her alleged attacker, she shared the video on Facebook, resulting in it being viewed almost half a million times.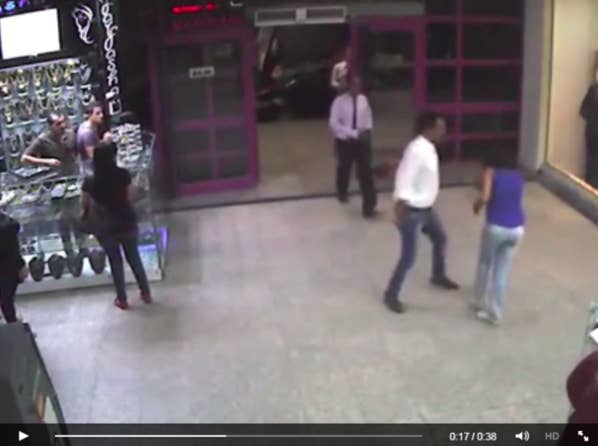 Abeid's post gained enough attention for her to be invited on controversial TV presenter Raheem Saeed's show Sabaya al-Kheir earlier this week.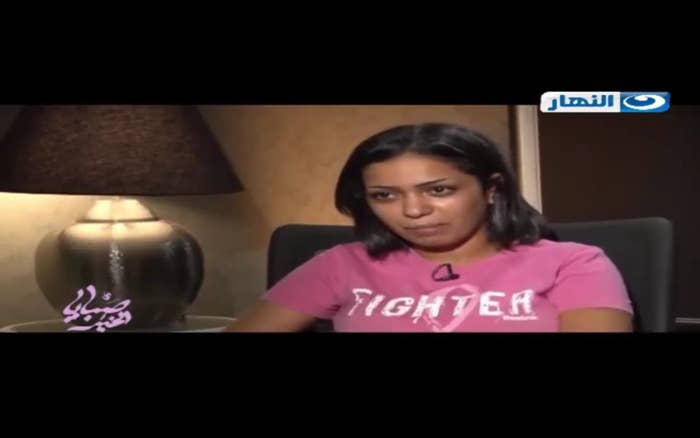 Saeed asked Abeid if she felt she was dressed inappropriately, then ended the segment by showing pictures from Abeid's personal Facebook account, accusing her of consistently wearing tempting clothing.
Since the broadcast people have been reacting angrily to Saeed's comments using the hashtag "Die Raheem".
One Facebook user even wrote an open letter to Saeed, calling her out for her misogyny.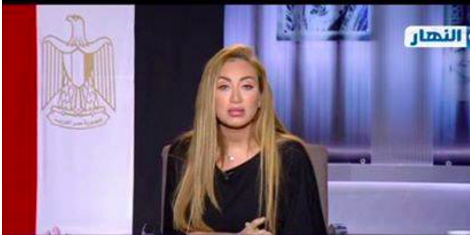 "How can victims report their assaults if they know that in addition to being blamed by authorities, they will also be publicly humiliated by the media?" the Facebook user wrote. "You have failed the women of Egypt and the world."
Abeid has appeared on other TV programs, claiming Saeed and her team stole her personal photos from her phone.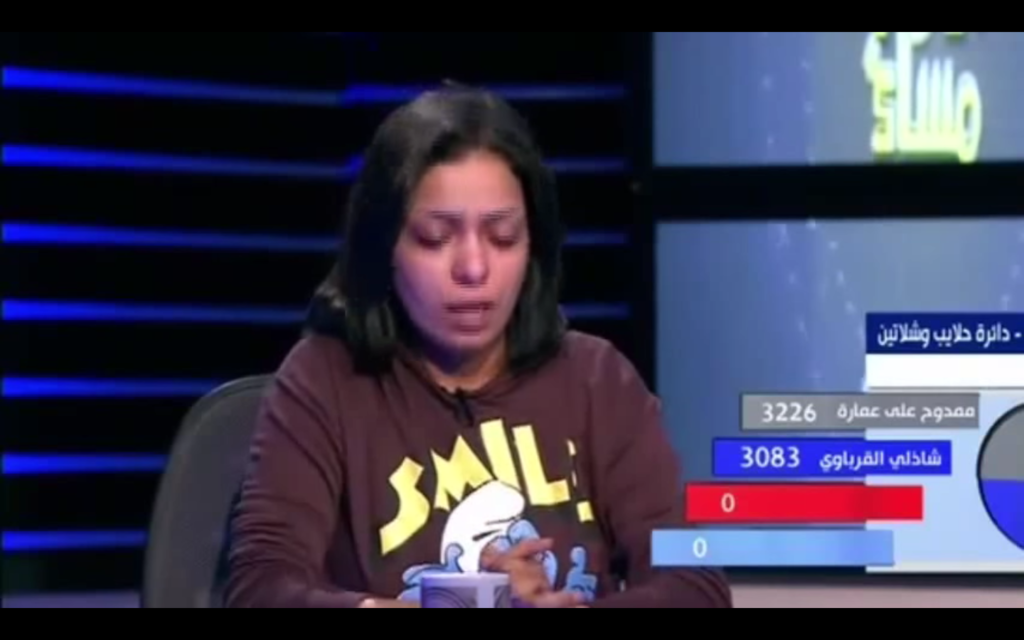 In response, Saeed addressed Abeid on her show, threatening to release more photos.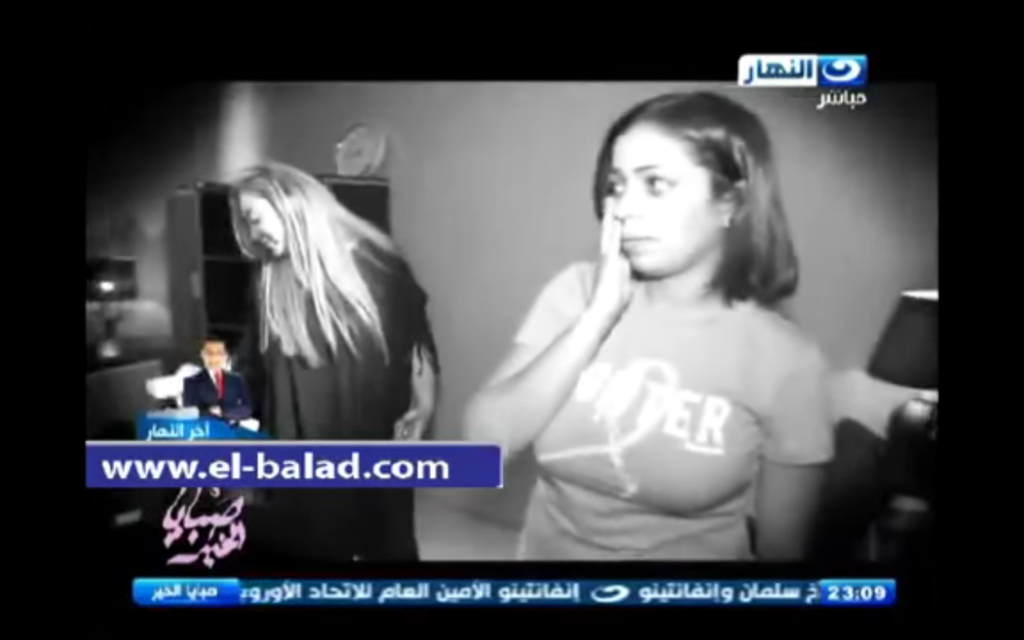 Egyptian media is now reporting that Saeed could face jail for defamation.