This Trans Teen Was Sent To India By His Parents To "Fix" Him
Shivy Bhat said he was taken from America by his parents, trapped in India, and hunted by police.
Shivani "Shivy" Bhat is a 19-year-old trans teen living in California. He is an Indian citizen, but has lived in the U.S. since he was 3. He studies neurobiology at the University of California.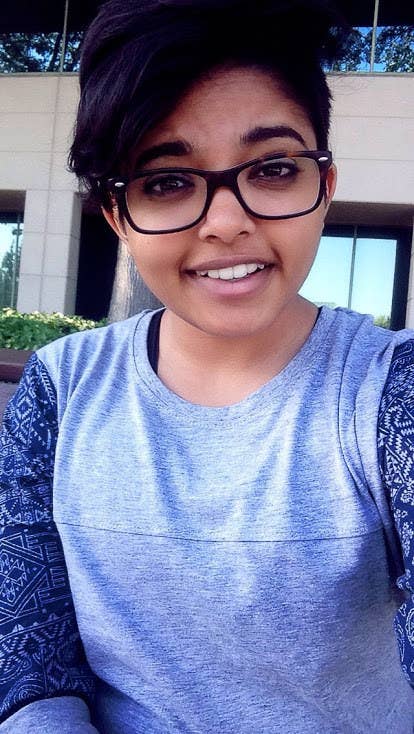 In June, after forcibly taking his phone after an argument, his mother discovered he was transgender, Bhat said. He left the family home shortly afterward.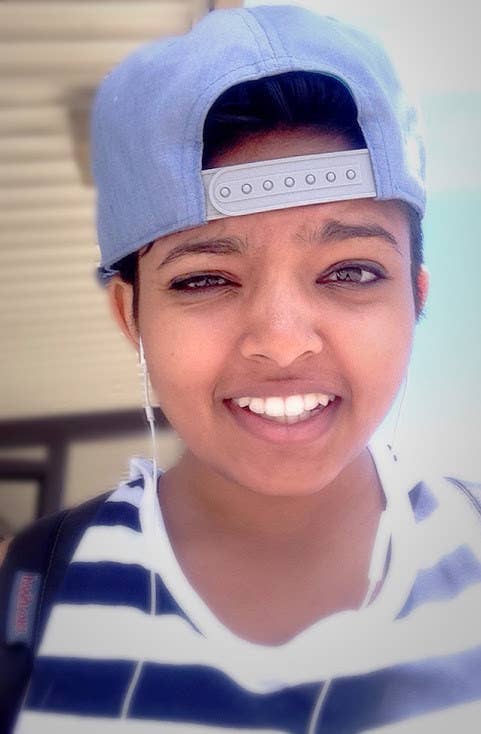 He said that a few weeks later, he went with his family on a trip to India under the premise of visiting his sick grandmother. What he didn't know was that his parents were planning to use the trip to "fix" him.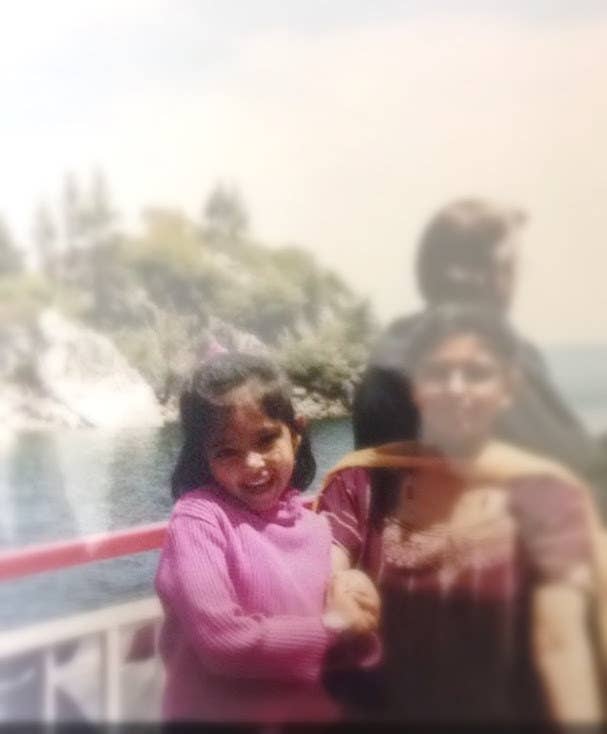 Bhat said his parents removed his phone, computer, and travel documents. They enrolled him at DEI University in Agra, India, in the hope that he would learn the behavior of a traditional Indian woman and partake in an arranged marriage with a man.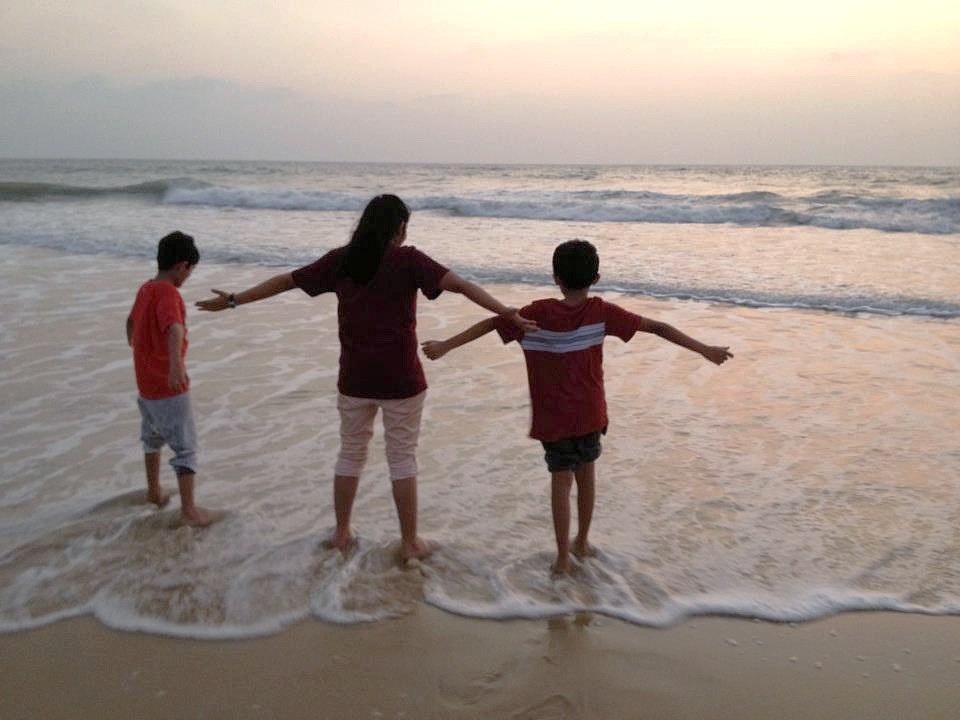 Bhat told BuzzFeed News that the clash between his parent's culture and his identity has made things particularly difficult.
"The experiences and harshness faced by trans people of color is heightened not only due to the intersection between race, gender, and sexual orientation, but also because of the culture that older, more conservative generations of people have been brought up with, and in my case, immigrated to the U.S. with. I think (for me in particular) it was a lack of awareness and and unwillingness towards understanding trans people, combined with a culturally influenced style of parenting that places emphasis on money, success, and society rather than communication and familial love and affection."
Bhat managed to use the college's library to get in contact with Nazariya, a queer feminist group in Delhi. They assisted Bhat with escaping his family, and providing him with shelter and legal aid.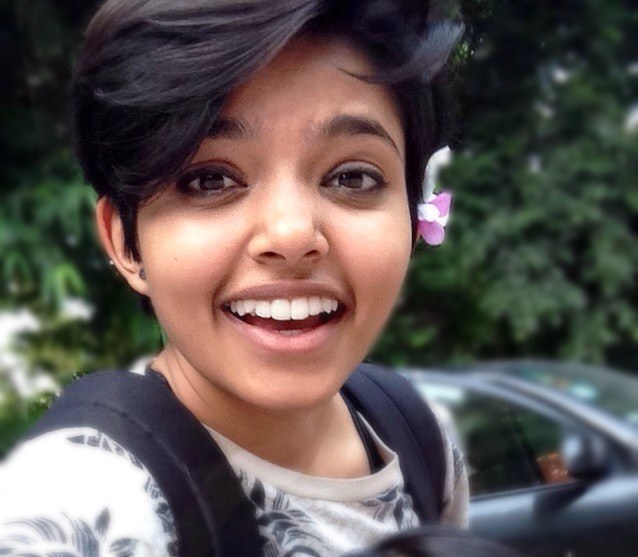 Bhatt detailed in the video how he was beaten and verbally abused by his mother and that he believed that he was being held against his will in India.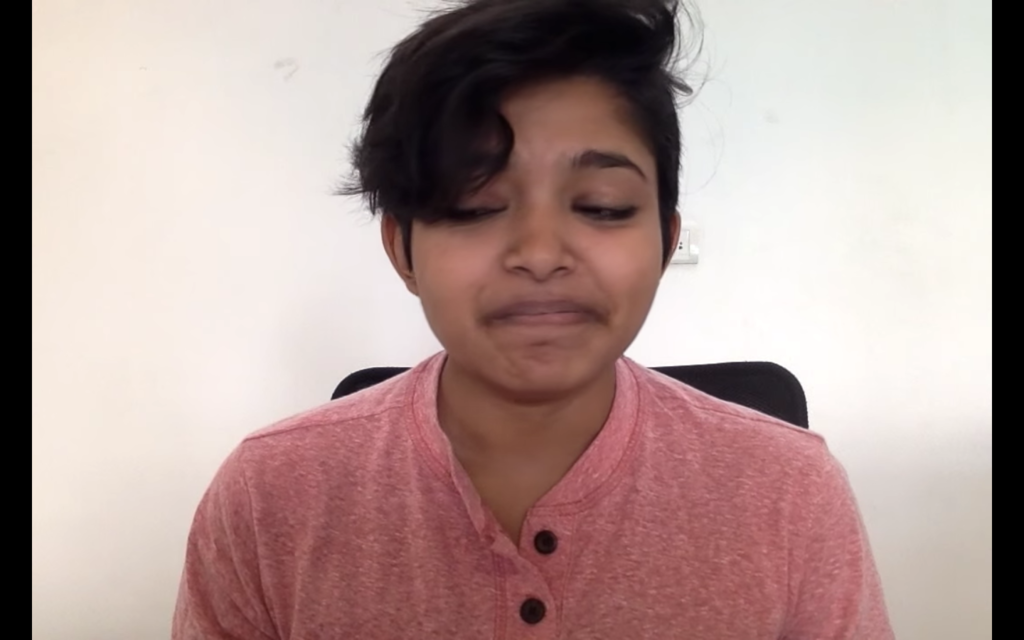 Nazariya told BuzzFeed News that an ally working for Amnesty international alerted them to Bhat's case. They worked with the National Council for Lesbian Rights to ensure Bhat a safe passage home.
Bhat appealed to the Delhi High Court to get his travel documents returned to him. The court ruled in his favor.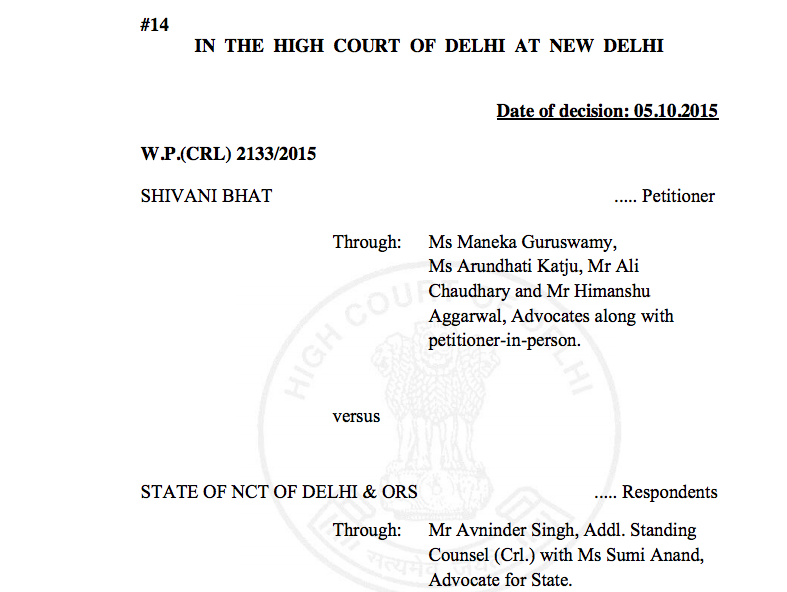 He booked a flight back to California the day his documents were returned to him. His parents have also agreed to stop pursuing criminal charges and to support Bhat in his neurobiology degree.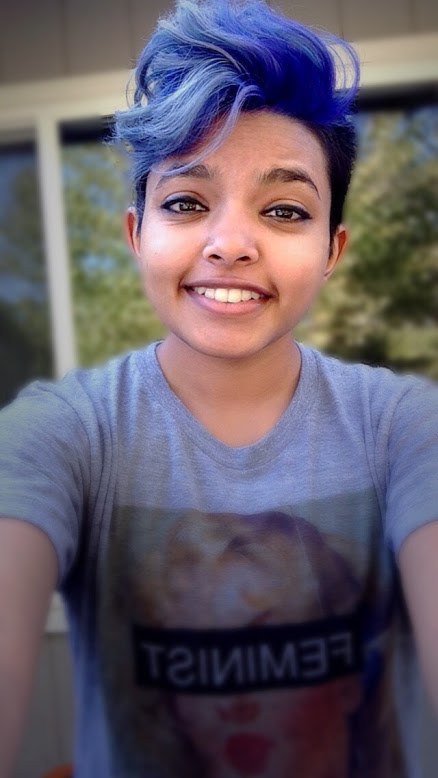 Bhat's time in India has made him feel critical about the country's attitude toward trans people, despite it being one of the first countries to legally recognize the third gender.
"Trans awareness is incredibly low. People who should, and claim to be fully aware of trans rights, such as police officers, treated me like a young girl."
Bhat is now back in California and excited to move on with his life.