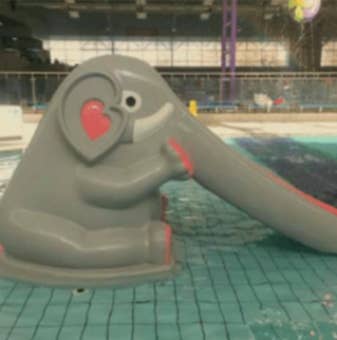 The now-deleted Facebook post received a number of entries, but for the organizers one name appeared to stand out. On Tuesday, in another deleted post, the centre announced the slide's name: Harambe.
Harambe was a Gorilla at Cincinnati Zoo who, in May, was shot by zoo officials after a child climbed into his enclosure.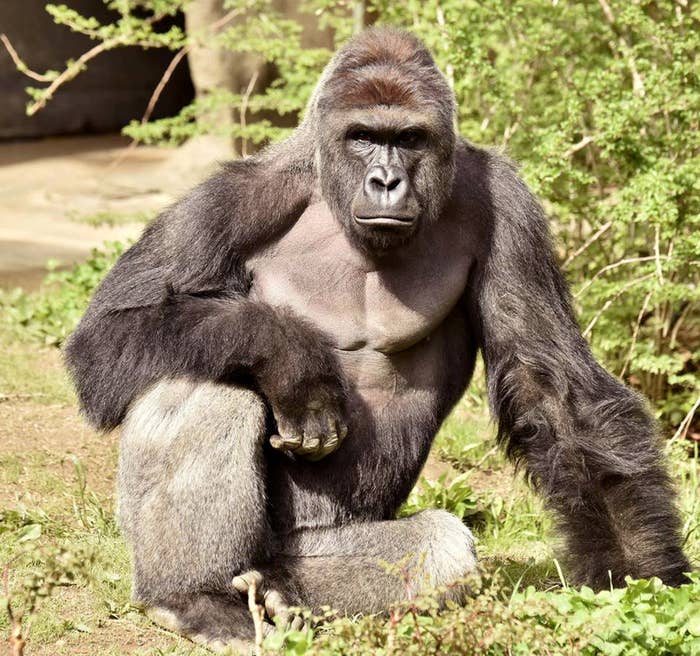 In the months following his death, Harambe became an internet meme, with users photoshopping and tweeting his name as a symbol of ironic mourning.
Naturally, the story was quickly spread across social channels.
However, shortly after posting the results of of the competition, the two posts about the competition were removed from the centre's Facebook page.

Speaking to ABC, Nick Heath the General Manager of the City of Hobart, said that whilst the centre liked the meaning behind the name "Harambe", the disliked the "hijacking" of the competition.
"We were keen to promote a new piece of children's play equipment in our leisure pool and for the public to feel some ownership of it, so we ran a naming competition," he said.
"We honoured the winning entry because the meaning behind the name aligned with the centre's commitment to community participation in aquatic and wellness activities.
"The competition was run in good faith, so it is unfortunate that what was intended to celebrate a popular new addition to the pool was hijacked by some."
The winner of the competition, 16-year-old Jayden Boost, told BuzzFeed News that he chose the name "to cement the memory of Harambe."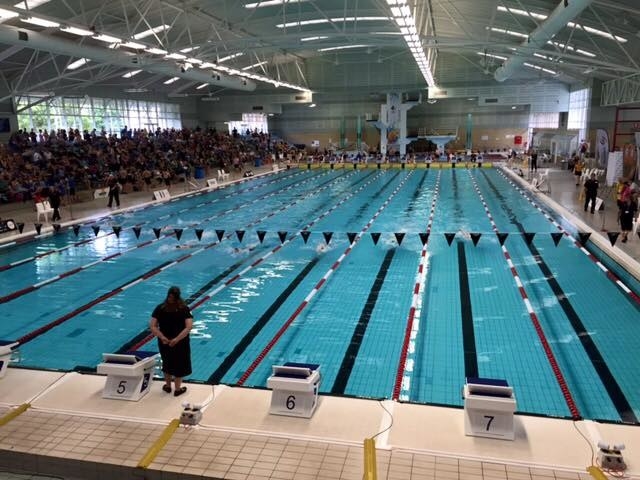 Hobart Aquatic Centre did not respond to BuzzFeed News' question about whether the slide will remain named Harambe, however Boost said that they have contacted him with information on how to collect his family pass for winning the competition.