Maroua is a 20-year-old blogger from Nice, France, who uses the alias "The Doll Beauty." She was born in Algeria.
In the video, Maroua begins by providing a definition of terrorism, and introducing herself as a "world citizen" as well as a citizen of Nice, the city that fell victim to a terrorist attack last Thursday.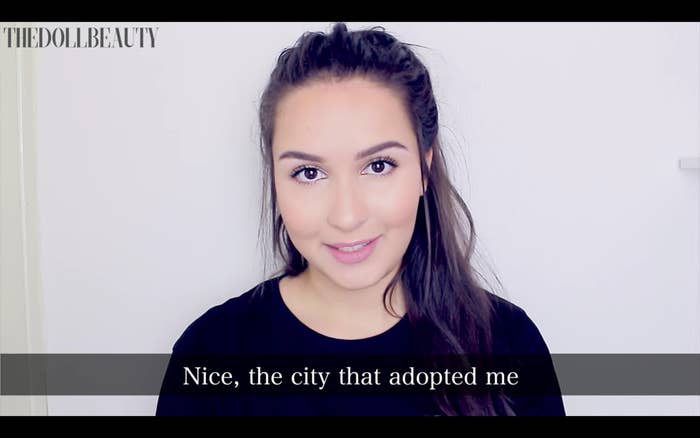 She then addresses "Mr. Terrorist" asking why he kills families, children, and the elderly. She asks if it is because he thinks they're "miscreants" and, if so, why that would bother him.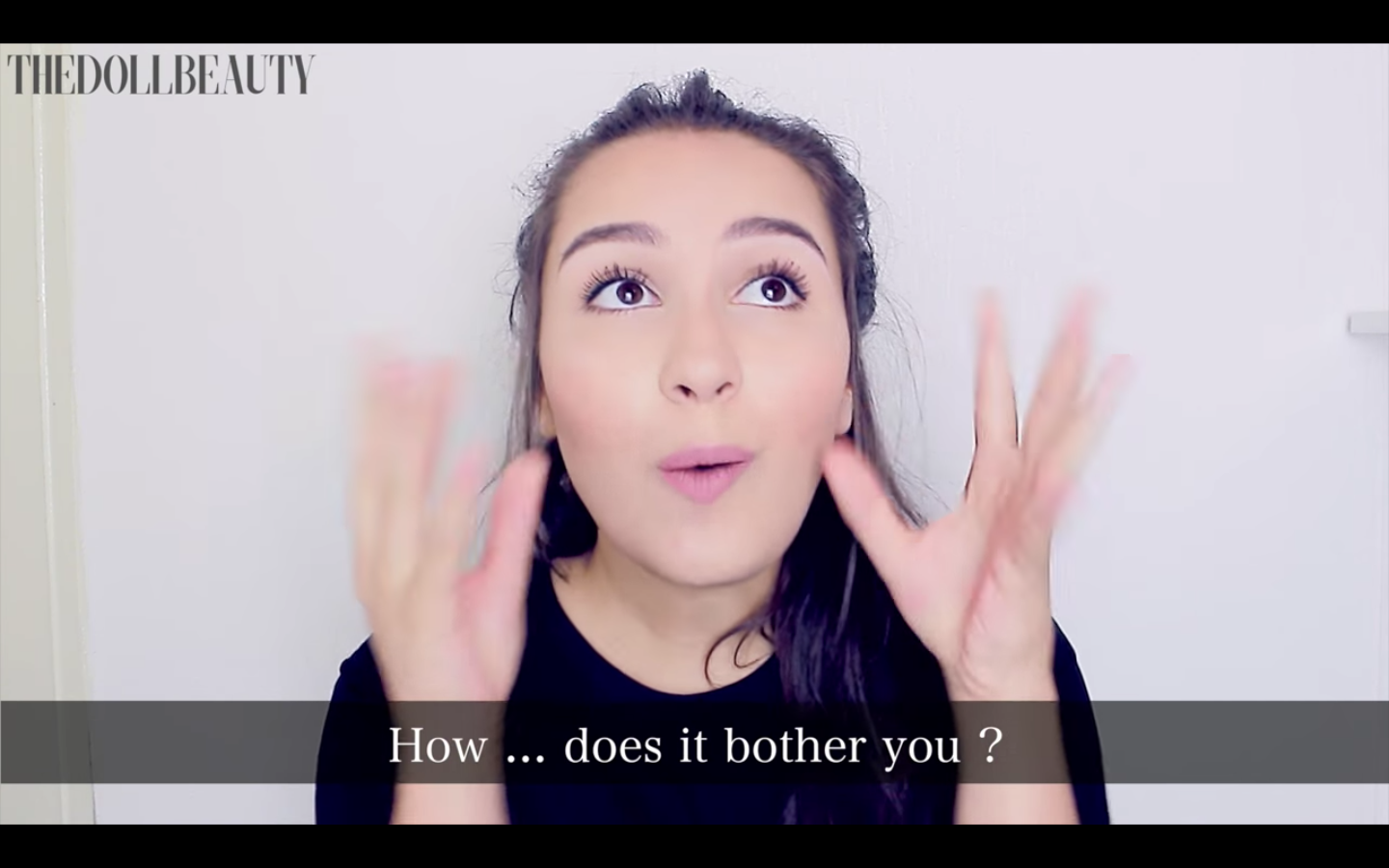 She then asks, if they haven't disturbed his way of life or hurt him, why has he chosen to disturb theirs in the name of Islam?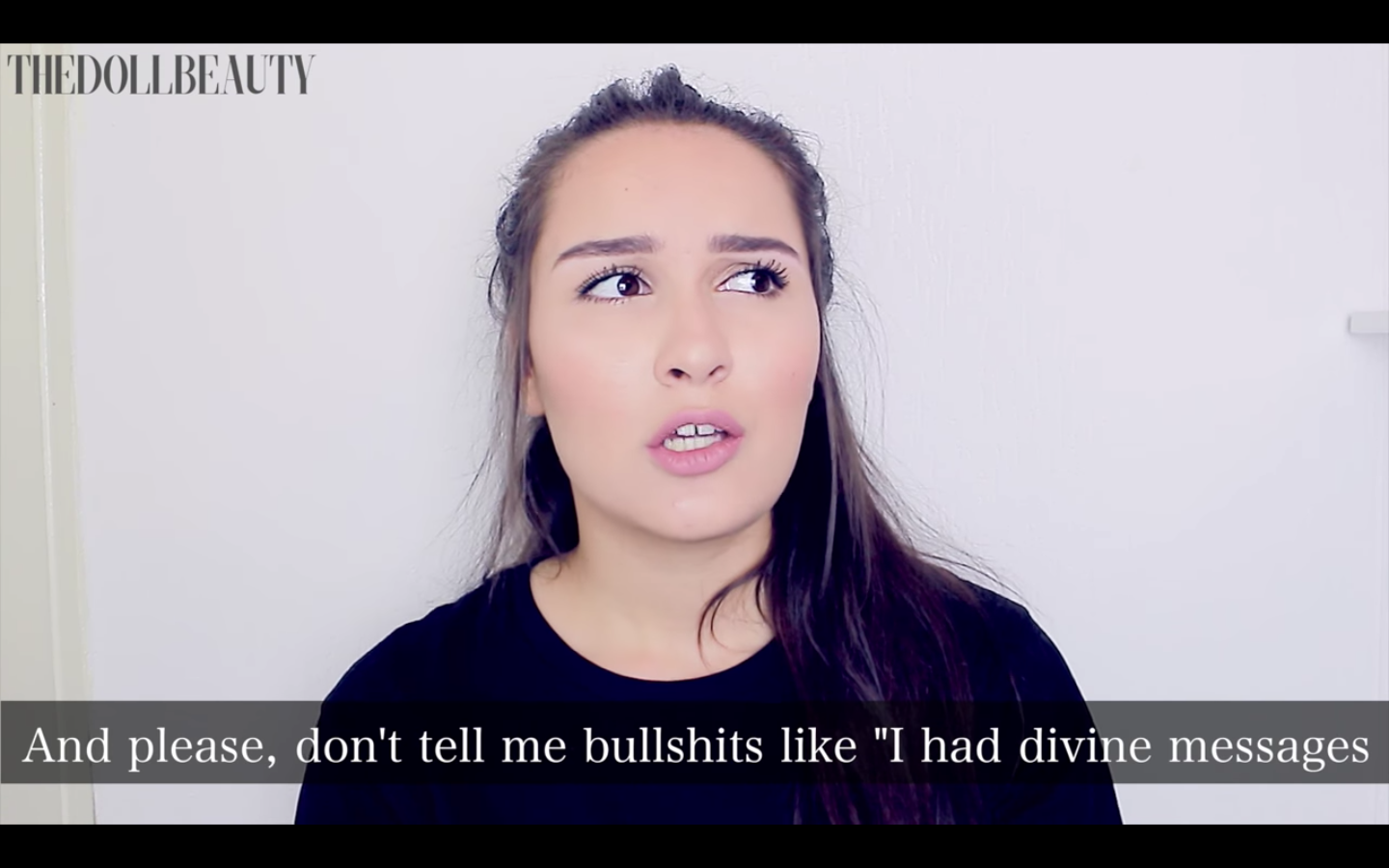 Maroua says she does not claim to be "the ambassador for Islam on YouTube" but she is certain that the behavior of those who carry out violent acts in the name of Islam do not reflect what she was taught as a child: "Islam conveys joy and sharing, not murder."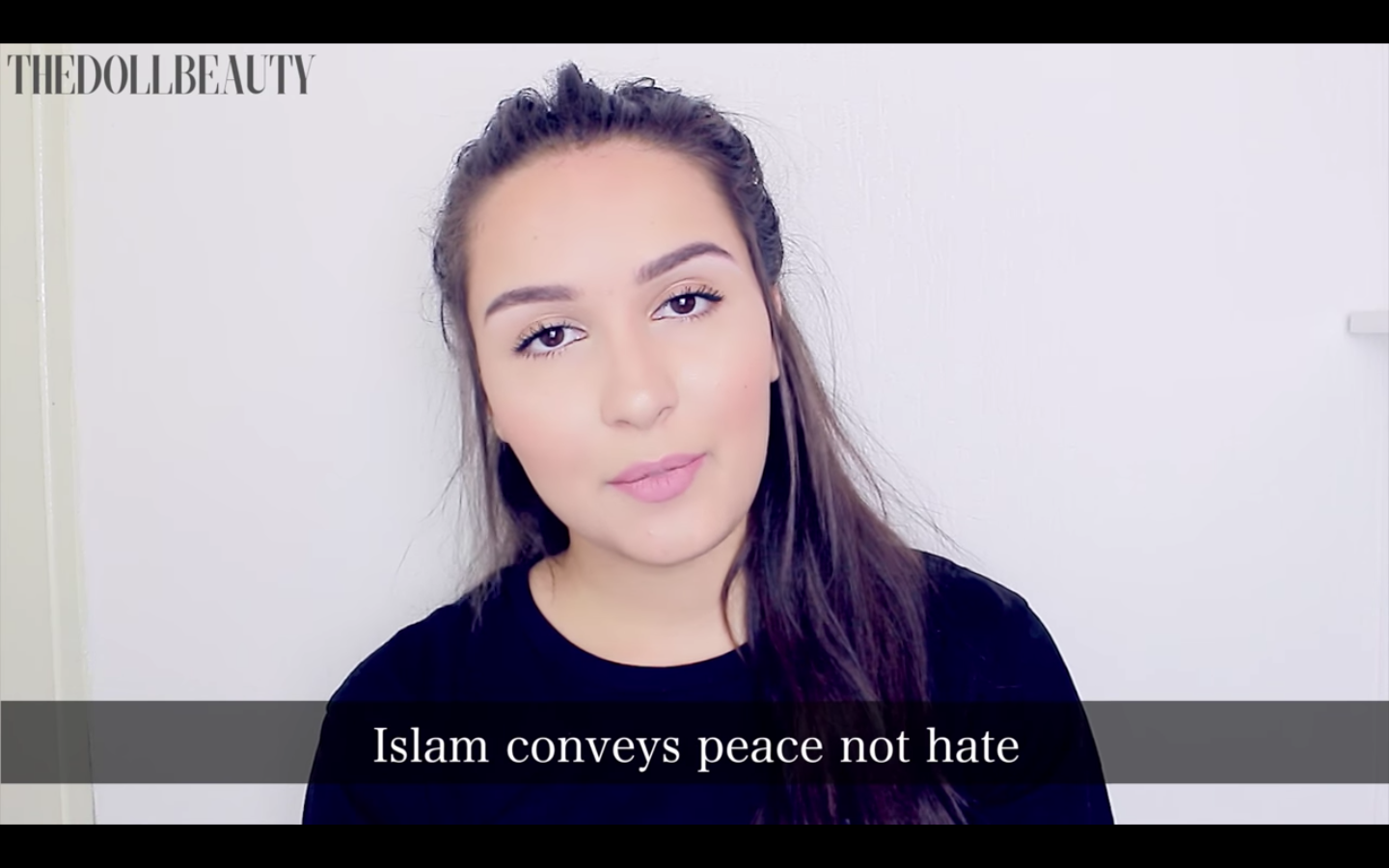 She also addresses people on Twitter who demand that all Muslims apologize for such attacks, saying that she refuses to do so. "I am not with them. I do not support their acts," she says.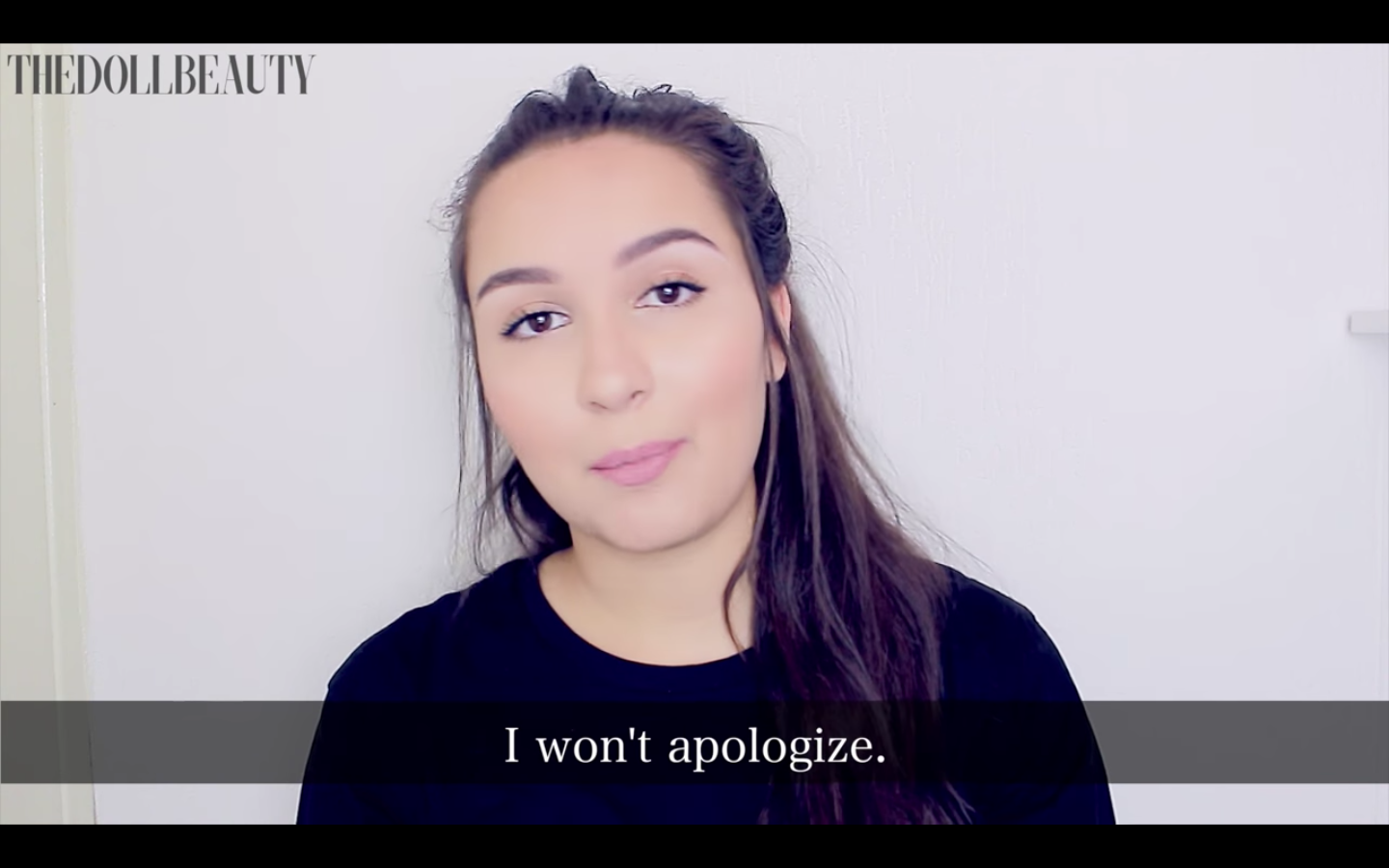 She finishes the video by addressing "Mr. Terrorist" again, saying that if he wishes to continue acting with such violence in the name of Islam, then people will continue to stand united against him.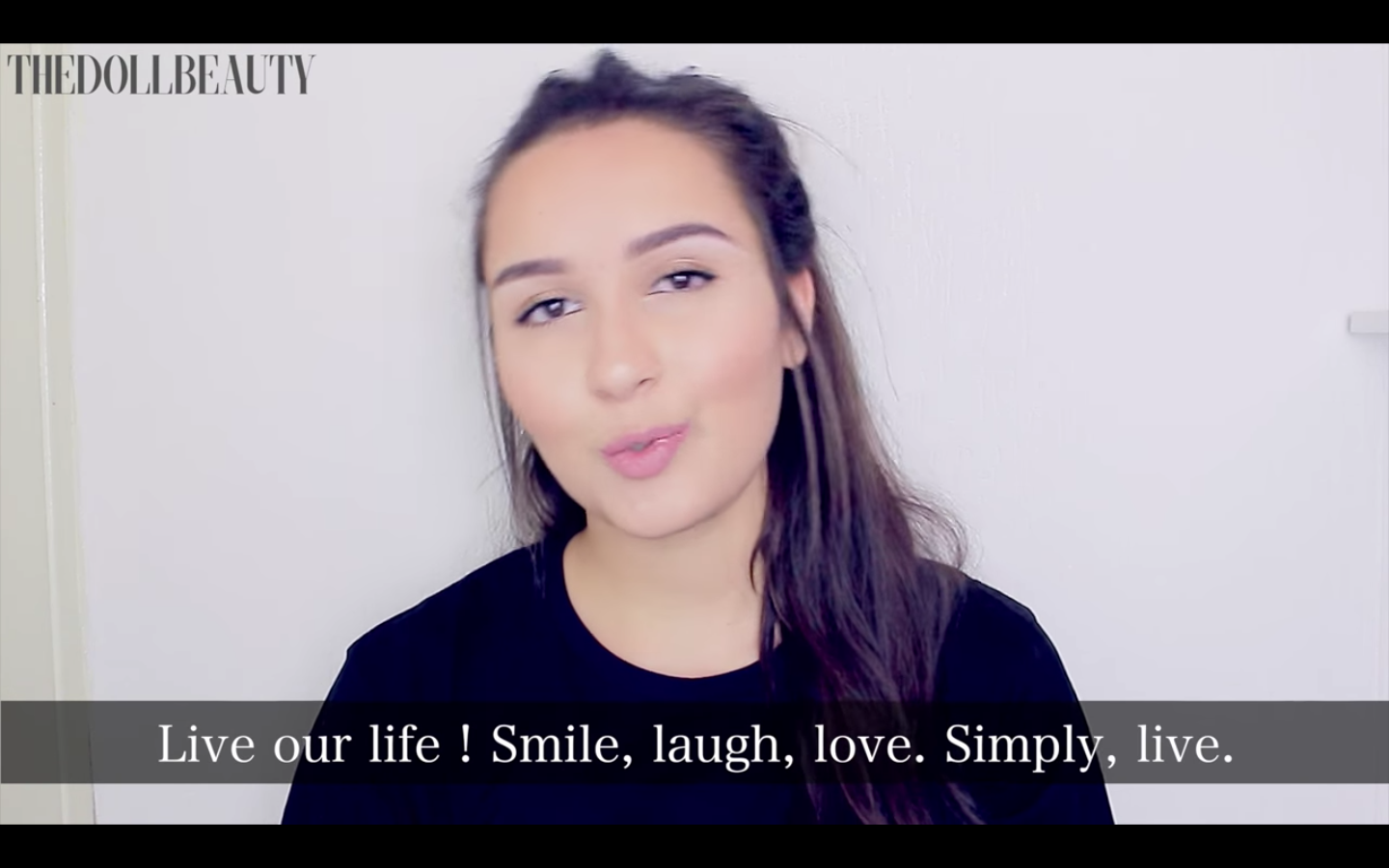 The video has been viewed more than 300,000 times and has received huge praise on Twitter.
Maroua told BuzzFeed News that since that she feels that since the Charlie Hebdo attacks Muslims in France have been labelled as terrorists. Through her video she wanted to change this perception.
"I am very proud that people watched my video have understood the message I wanted to convey, and that even if it does not change the world, at least it will have had a reaction."