This Guy Challenged T.I. To An "Anti-Gravity Hat-Off" And Hilarity Ensued
The king of the sideways hat has been challenged.
If you haven't noticed, the rapper T.I. went through a phase of wearing his hat slightly to one side, like this.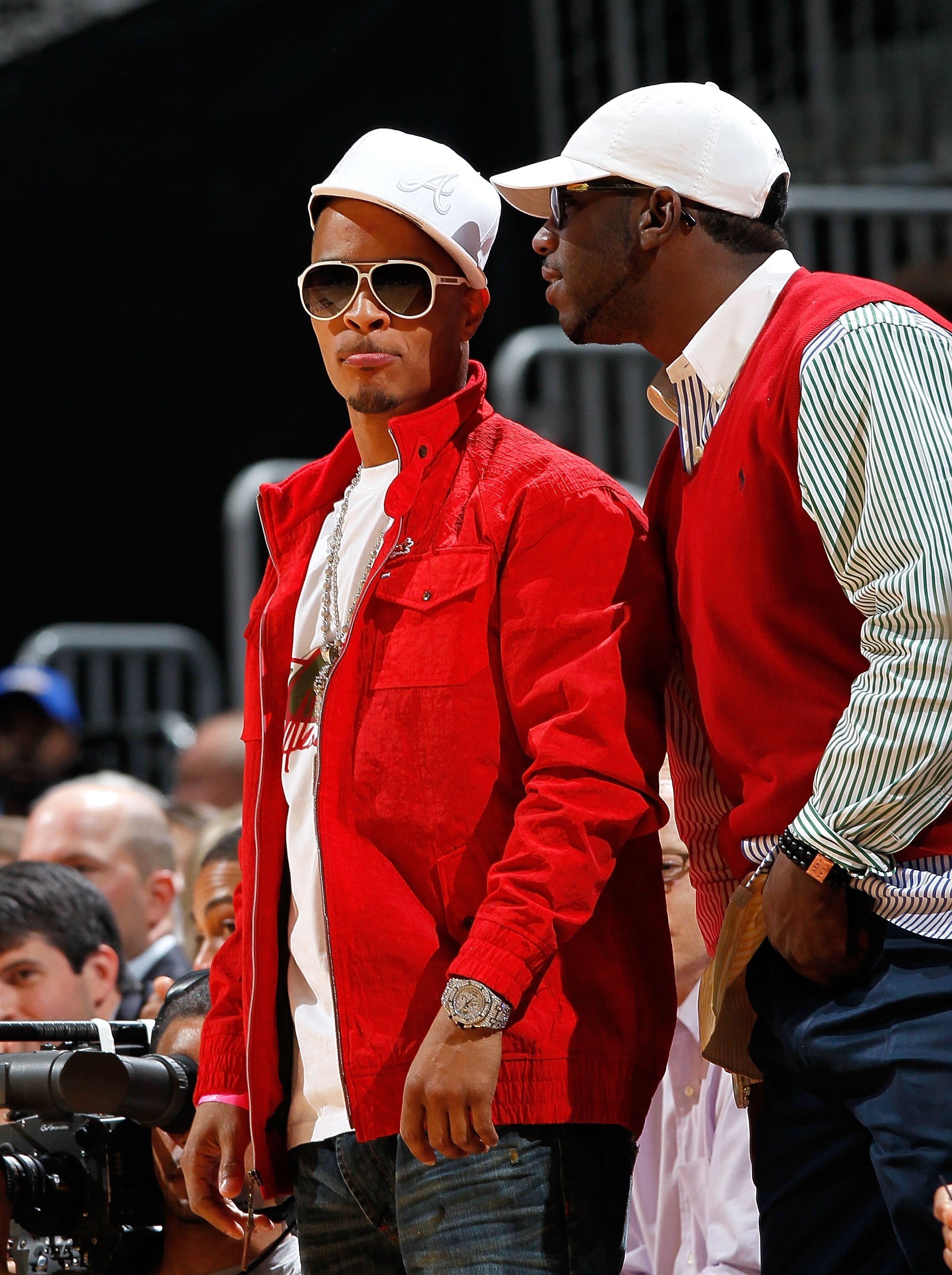 And this.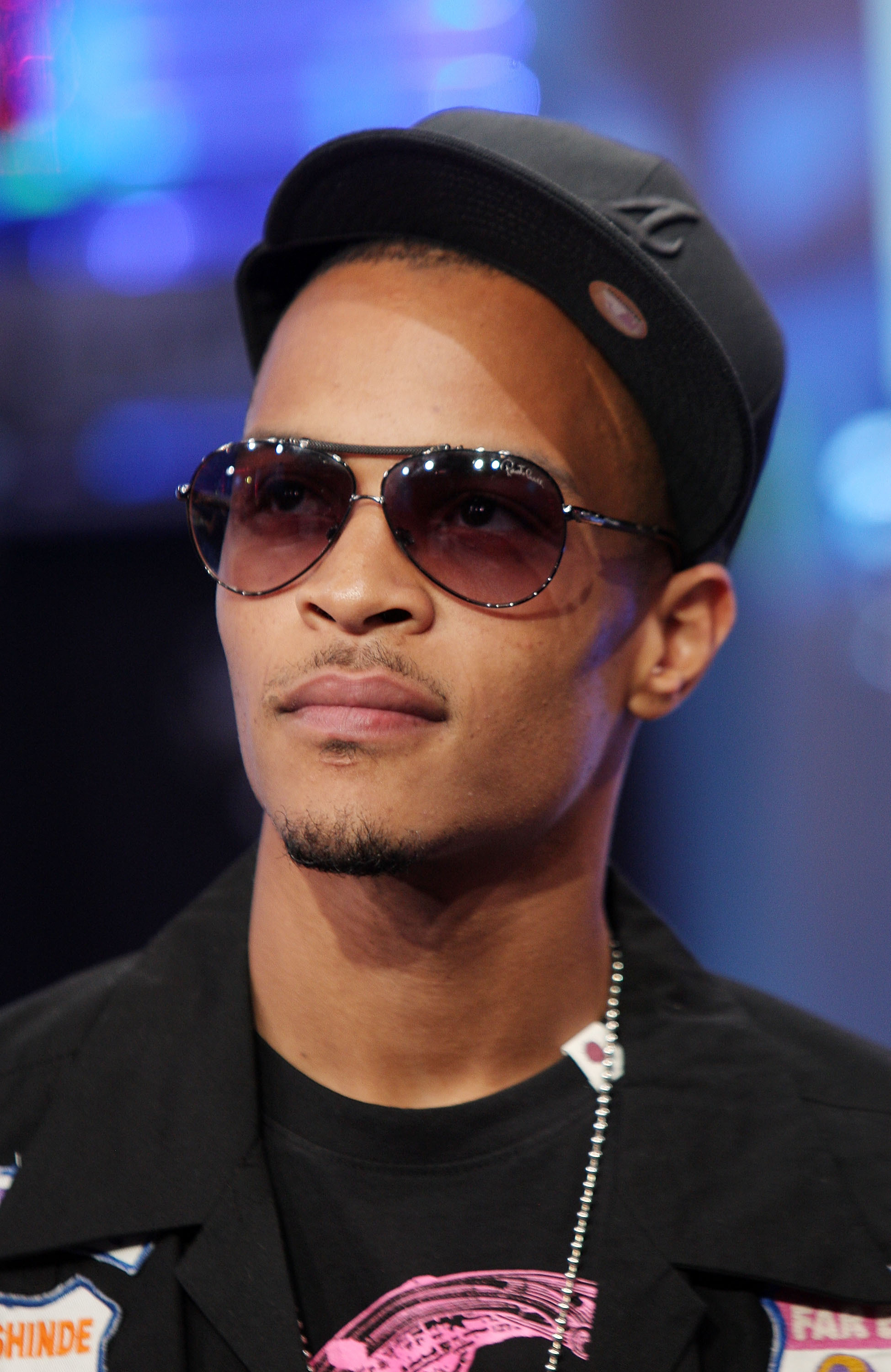 On Thursday, Twitter user @KriegLaFlare challenged T.I. to what he called an "anti-gravity hat-off".
Quickly others began joining in, looking to take the title as rightful heir to the side-hat throne.
It got really out of hand.
Guys.
Speaking to BuzzFeed News, Krieg Walker aka @KriegLaFlare said he was inspired to challenge "the king of the South and the king of balancing hats on his head" after one of his songs came on a playlist.
"I decided to challenge him for king of both spots," he said. "That really doesn't matter, though — I just want a response from T.I. by 3:18 Pacific Standard Time or he forfeits his title and I become king of the hats and maybe the South."
As of 07:29 PT, T.I. had yet to respond to the challenge.