On Friday, Luiz Antonio da Silva entered São Paulo Cathedral in Brazil and took clerk Elenilza Mariana de Oliveira hostage.
Speaking to local media, de Oliveira said that she was praying inside the cathedral when she was first approached by da Silva.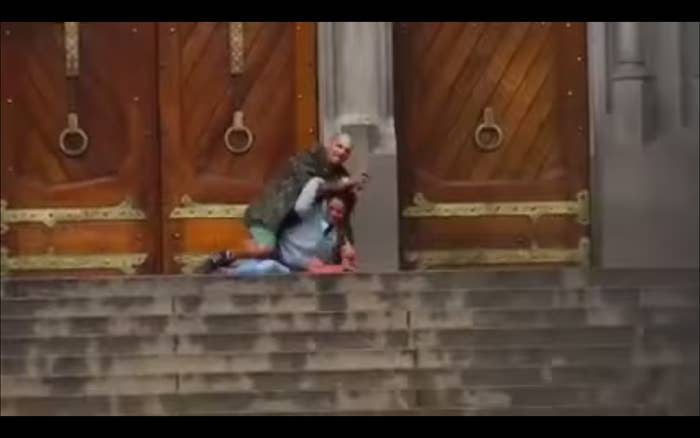 He then held her at gunpoint on the steps of the cathedral. Da Silva was known to local police and had served time for a series of serious offenses.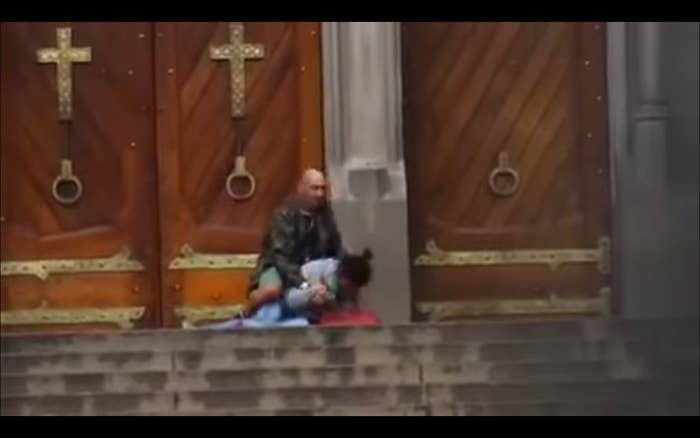 However, the hostage situation was interrupted when 61-year-old Erasmo Francisco Rodrigues de Lima, a local homeless man, decided to intervene.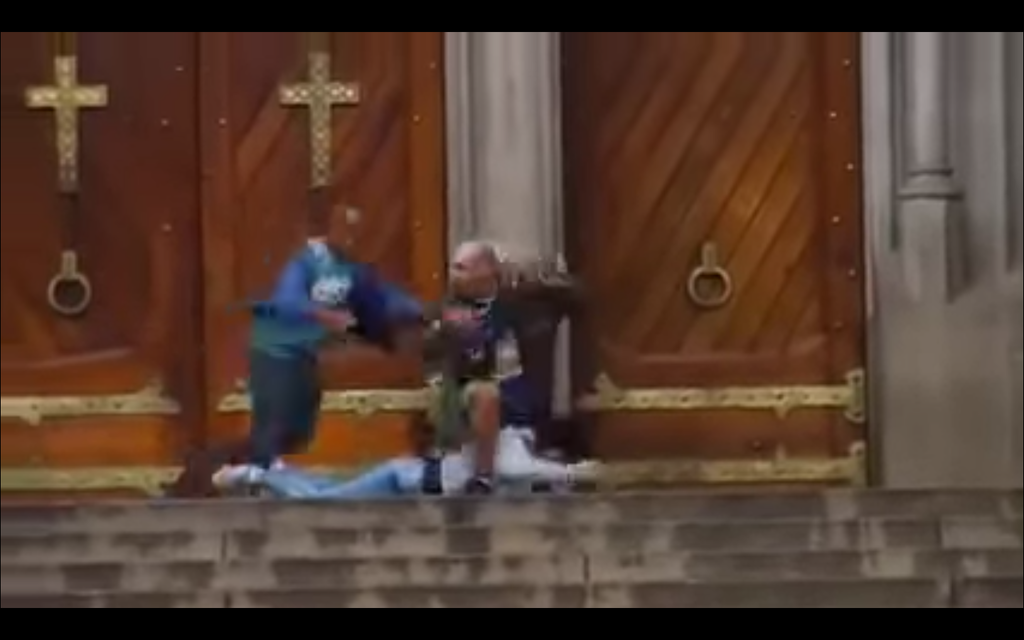 Rodrigues de Lima tackled da Silva to the ground, allowing the hostage to escape and the police to shoot the hostage taker.
During the struggle, Rodrigues de Lima was shot by da Silva and died on the steps of the cathedral. Da Silva was also killed by police.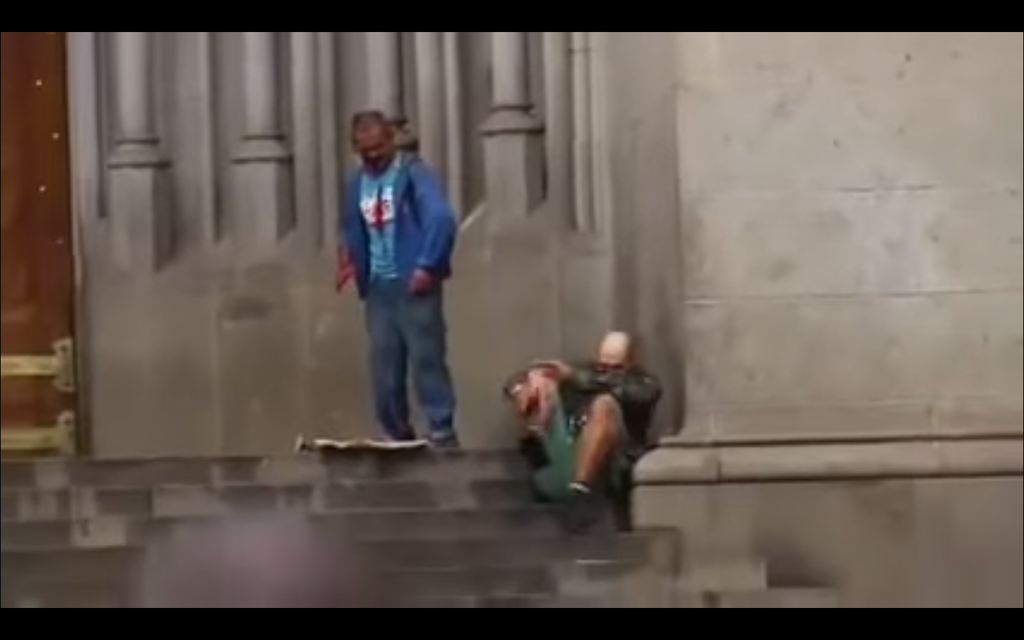 When asked about Rodrigues de Lima, de Oliveira said, "It was a heroic act...he gave his life for me."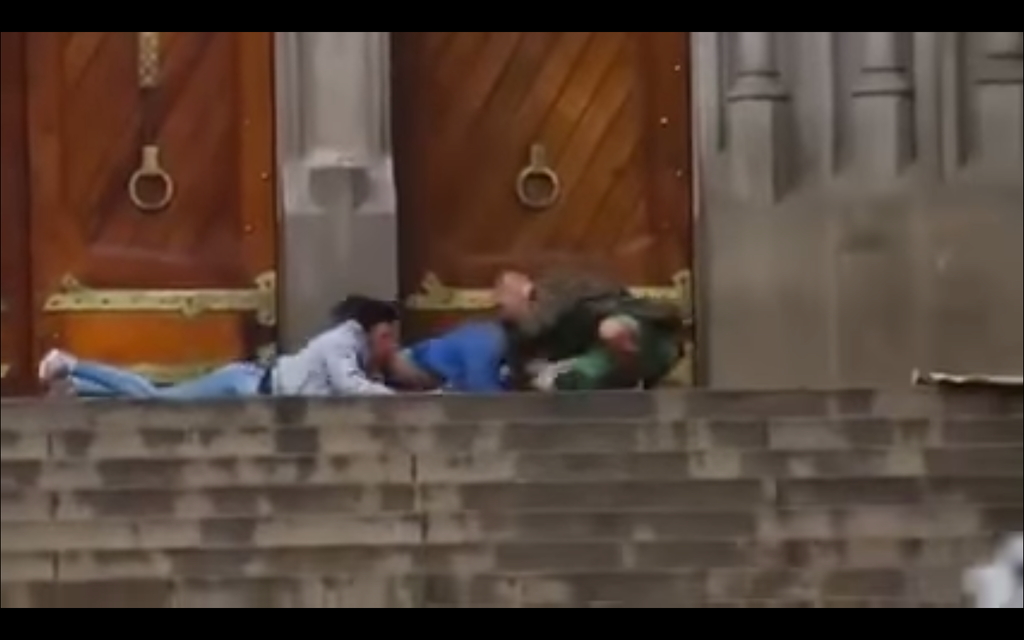 An armed criminal targeted a victim and announced a hold-up. A passer-by saw what was happening and on intervening, was injured by shots fired by the criminal. The passer-by died at the scene.The victim, who was also injured, was helped by local police at the scene where she received medical attention.
Francisco Rodrigues de Lima Erasmus, I hope you are with God, and continue being the angel that you are. Tears..
From the whole story, all I can say is: the beggar Francisco Erasmo de Lima is a great guy . He died to save another person.
The real hero is the one who does what he can.
Just saw the video and I'm so sad right now
This homeless man that died in São Paulo deserves all the respect. Hero of the year!
I feel pain in my heart every time I remember that homeless man that died saving the life of a woman.
I was thinking that the homeless man that saved a woman's life didn't achieve coverage on TV channels and networks.